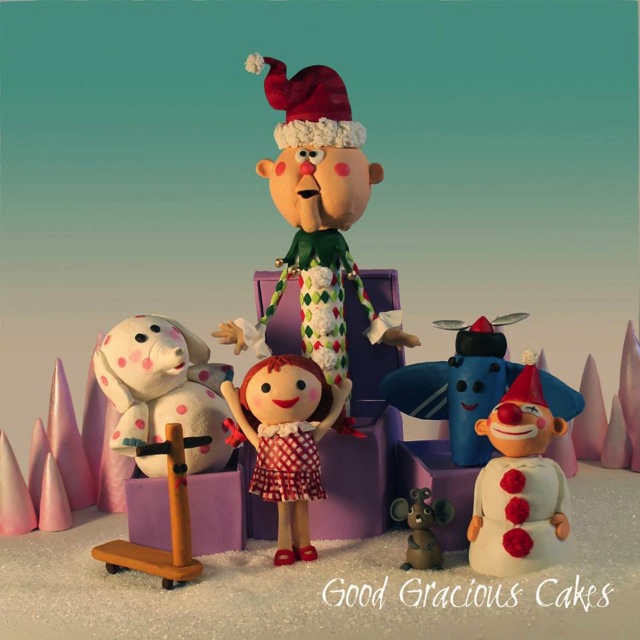 This Island of Misfit Toys Cake was made by Good Gracious Cakes. This Rudolph the Red-Nosed Reindeer Cake features Charlie-in-the-Box, Dolly, Spotted Elephant, and other Misfit Toys.
This was created for Bake a Christmas Wish, a group of bakers who are raising money for Make-A-Wish UK that helps terminally ill children realize their dream. In addition to these amazing Christmas creations, each baker also created a tutorial or recipe which is for sale on Bake a Christmas Wish Facebook page. If you live in the UK, Bake a Christmas Wish is hosting an terrific raffle with 45 different prizes.
Charlie-in-the-Box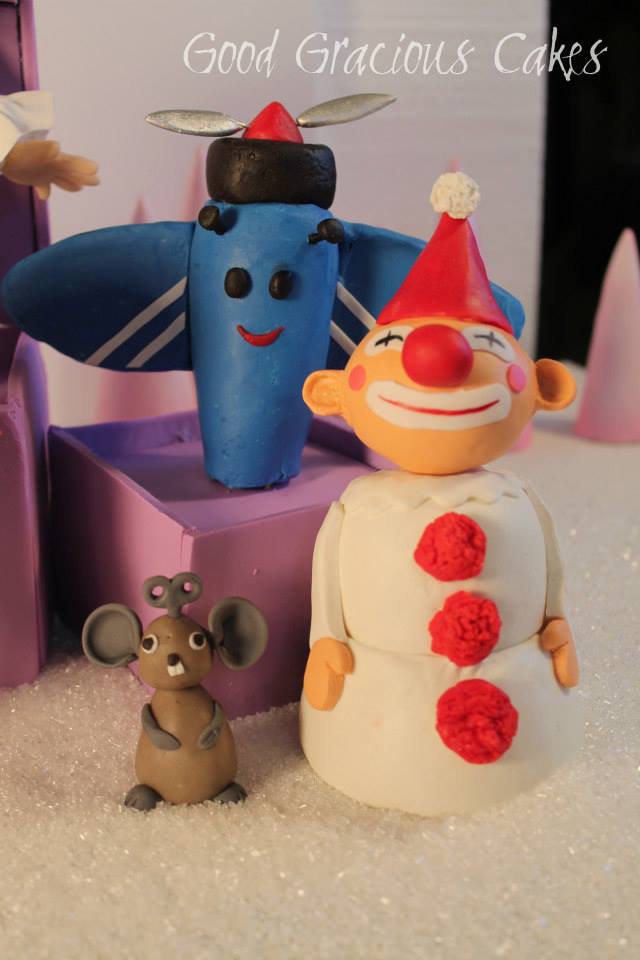 Misfit Toys
Dolly
In addition, check out these splendid Rudolph The Red Nosed Reindeer Cakes and Cookies.
Also, check out these wonderful Christmas Cakes and Cookies.