This Superb Bumble Cake were Cupcakes were made by Cake Central Member Ellie1985. These Christmas Cake and Cupcakes feature The Bumble, Rudolph the Red-Nosed Reindeer, Hermey, Sam the Snowman, Clarice, Yukon Cornelius, Santa, and Mrs. Claus. The cake is chocolate fudge with buttercream icing. The cupcakes are fudge marble. The cupcake toppers were made using fondant.
Rudolph the Red-Nosed Reindeer Cupcake Topper
Clarice Cupcake Topper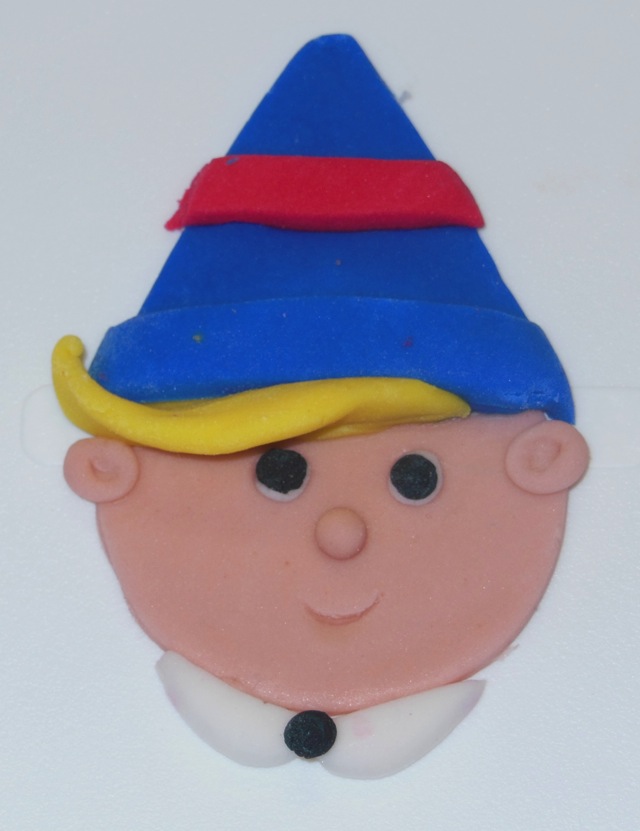 Hermey Cupcake Topper
Yukon Cornelius Cupcake Topper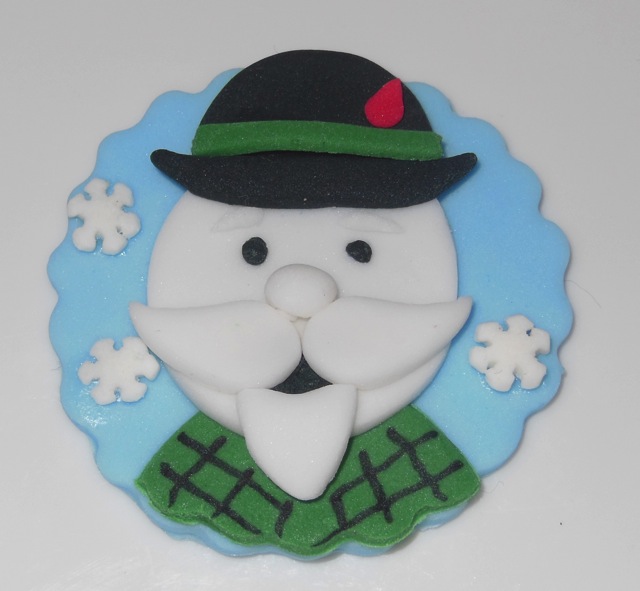 Sam the Snowman Cupcake Topper
The Bumble Cake
In addition, check out these splendid Rudolph The Red Nosed Reindeer Cakes and Cookies.
Also, check out these wonderful Christmas Cakes and Cookies.