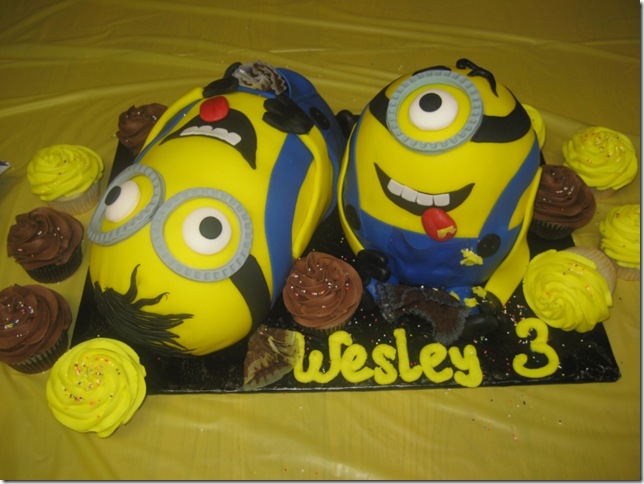 Despicable Me was one of the cutest family friendly movies of the last decade. The main reason for this was the minions. How many super villains have henchmen that adorable?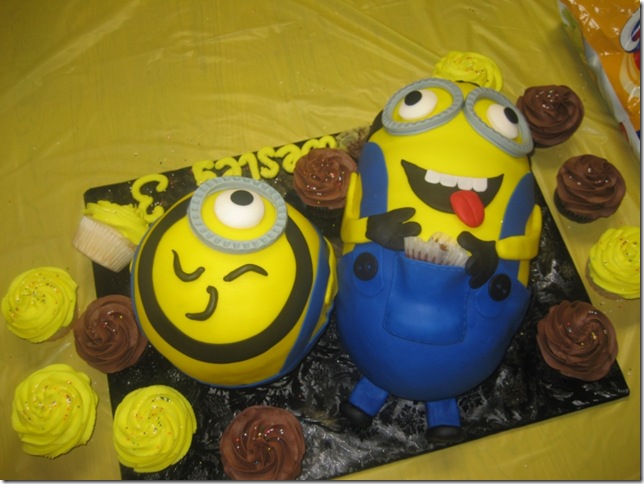 This delightful cake was made by Cake Central member Jenje. The minions are extremely cute.
This creative cake shows that you can "have your cake and eat it too".