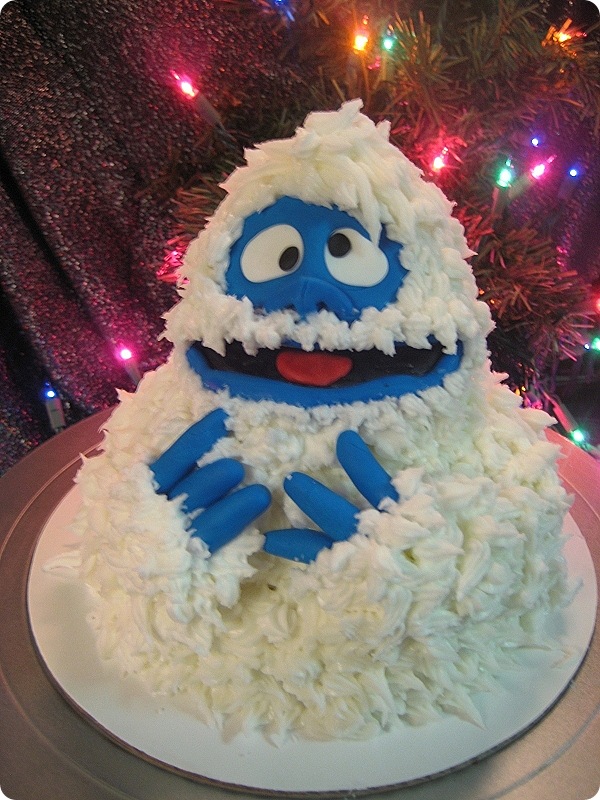 Grand Elegance Cakes made this wonderful cake featuring the Bumble from Rudolph the Red-Nosed Reindeer. This cool Christmas Cake was made with chocolate fudge cake and peanut butter cream filling.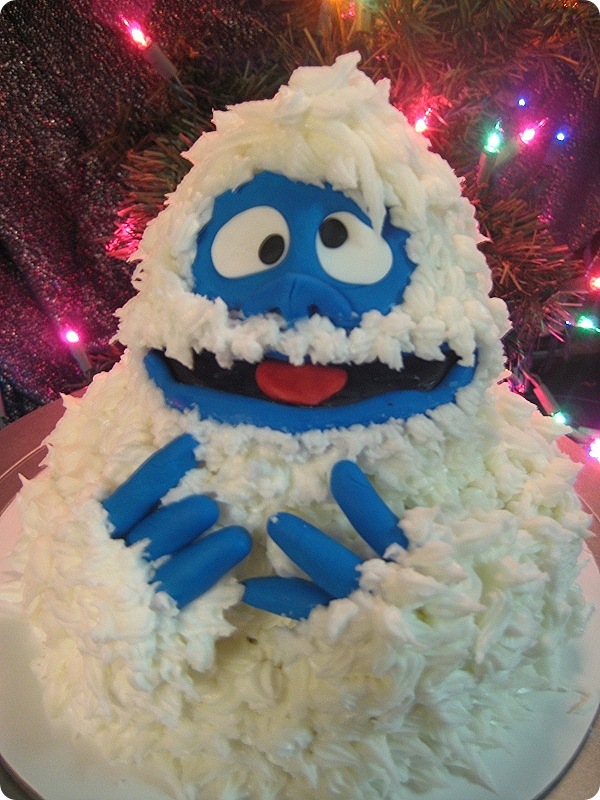 This cake is adorable. There is nothing abominable about this snow monster.
In addition, check out these splendid Rudolph The Red Nosed Reindeer Cakes and Cookies.