These wonderful Hunger Games Cookies were made by Jennifer from Not Your Momma's Cookies. The cookie pops shaped like Katniss' arrows are so creative.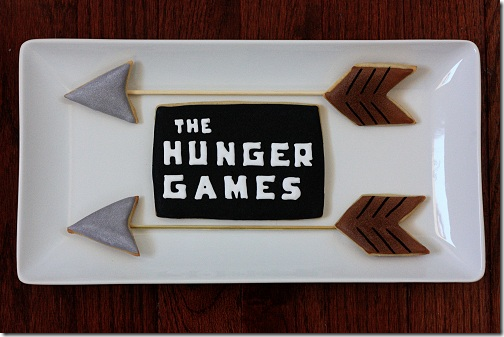 Jennifer wrote step by step instructions on how to make these wonderful arrow cookie pops for Rae Gun Ramblings.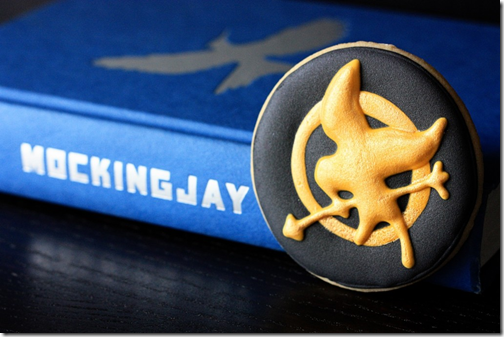 Want to make these Mockingjay cookies instead? Jennifer has a detailed tutorial on her blog.