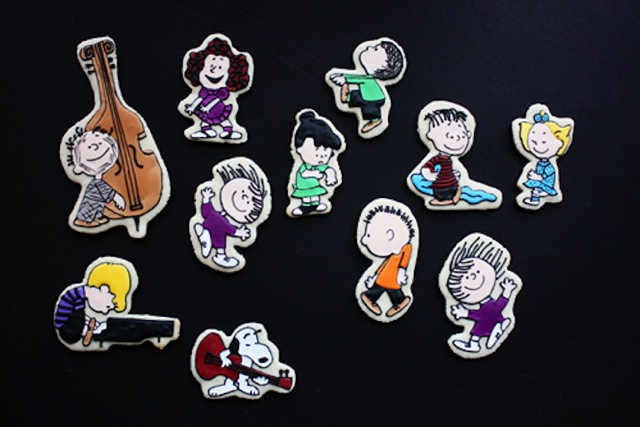 These Fabulous Charlie Brown Christmas Cookies were made by Not Your Momma's Cookie. These Cookies feature Snoopy, Pig-Pen, Schroeder, Linus, Sally, Violet, Frieda, Shermy, 555 95472, and his sisters 3 and 4. These cookies were based on the scene in A Charlie Brown Christmas where they are all dancing at the Christmas play practice.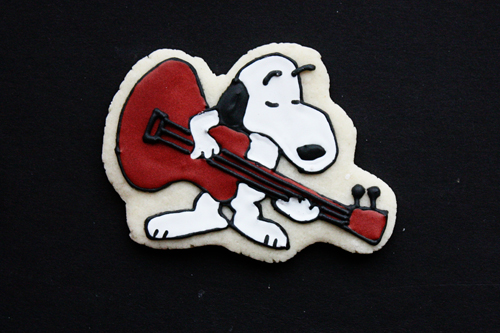 Snoopy Cookie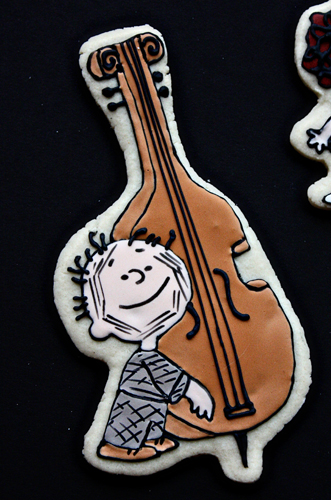 Pig-Pen Cookie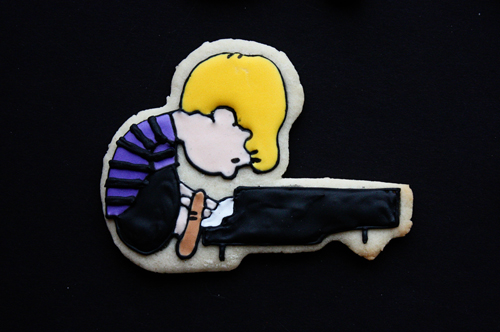 Schroeder Cookie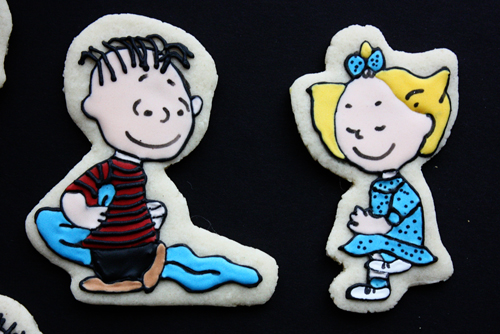 Linus and Sally Cookies
Violet Cookie
Frieda Cookie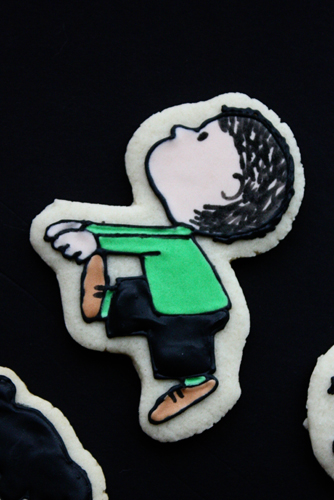 Shermy Cookie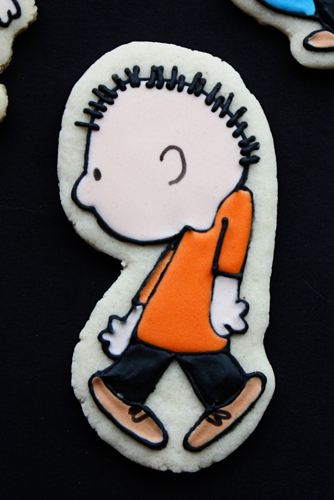 555 95472 Cookie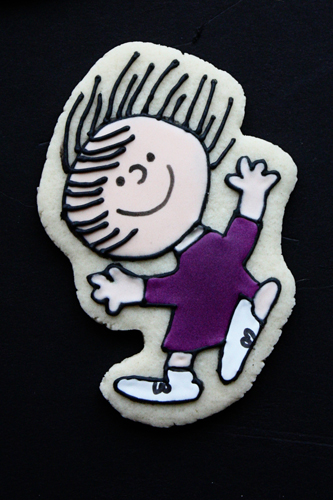 3 Cookie
4 Cookie
Check out these Charlie Brown Christmas cakes and cookies.
To see Charlie Brown treats for every season, check out Snoopy and Charlie Brown.