Wow! The Bunny Baker Café & Cake Studio did an amazing job with this Iron Man Hulkbuster Armor Cake Topper. This awesome topper was 15 inches tall. It features a special version of the Iron Man armor designed specifically to battle the Hulk. The Hulkbuster Armor is thicker and has more weapons than Iron Man's standard armor. The base of this cake topper looks like Tony Stark's Arc Reactor and has the birthday boy's name on it. I'd love for the Bunny Baker to make a matching Hulk Cake Topper to match this one someday.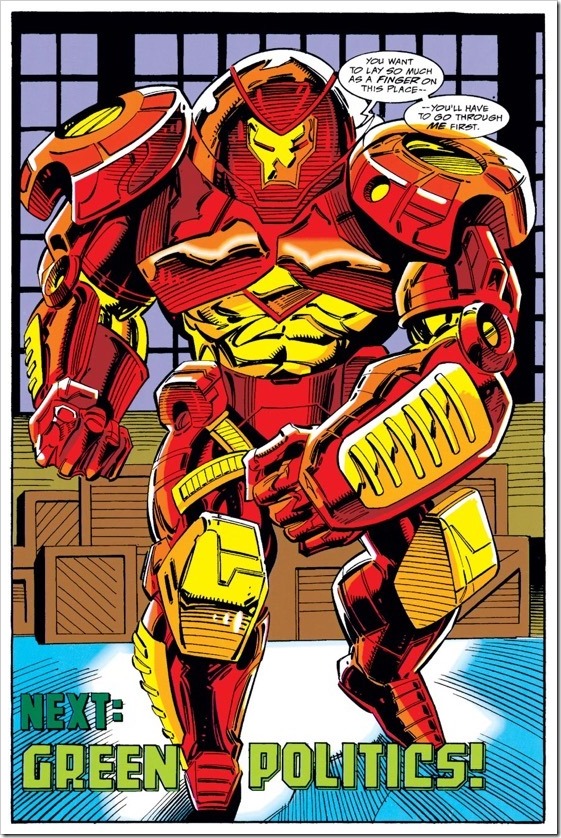 The Hulkbuster armor first appeared in the comic books at the very end of Iron Man 304. It was created by Len Kaminski and Kevin Hopgood. Len and Kevin also created the famous War Machine armor. The most famous appearance of this armor was in the movie Avengers: Age of Ultron.
Wikipedia has a cool piece of trivia about the Hulkbuster Amor that appears in Avengers: Age of Ultron: "While the anti-Hulk armor, usually referred to as the "Hulkbuster", is not named in the film, its deployment system and containment cell is codenamed "Veronica". Director Joss Whedon said the name alludes to the character Veronica Lodge from Archie Comics: "I just decided to call it Veronica because [Bruce Banner] used to be in love with a girl named Betty and Veronica is the opposite of that," making the connection to Archie's love interest, Betty Cooper."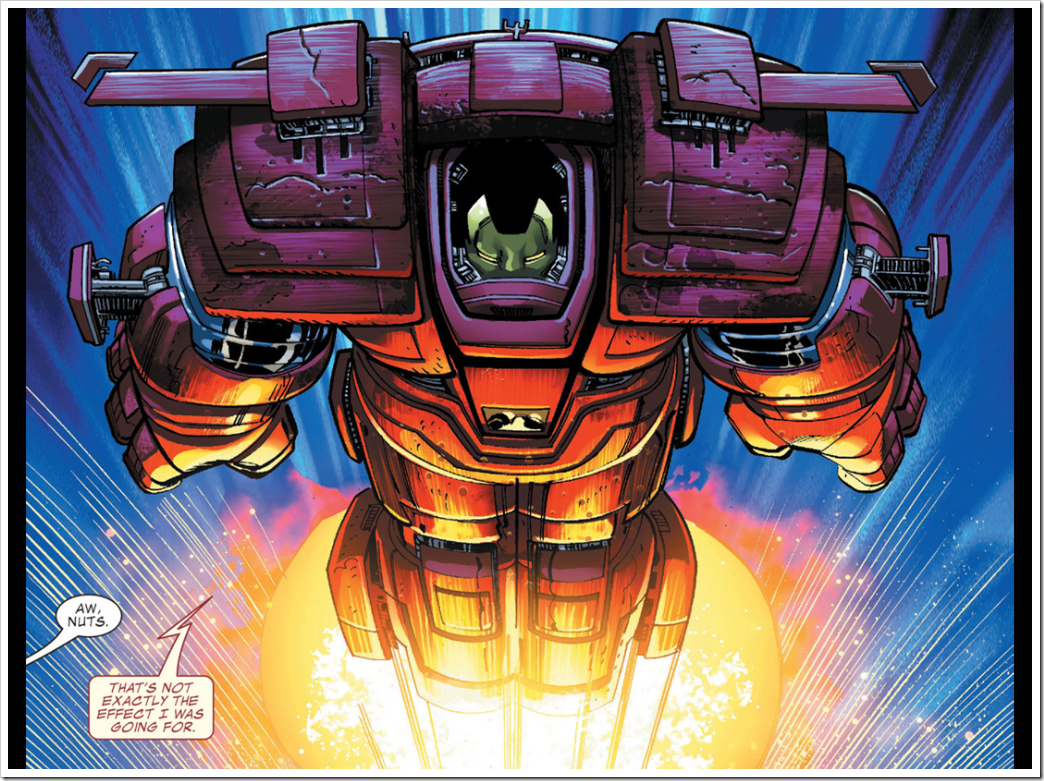 In the storyline World War Hulk, Tony Stark builds a Hulkbuster Armor Mark II. This armor is so large, it dwarfs the original Hulkbuster armor. The Hulk is so enraged that he completely demolishes this armor.
Take a look at these marvelous Iron Man Cakes & Cookies