I love the Charlie Brown Christmas Special. So I had to share these wonderful cookies made by Pour Some Sugar Cutters.
Charlie Brown and Snoopy sharing a scarf
Snoopy dressed as Santa Claus and carrying a string of Christmas lights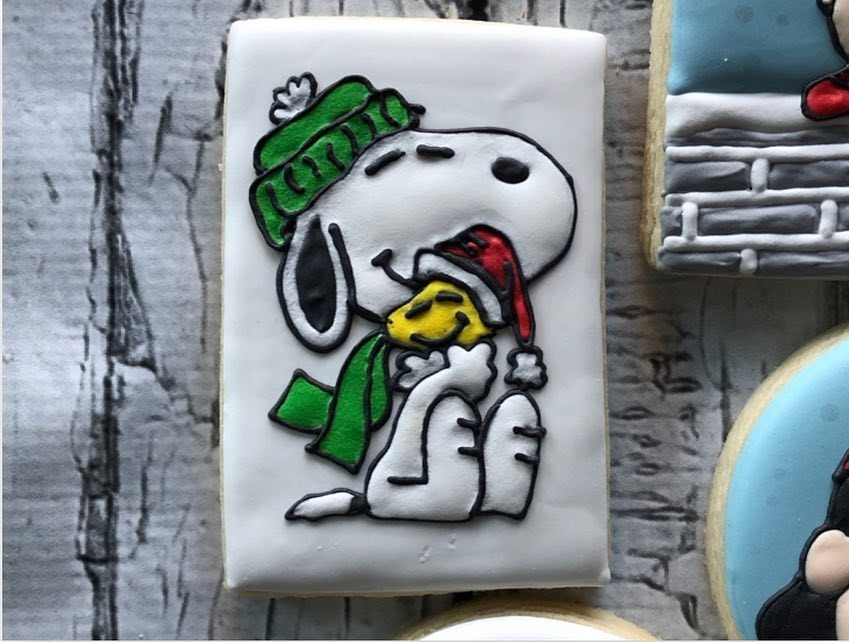 Snoopy holding Woodstock
Santa's littlest helper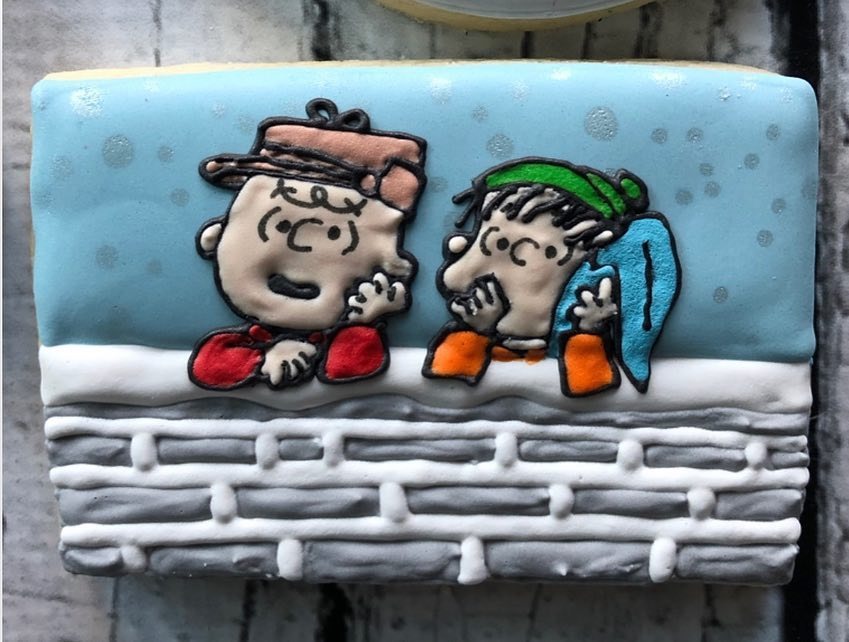 Charlie Brown and Linus having a conversation at their favorite spot
Everyone's favorite fussbudget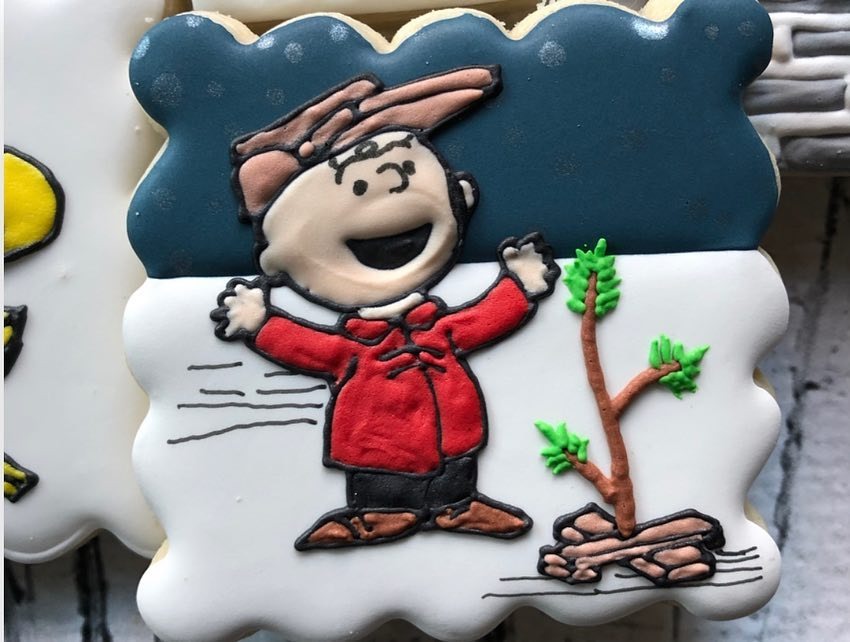 Charlie Brown discovering the tree
Taking the tree home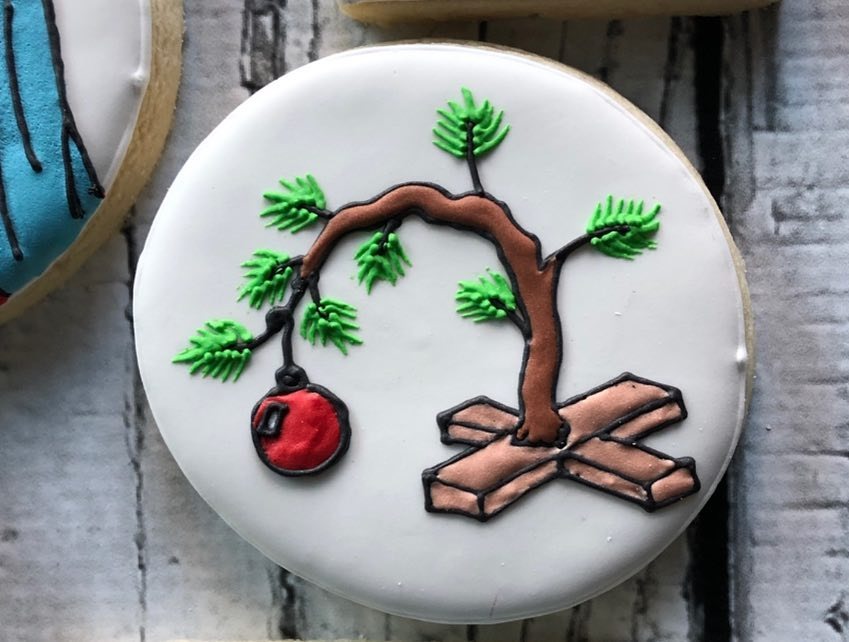 The tree decorated
Merry Christmas from Woodstock
Check out these Charlie Brown Christmas cakes and cookies.
To see Charlie Brown treats for every season, check out Snoopy and Charlie Brown.