These Awesome Thanos and Iron Man Cakes depict Thanos and Iron Man fighting toward the end of the Avengers: End Game movie.
These are excellent edible recreations of each character.
These cakes were made for the Let's Dream Together Again Cake collaboration. Every entry must have at least 2 cake artists and 2 pieces.
This wonderful Thanos cake was made by Deliciously Yummy Sidney.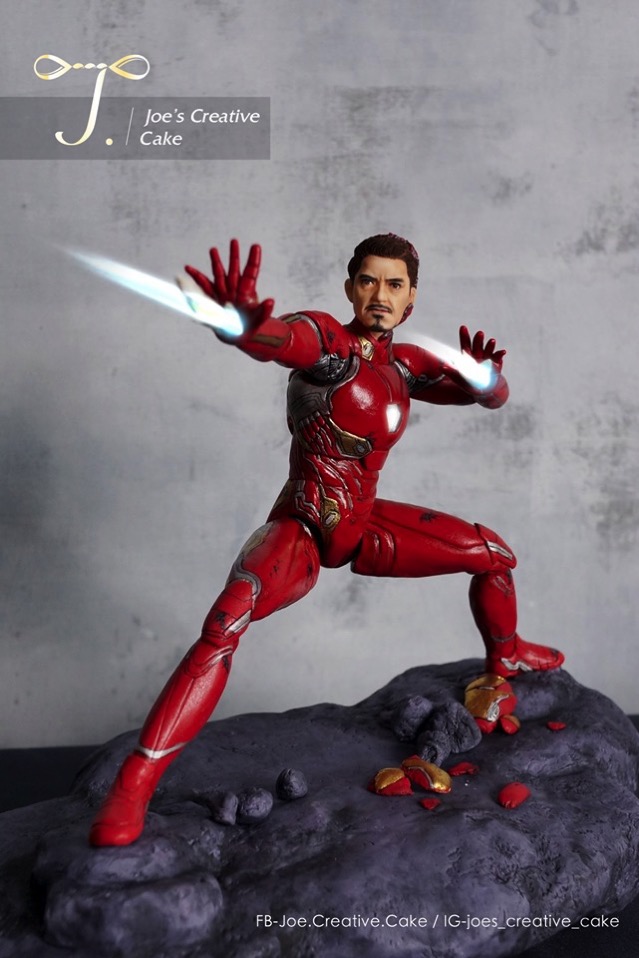 This wonderful Iron Man cake was made by Joe's Creative Cake.