These Fabulous Aquaman and Mera Cakes features 3-D edible sculptures of both characters. They are from the Aquaman movie.
These cakes were made for the Let's Dream Together Again Cake collaboration. Every entry must have at least 2 cake artists and 2 pieces.
These cake are incredible! They are excellent edible statues of these characters.
This wonderful Aquaman cake was made by Daniel Dieguez Cake Artist.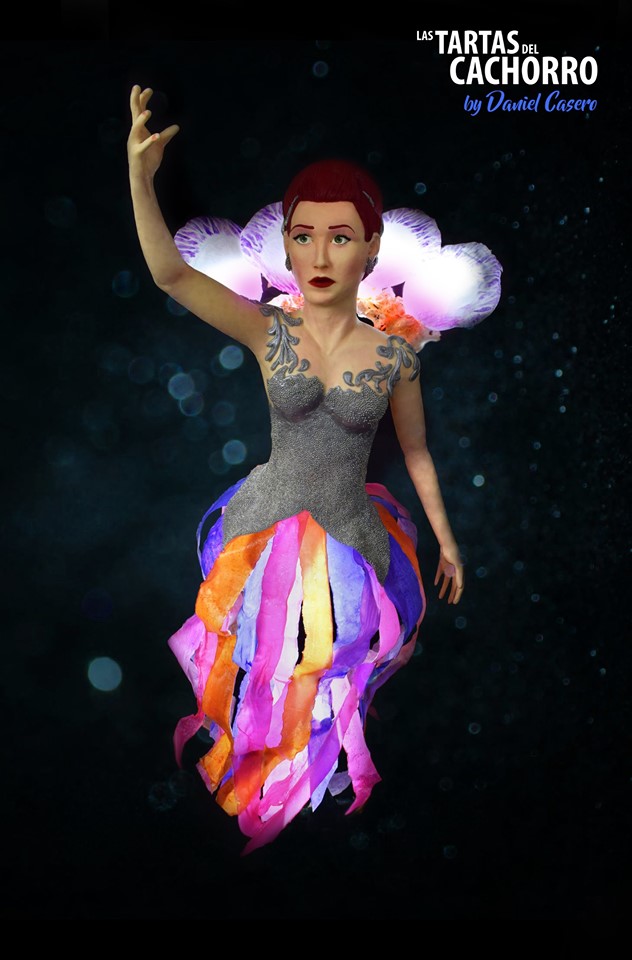 This wonderful Mera cake was made by Daniel Casero Perez. she is 1.15 meters high.
Here's more pictures of Aquaman.
Another picture of Mera
Mera is dressed in the live jellyfish ballgown that she wears for the big King Orm v. Arthur gladiator fight in the lava fire stadium.