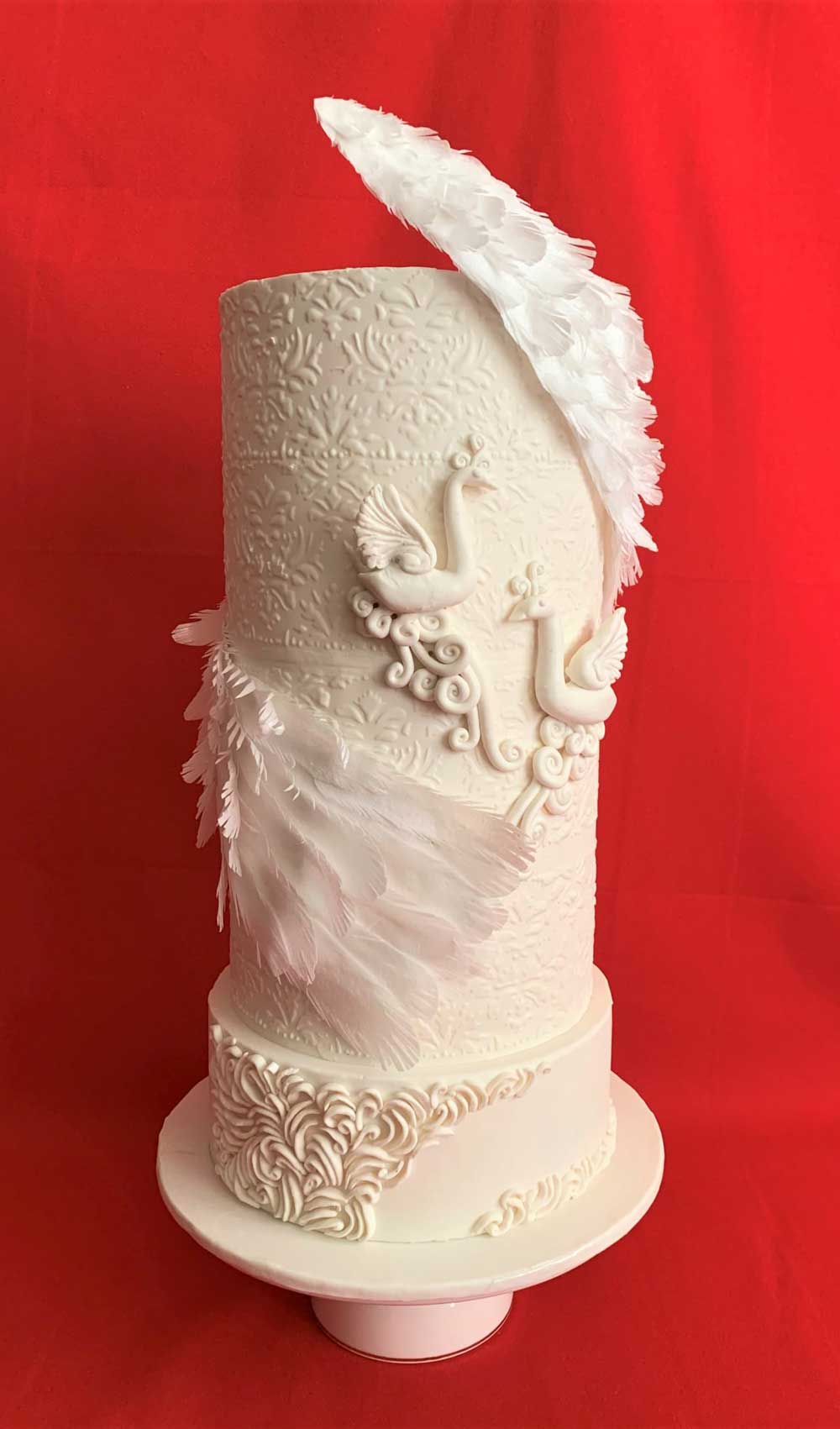 A Date With Nature Collaboration features sugar art works from 29 Artists from all over the world. The artists invite you to travel the world to amazing places or go on a wild life safari or roam in the wilderness or ferry across rivers, seas, climb hills and jump from mountains, to get a glimpse of these amazing sites through their sugar pieces. The artists were inspired by both traditional and modern art and nature for design and bold colors.This collaboration was organized by Dr RB.Sudha
This is the 3rd of 4 posts about this collaboration. These posts feature only a small sampling of this terrific collaboration. Please visit A Date With Nature Collaboration to see all of these terrific creations.
This wonderful white cake with white peacocks was made by Ashita John Pawar.
Sugar Artist description of this piece:
Name of my piece: Creative Flair My design is inspired from white peacocks and deconstructed desserts. I find white peacocks peaceful and spiritual beings. They have always fascinated me. When incorporating them in my design I thought about deconstructed desserts and how they are broken down into the parts that make them and thus separated feathers from body. So it's kind of deconstructed Peacock for the lack of better word.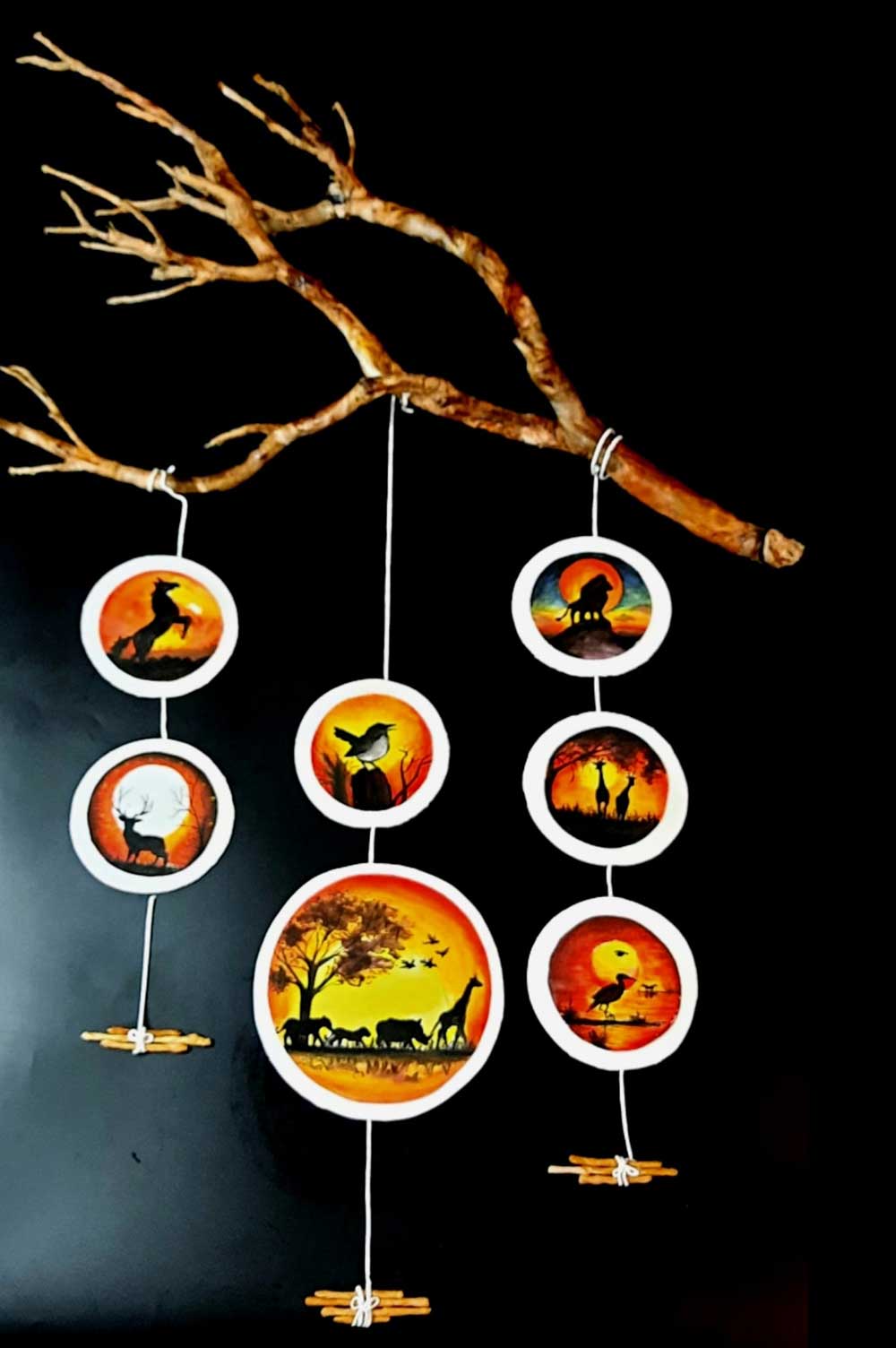 This marvelous sugar art was made by Sarmistha Dutta.
Sugar Artist's description of this piece:
No matter how few possessions you own or how little money you have, loving wildlife and nature will make you rich beyond measure. Apart from travellng, Wildlife and nature is also my love. This is a little presentation, showing the importance of wildlife. I used waffer paper, food colours etc. Apart from these the pictures are fully hand painted by edible food colours.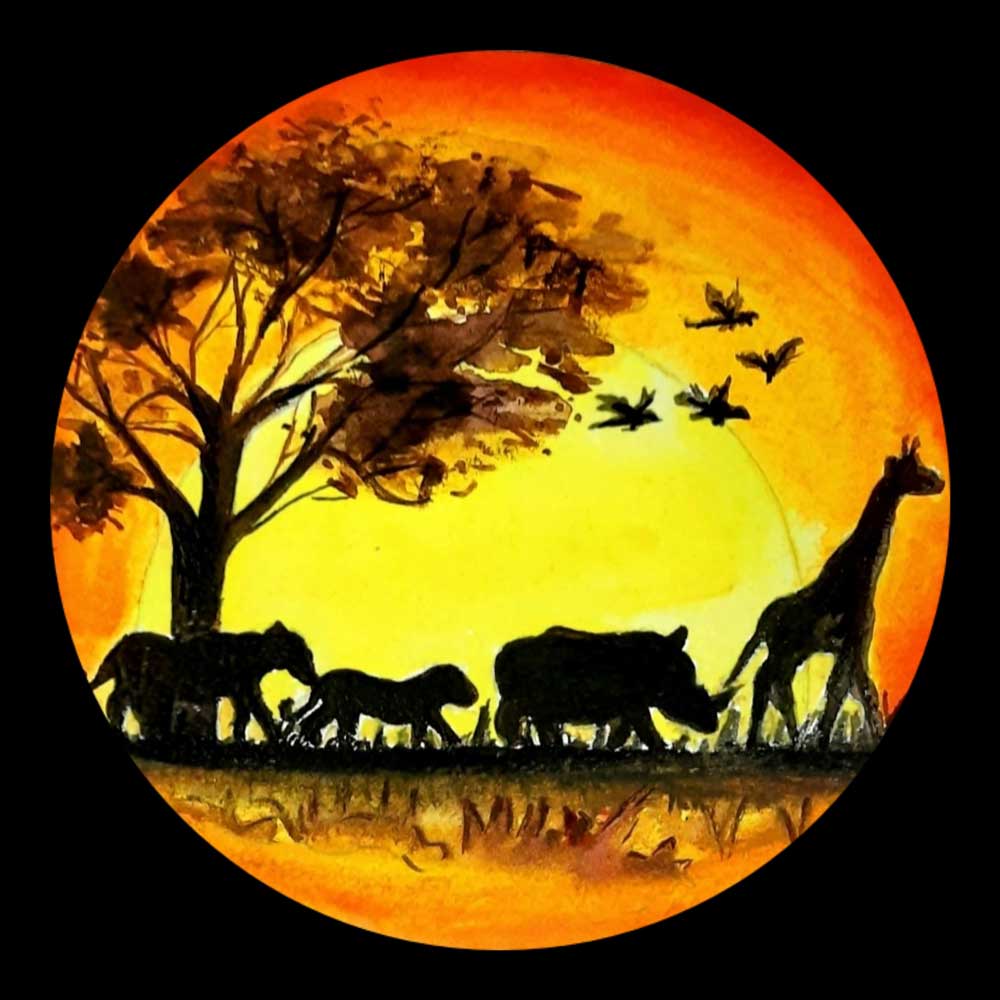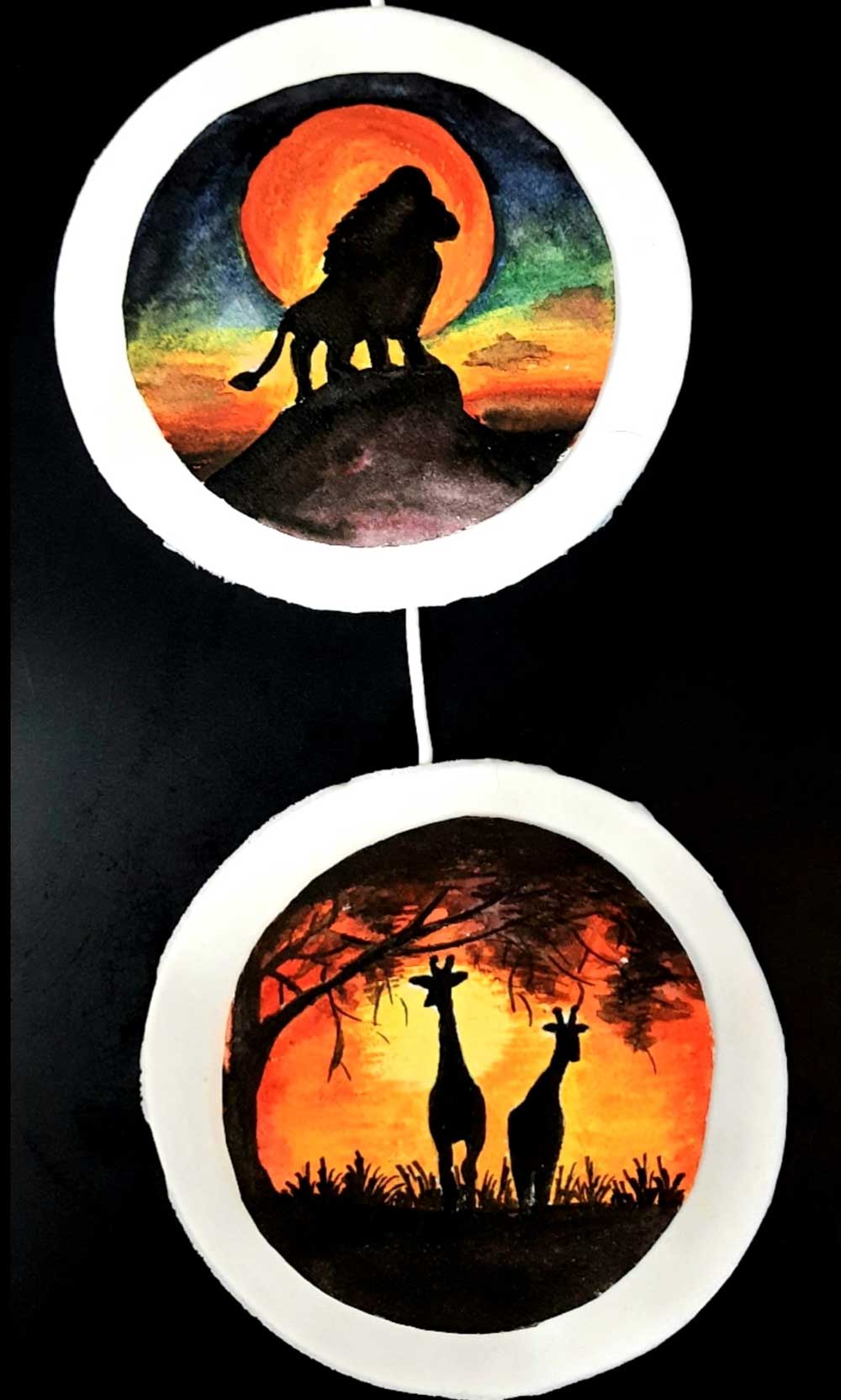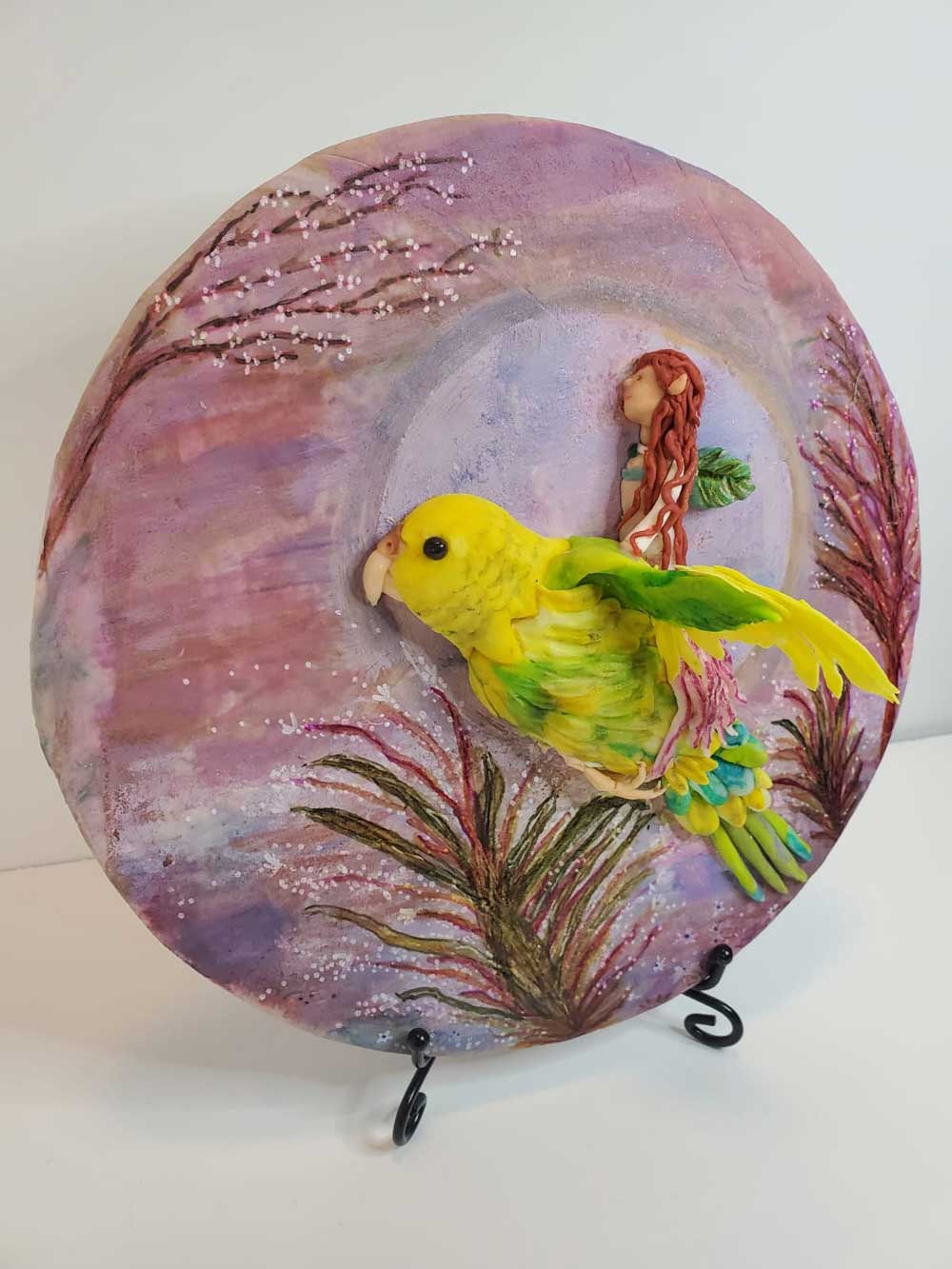 This superb cookie was made by Loe Ortiz.
Sugar Artist's description of this piece:
My piece reflects an imaginary flight over my sweet budgie rising to the sky, feeling the wind and the breeze of the ocean . Admiring the beauty of the nature.
This splendid cake was made by Claire Cowburn.
This splendid sugar art was made by Angel Torres.
Sugar Artist's description of this piece:
When a hug turns into a fight … Two Bengal monitor lizards appeared to be hugging, but their seemingly friendly hug quickly turned into a fight. They fought to the ground to define the winner. My work is based on the fight scenes that some species of lizards star in and if they are photographed at the right moment, they seem to be fused in an embrace, but no! … Made in RKT and Fondant, I hope you like it!