This post is dedicate to Disney Dean whose favorite Disney character is Baloo.
This wonderful Jungle Book cake was made by Lily's Cakes. I love Lily's motto – "Cooking is like love. It should be entered into with abandon or not at all."
The cake features Baloo, Mowgli, and Bagheera resting. It looks like Baloo and Mowgli have feasted on bananas and are ready for a nap. Baloo is on his back resting. Baloo still has one banana in his hand. Mowgli is resting against Baloo. Mowgli has banana in his lap and a banana peel on his head. There are banana all over the ground. On the lower level of the cake, Bagheera is resting. He is laying down and has his head on his front paws.
Here is a close-up of Mowgli & Baloo: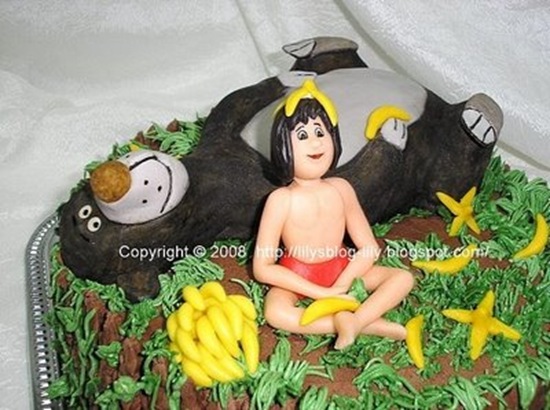 Here's Bagheera:
Lily made a wonderful photo tutorial on how she made made Mowgli: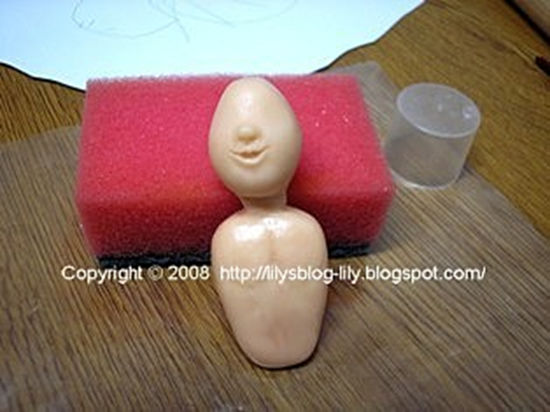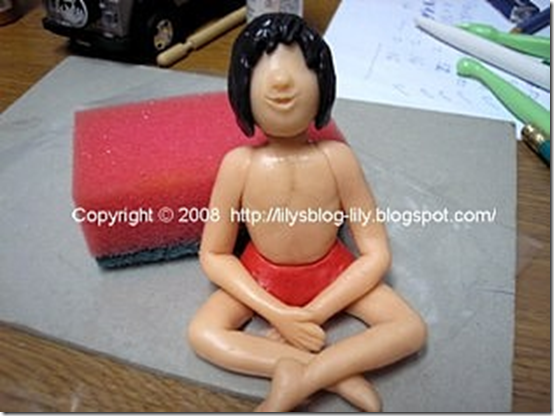 Here's how Lily made Baloo,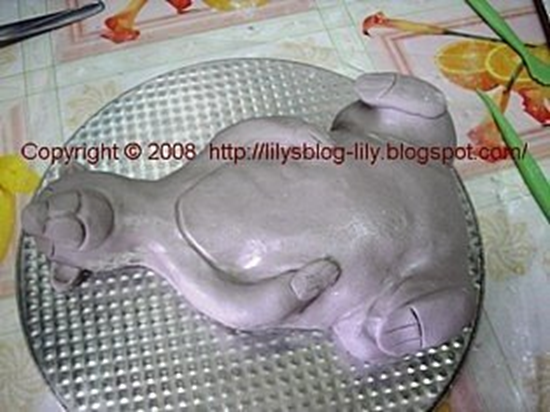 and Bagheera.