LEGO is my son's favorite toy, so I thought I would do a post of some of the most creative LEGO cakes I've seen.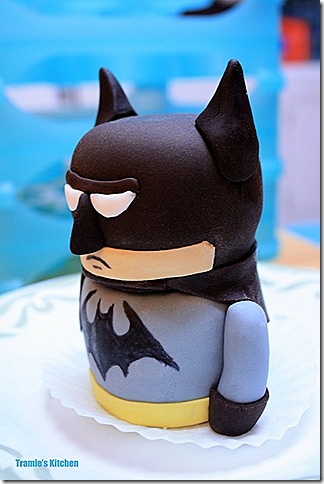 This adorable pouty LEGO Batman cake was made by Tramie's Kitchen.
This geeky cool LEGO USB cake was made by It's A Cake Thing.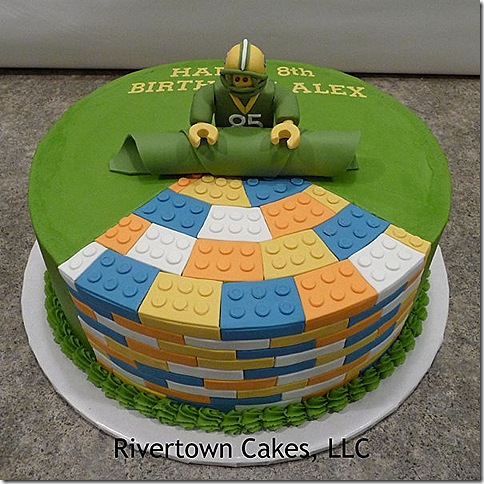 This wonderful Green Bay Packers LEGO Cake was made by Rivertown Cakes. The creativity on this cake is amazing; I never would have thought to combine LEGO & football on a cake.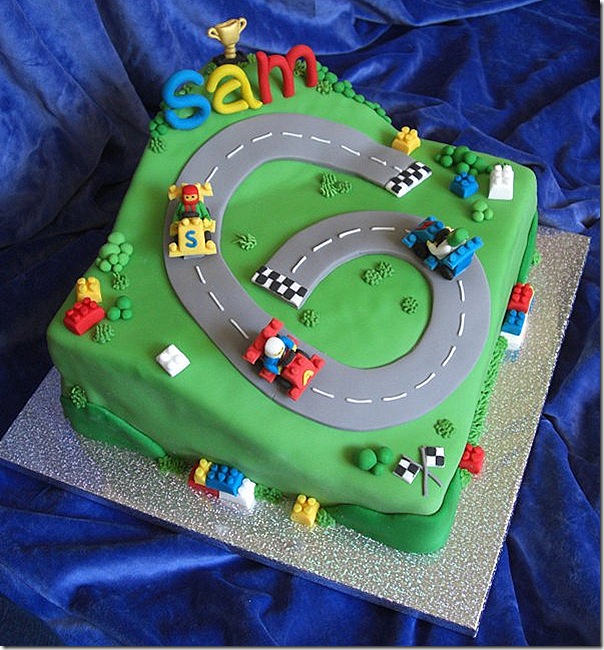 This terrific LEGO Race Car Cake was made by The Icing on the Cake. Both the LEGO mini-figures and race cars were handmade from gumpaste.