When I saw this wonderful Christmas Cake, I immediately thought of the famous tale – The Shoemaker and The Elves. In this instance, it would be called The Baker and The Elves.
This stunning cake was created by Sweet On Cake. Sweet on Cake specializes in custom sculpted cakes, wedding cakes, and special occasion cakes. Each cake is carefully handcrafted by Amber McKenney. Sweet on Cake serves Napa & Sonoma counties, and the San Francisco Bay Area.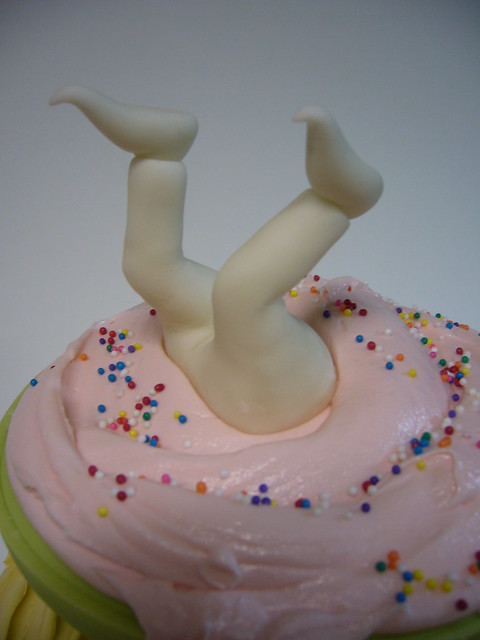 I can't decide which I like more – the elves or the faces on the bowls. Both are amazing.