Funko makes the coolest bobbleheads I've seen: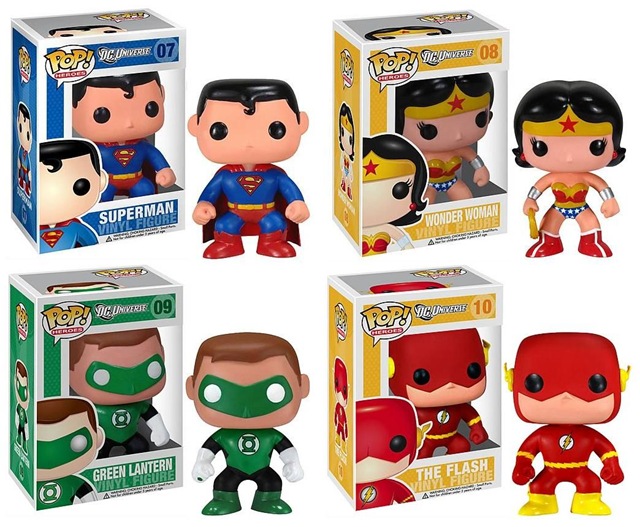 Maria Baeza had the wonderful idea of creating cookies based on these cute characters.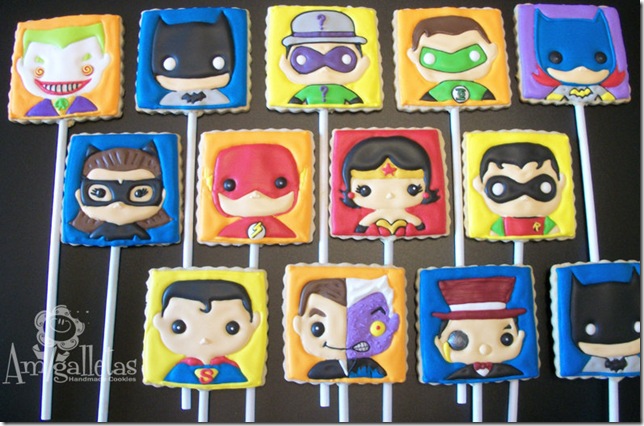 These cool cookies feature Funko's versions of The Joker, Batman, The Riddler, Green Lantern, Batgirl, Catwoman, The Flash, Wonder Woman, Robin, Superman, Two-Face, and The Penguin.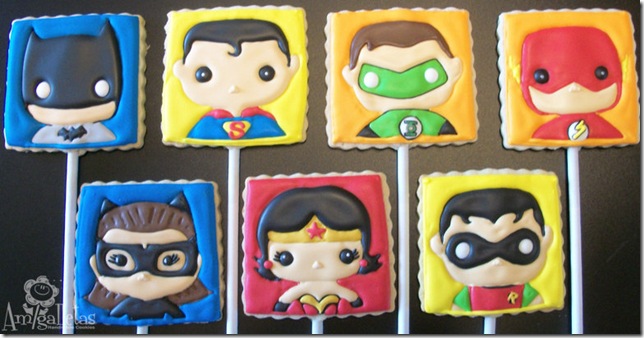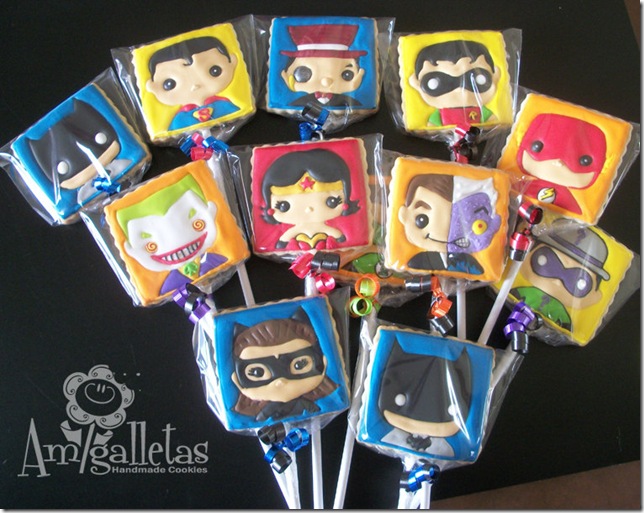 The coolest thing about these cookies? You can order them on Etsy.