These Fabulous Twelve Day of Christmas Cookies were the collaborative work of twelve different highly skilled cookie bakers. They could be known as the twelve bakers of Christmas. Thie first cookie, the Partridge in a Pear Tree, was made by Sweet Sugar Belle.
The Two Turtle Doves Cookie was made by the Cookie Artisan.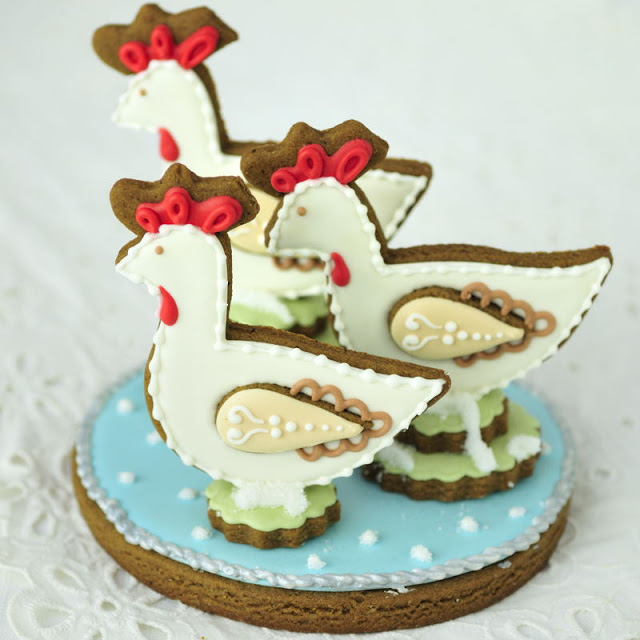 These Three French Hens cookies were made by Hanielas.
This Four Calling Birds Cookie was made by Dekoekenbakkers.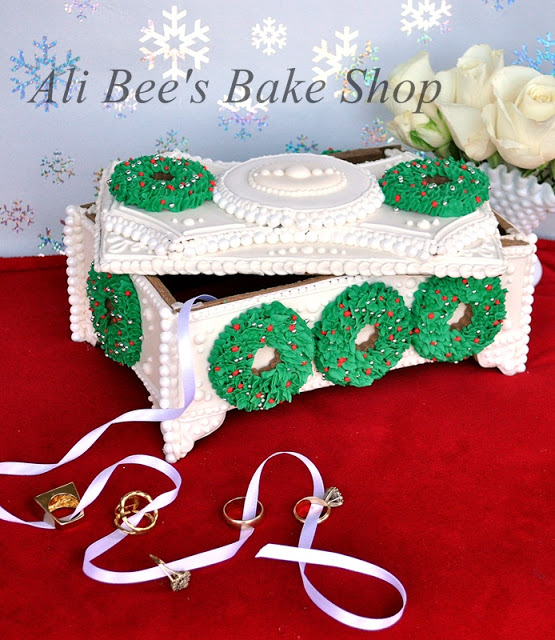 This Five Golden Rings Cookie was made by Ali Bee's Bake Shop.
This Six Geese a Laying Cookie was made by Montreal Confections.
The Seven Swans a Swimming Cookies were mady by the Bearfoot Baker.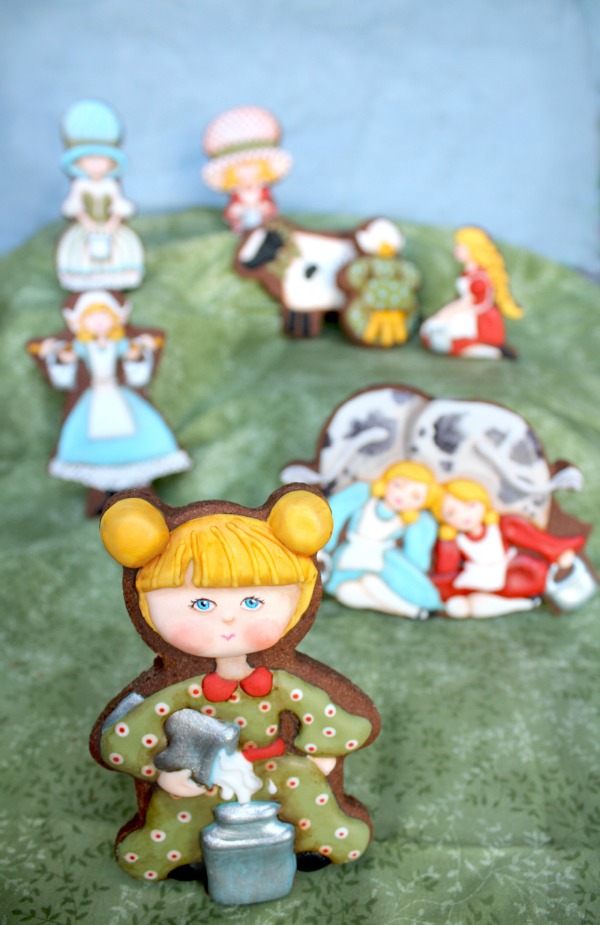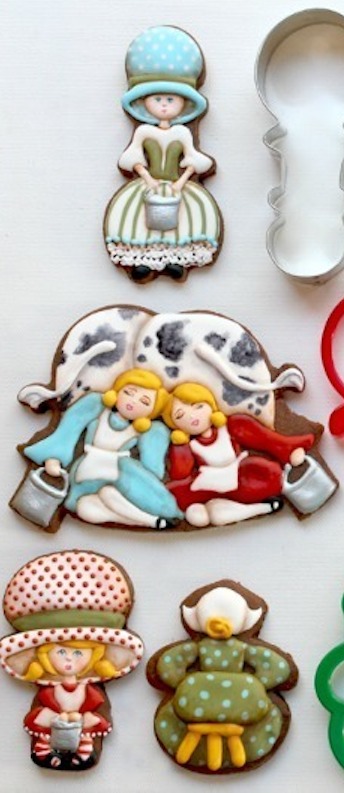 The Eight Maids a Milking Cookies were made by Arty McGoo.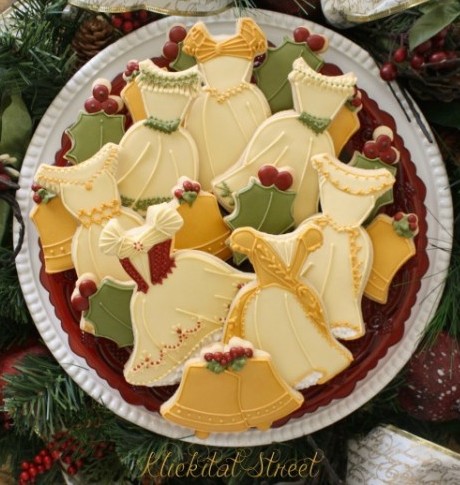 These Nine Ladies Dancing Cookies were made by Klickitat Street.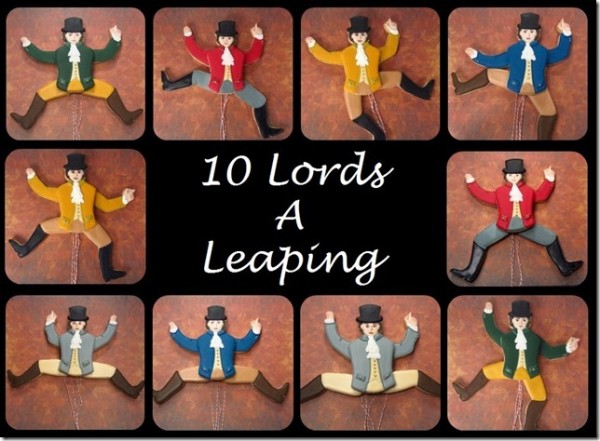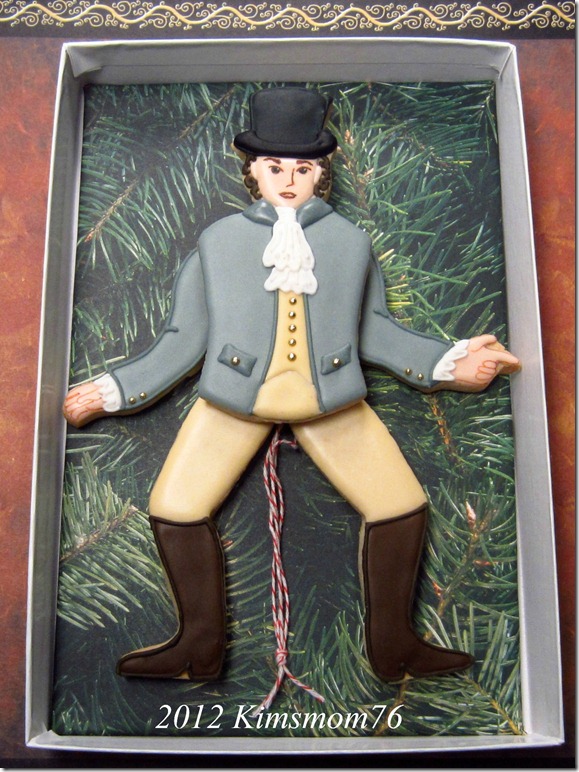 These Ten Lords a Leaping Cookies were made by Kimsmom76.
These Eleven Penguin Pipers Piping were made by Lila Loa.
These Twelve Drummers Drumming Cookies were made by Glorious Treats.
These drums have hidden treats.
Also, check out these wonderful Christmas Cakes and Cookies.