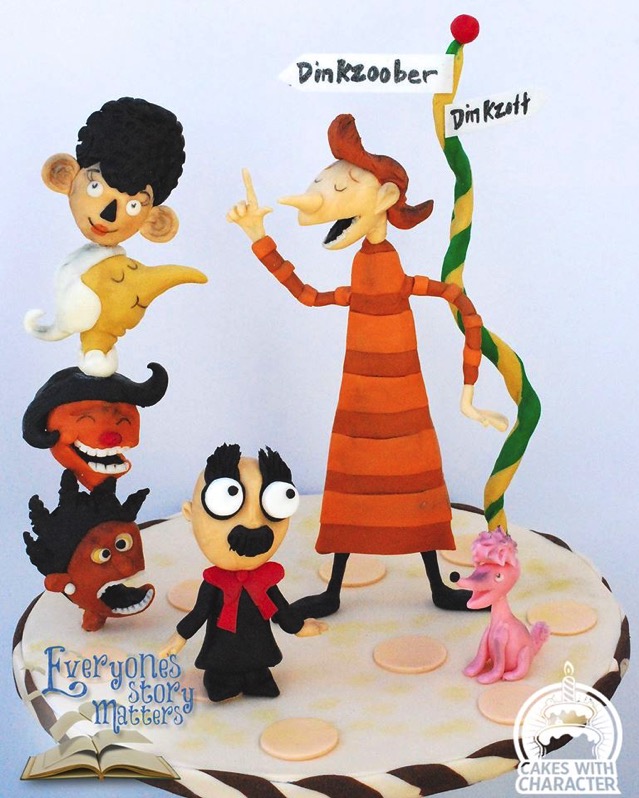 This Marvelous Hooray for Diffendoofer Day Cake was made by Jean Schapowal from Cakes with Character.
This Fabulous Hooray for Diffendoofer Day cake was made for the Everyone's Story Matters Collaboration which is an international cake collaboration celebrating International Literacy Day in support of ALS Research. To celebrate International Literacy Day, a group of cake artists, from around the world, decided to honour all of the stories that matter to them, and to their children. William Joyce says it best in one of his books "Everyone's story matters."
The Dr. Seuss book, "Hooray for Diffendoofer Day" stars Miss Bonkers, a teacher, and her Diffendoofer School. The school must prove it has taught students how to think. It includes Dr. Seuss's original pencil sketches and notes. The book was started by Seuss and finished by Prelutsky.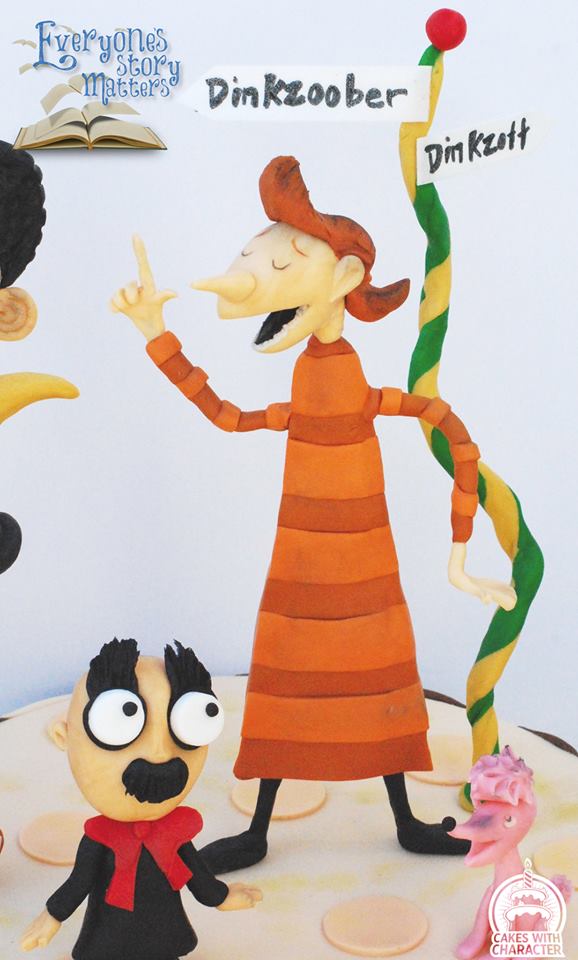 Here is Jean's description of this Fabulous cake:
For the past 15 years I have been reading Dr. Seuss' "Hooray for Diffendoofer Day" to all 3 of my kids and their classmates on Dr. Seuss' birthday. It's not your typical Dr. Seuss book as it was put together after his death from a collection of his writings by 2 other authors. It's quirky and different but also the overall story is how a teacher, or teachers can make such a difference in a child's life!