Deadpool gives a thumbs up to this Pumpkin Carving.
These 6 Fabulous Marvel Superhero Pumpkin Carvings were made by StoneyKins.
Iron Man's mask is on this Pumpkin Carving.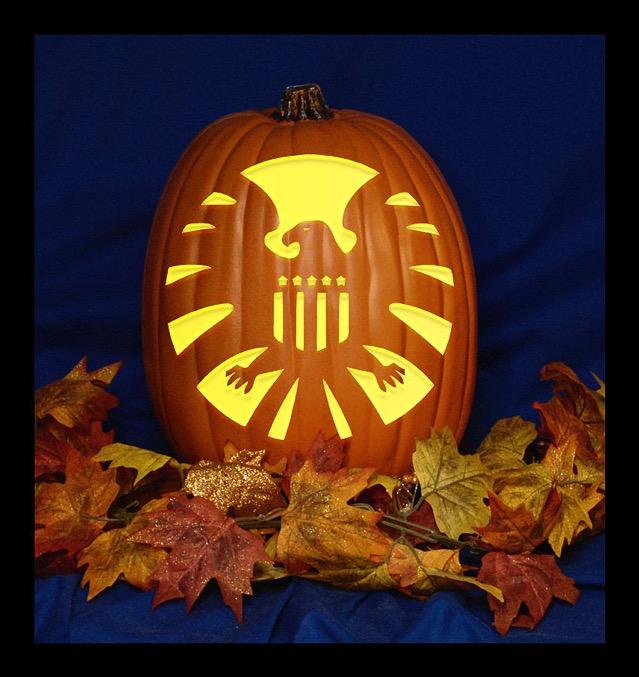 Agents of Shield are on the scene.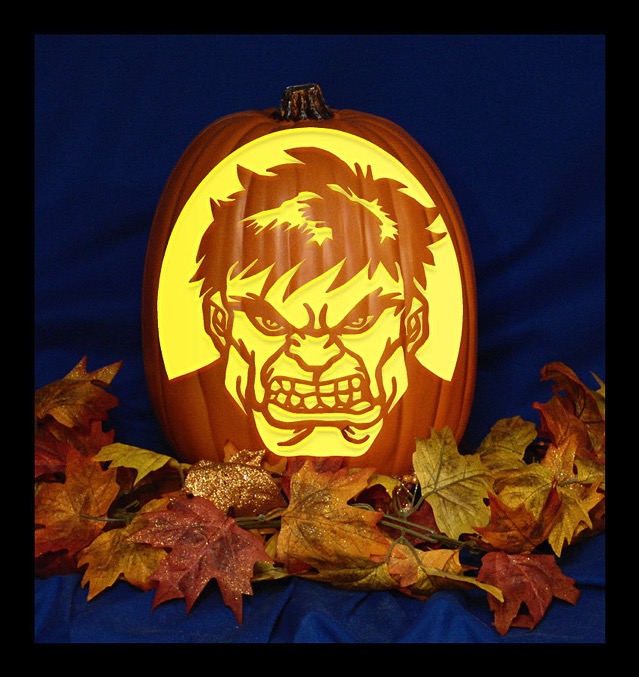 I wonder if the Hulk will smash this Pumpkin after Halloween.
Magneto makes an appearance this Halloween.
Punisher is here.