This Splendid Giselle cake was made by I Love Cakes by Sheila.
This wonderful Disney Enchanted cake is part of the Disney Deviant Sugar Art collaboration which features amazing worldwide artists who have created cakes and sugar art inspired by Disney characters.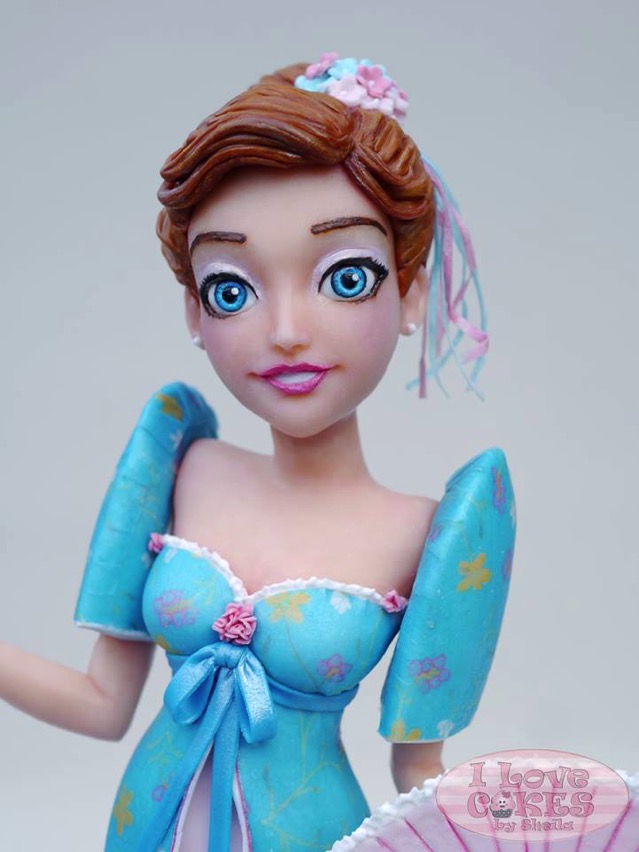 Here's the baker's description of this amazing cake:
The Disney character I picked for this fantastic collaboration is Giselle from the movie Enchanted. I reimagined Giselle wearing a fusion of her curtain dress and contemporary Filipiniana inspired attire from my mother country, Philippines. I used Chocit modelling chocolate, fondant, wafer paper, food coloring and a bit of royal icing to create this deviant sugar art project.