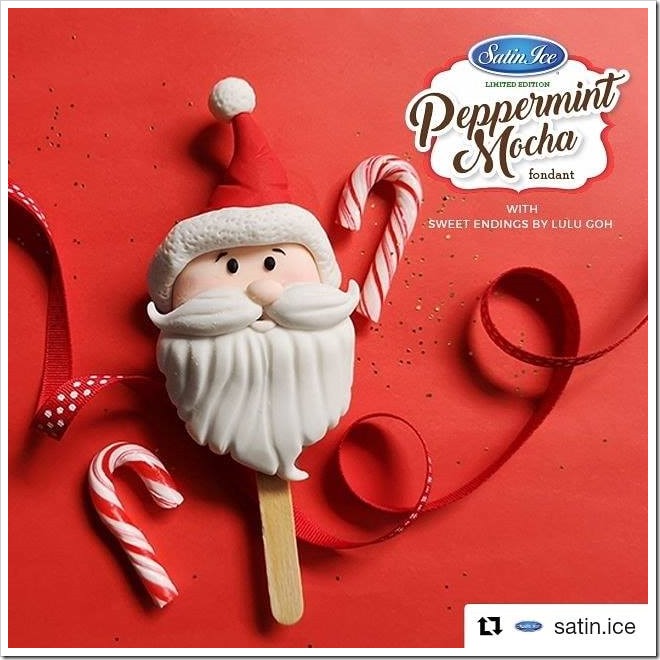 Sweet Endings by Lulu makes the sweetest cakesicles around. Here is her wonderful Santa Claus. I have no doubt that Santa tastes as good as he look because he is covered in Satin Ice's peppermint mocha fondant.
Here is Mrs. Claus. She has ruby red lips, a button nose, and grey hair tied up in a red ribbon. She is wearing a red dress with a white apron. She has white hose and black shoes.
These are so cute, I'd love to find that Santa left me these in my stocking!
Also, check out these wonderful Christmas Cakes and Cookies.