Doctor Strange / Iron Man Mash-Up Cake
This wonderful Doctor Strange / Iron Man Mash-up Cake was made by AgriDulce Cakes. This is a two tier cake. The bottom tier is square and decorated to look like Iron Man's armor. The top tier is round and looks like Doctor Strange's clothes.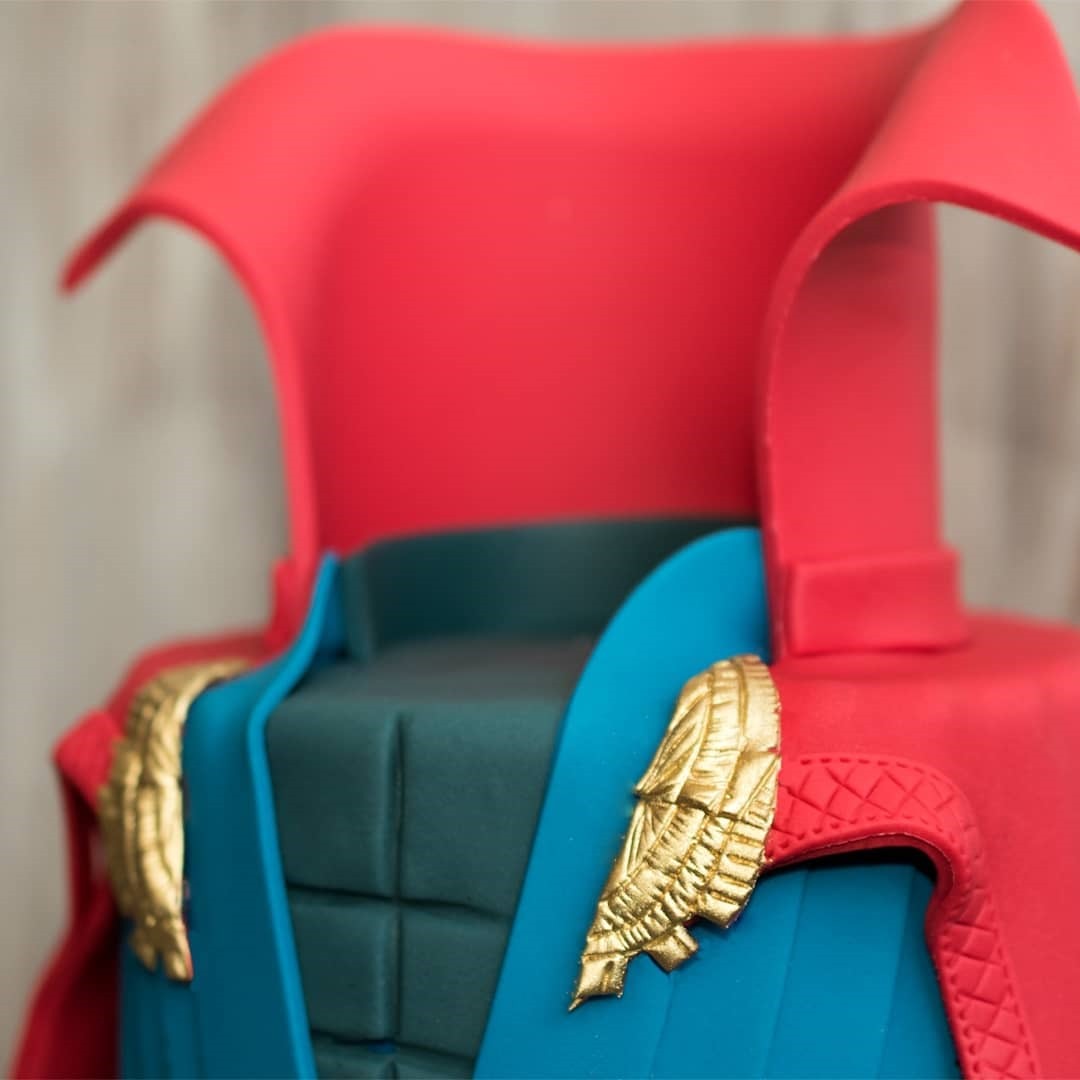 This close-up shows the amazing detail on Doctor Strange's Cloak of Levitation.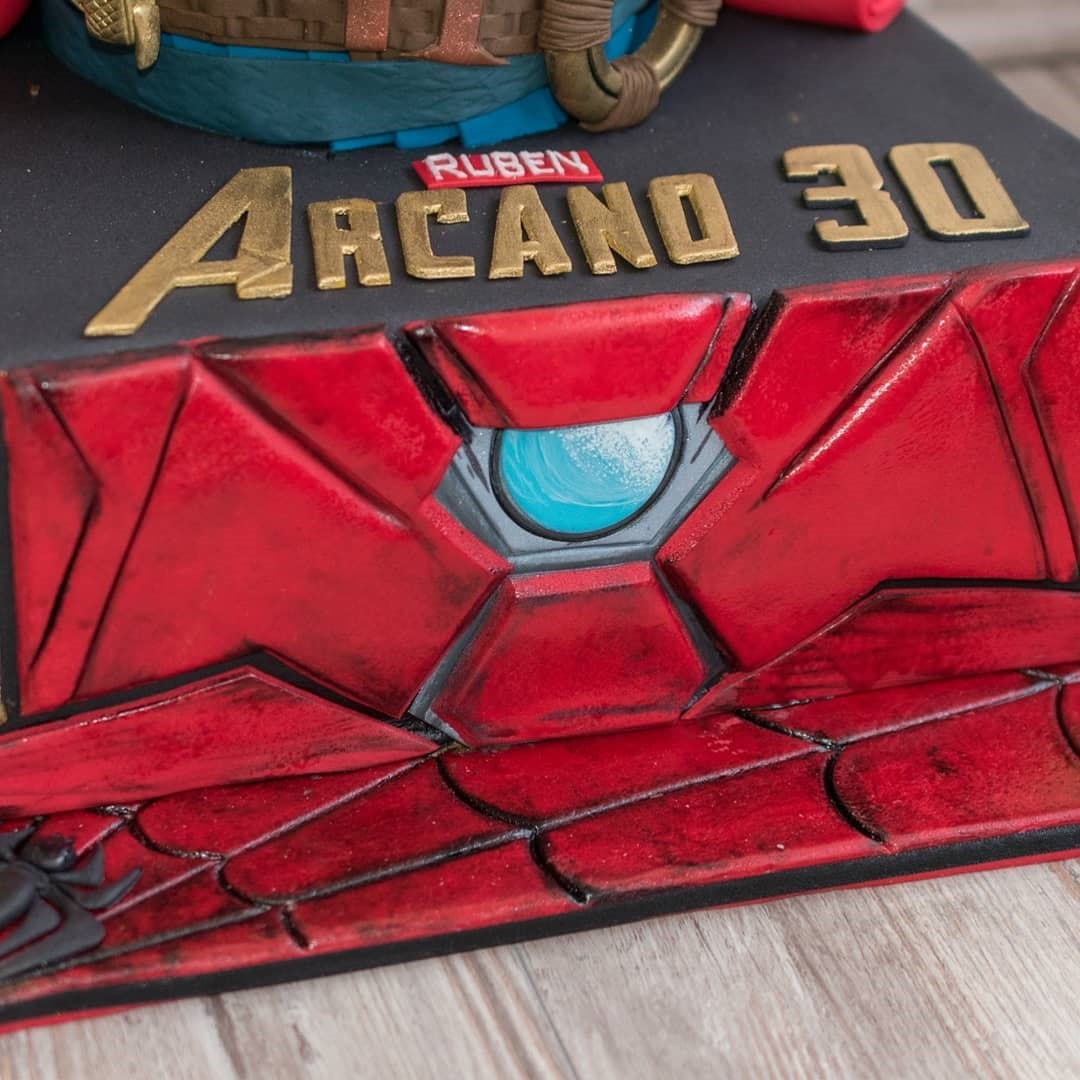 Having the two tiers be such different shapes is a really bold design decision and it works wonderfully. It is part of what makes this such a stunning cake.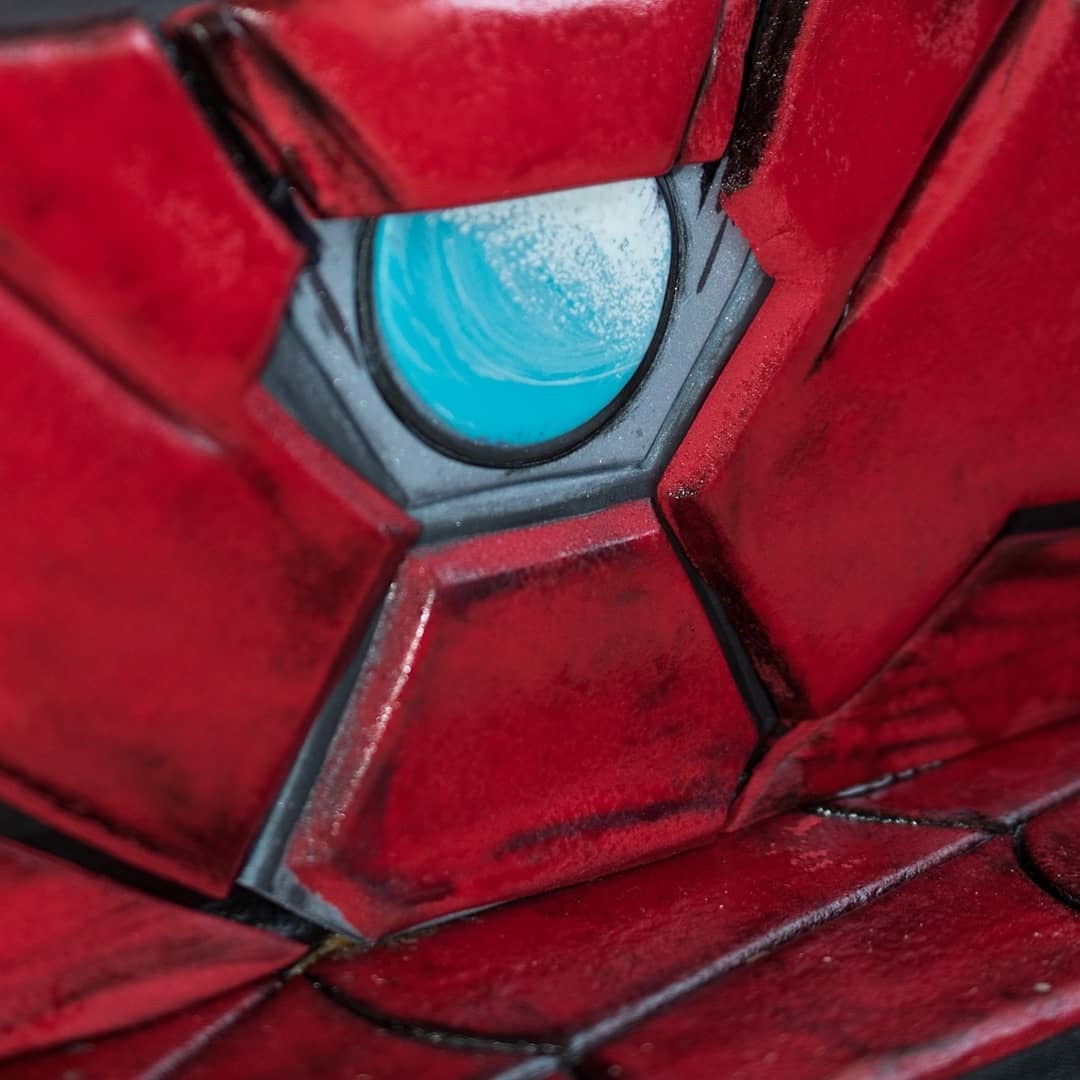 The arc reactor.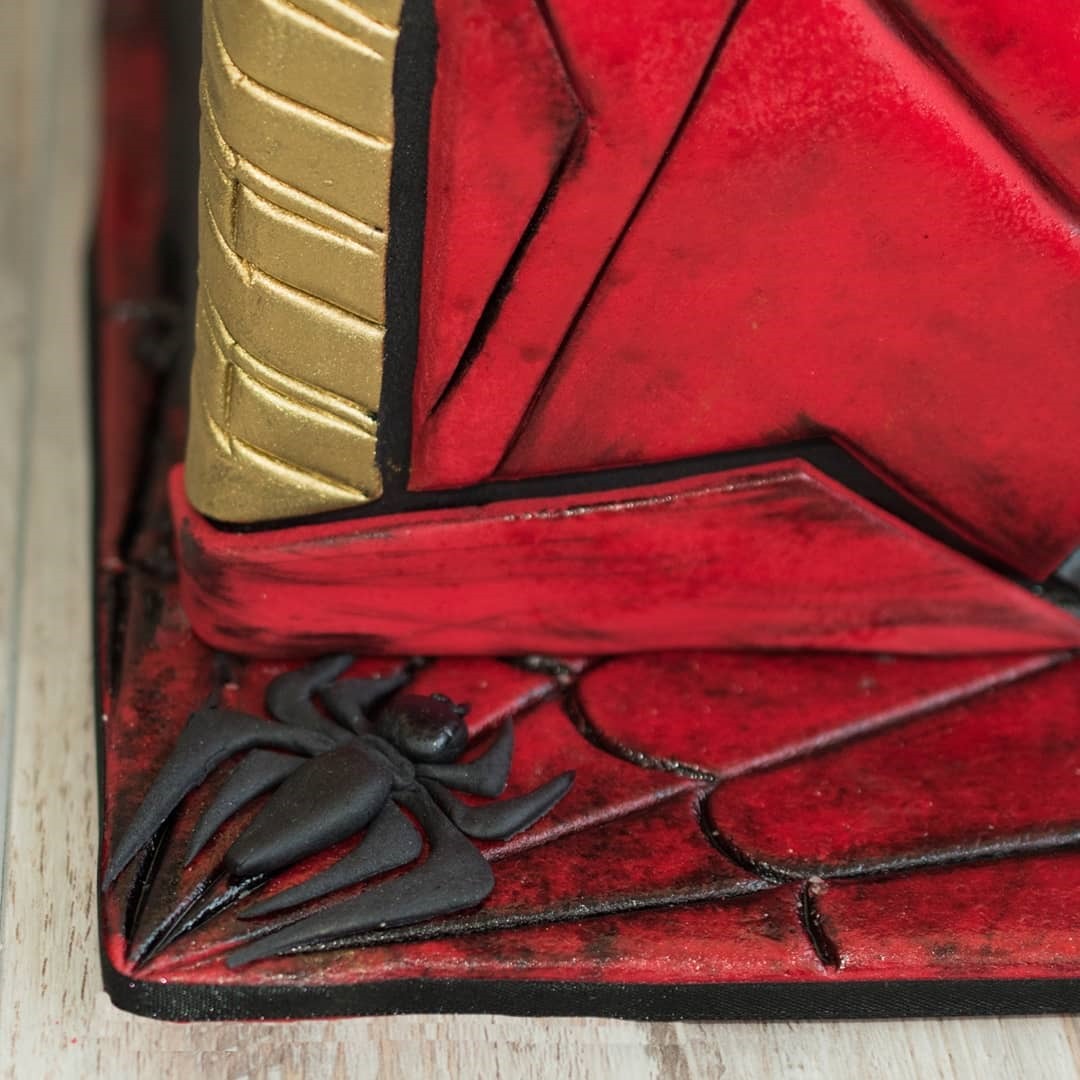 Waiter! There a spider on my cake!