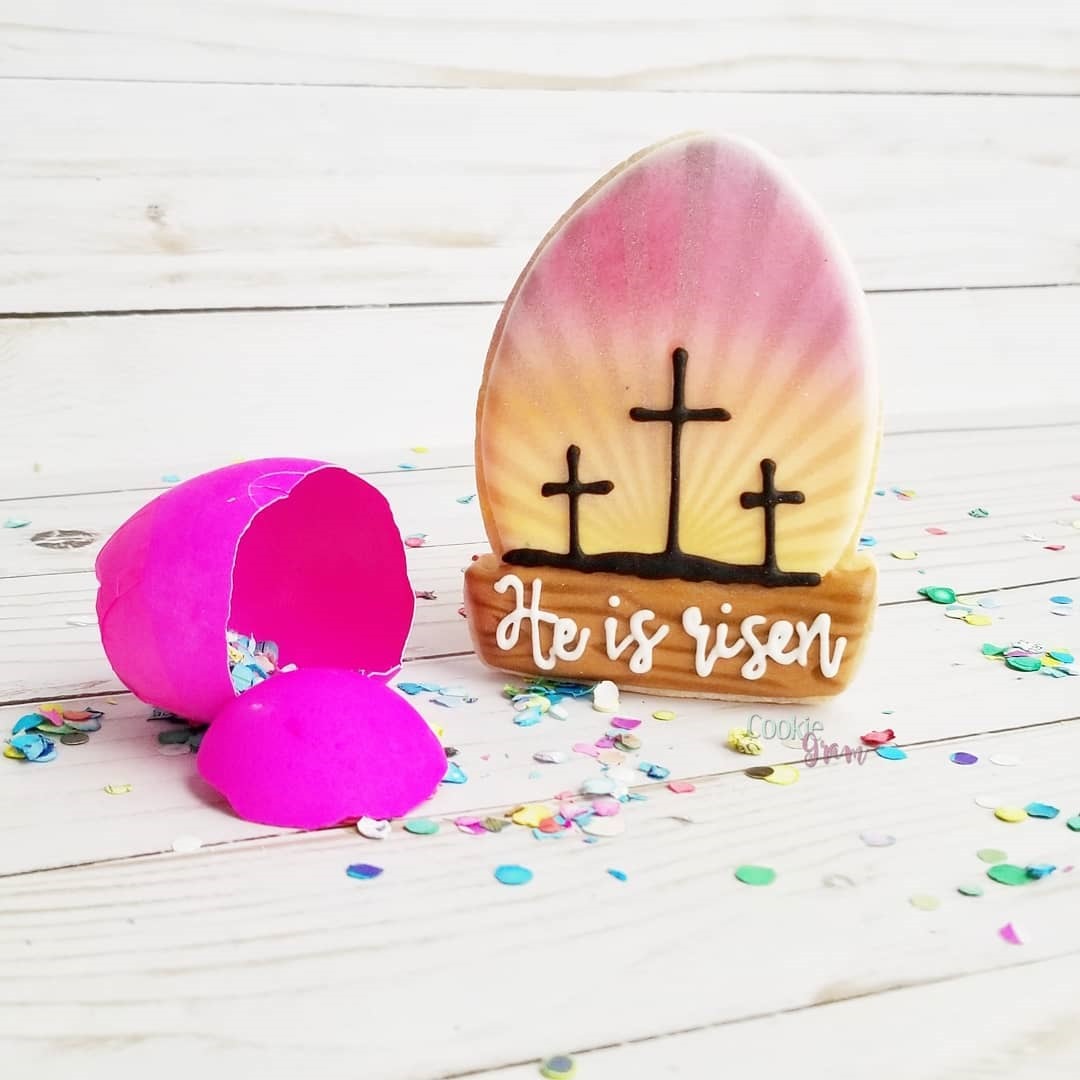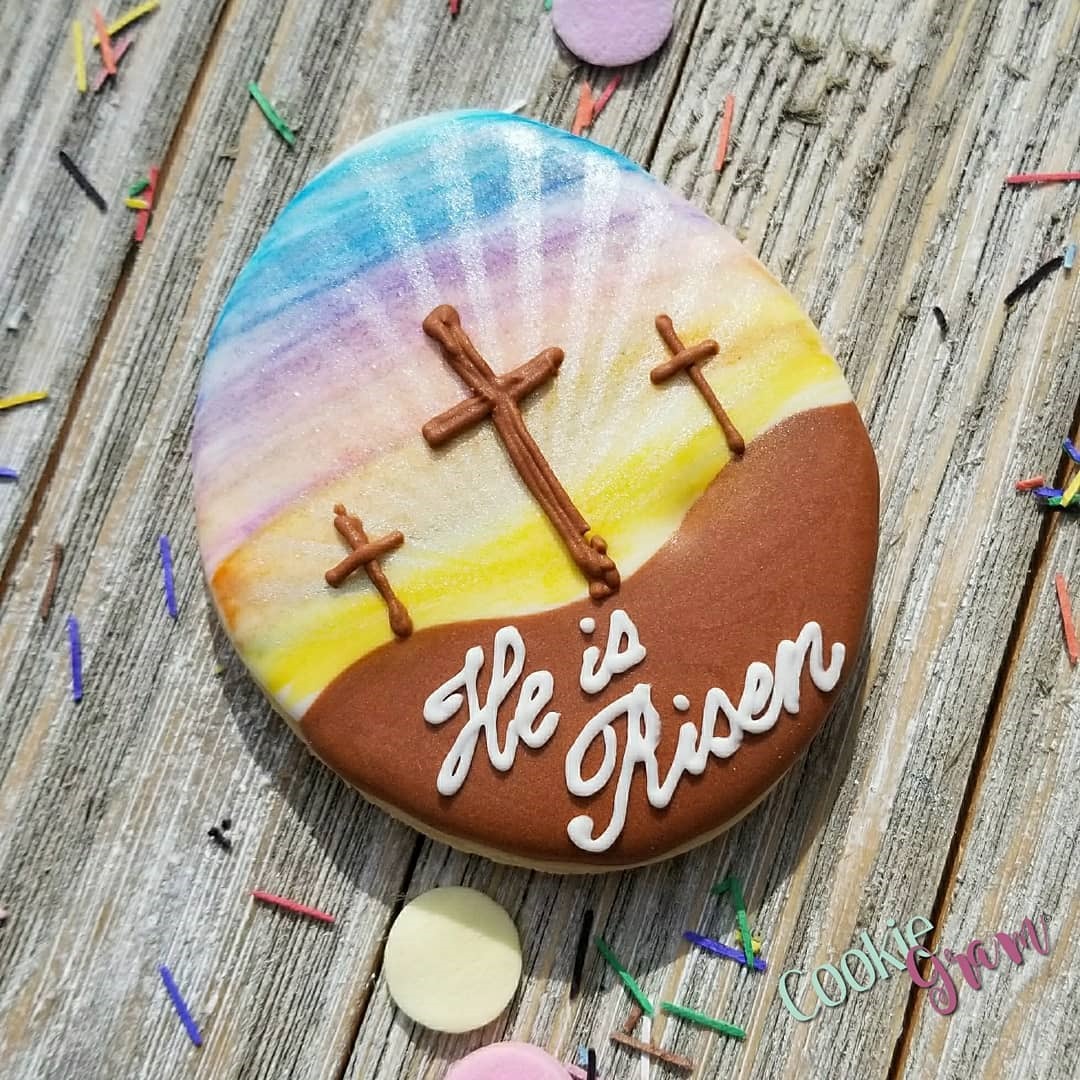 These beautiful Easter Cookies were made by Velma L Perez from Cookie Gram.
The angel said to the women,
"Do not be afraid, for I know that you are looking for Jesus, who was crucified. He is not here; He has risen, just as He said."
Matthew 28:5-6a
New International Version®, NIV®.
Copyright © 1973, 1978, 1984 by Biblica, Inc.™
May the peace and joy of Jesus resurrection be with you today and always.
Happy Easter