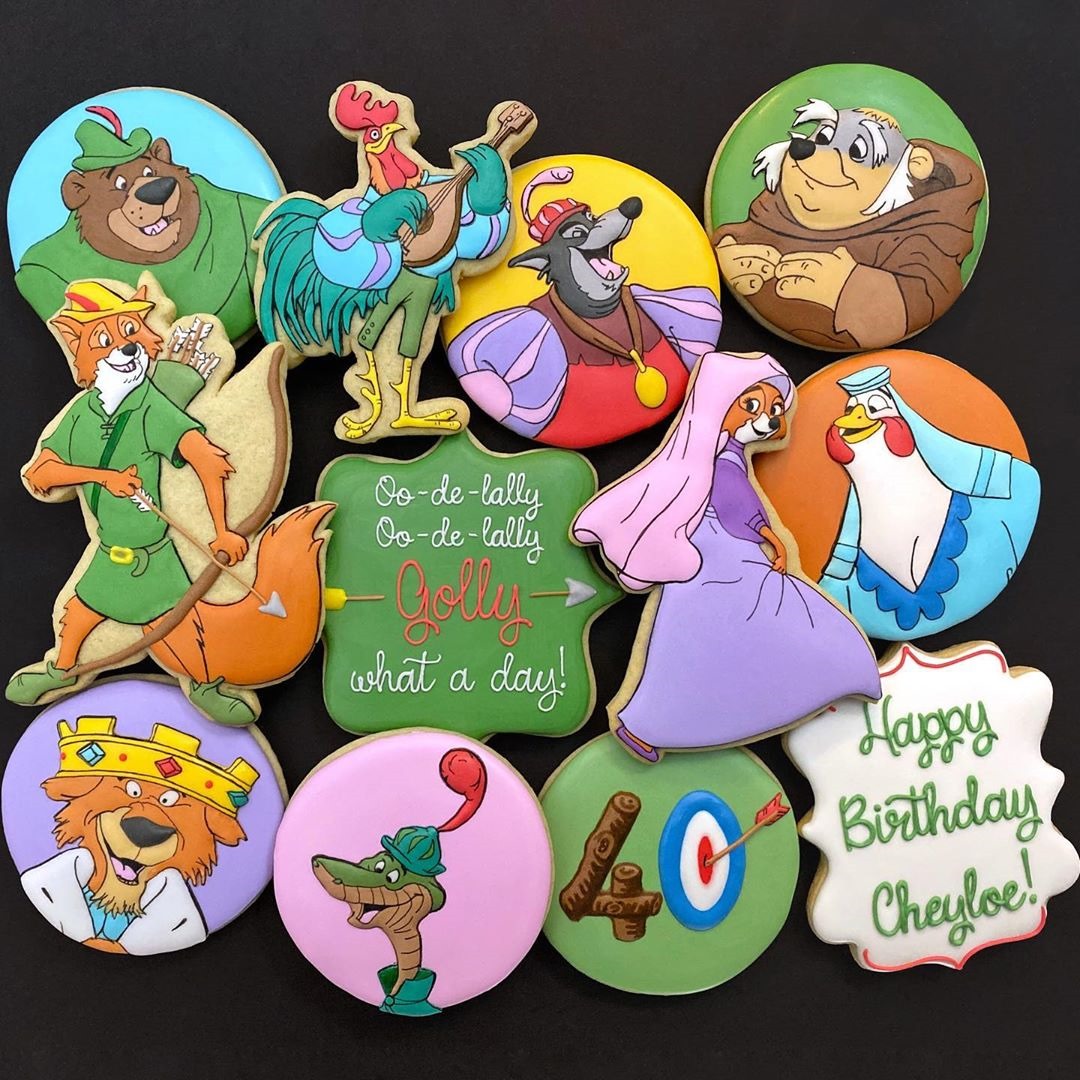 Robin Hood Cookies
These marvelous Robin Hood 40th Birthday Cookies were made by Emily Hampton from Stellar Bakes. Robin Hood is one of my favorite Disney movies, so I think this set is absolutely wonderful. I really like the range of characters that Emily included.
These cookies are absolutely perfect. Each character looks like they hopped off the movie screen. I really like the facial expressions of each character.
Robin Hood and Maid Marian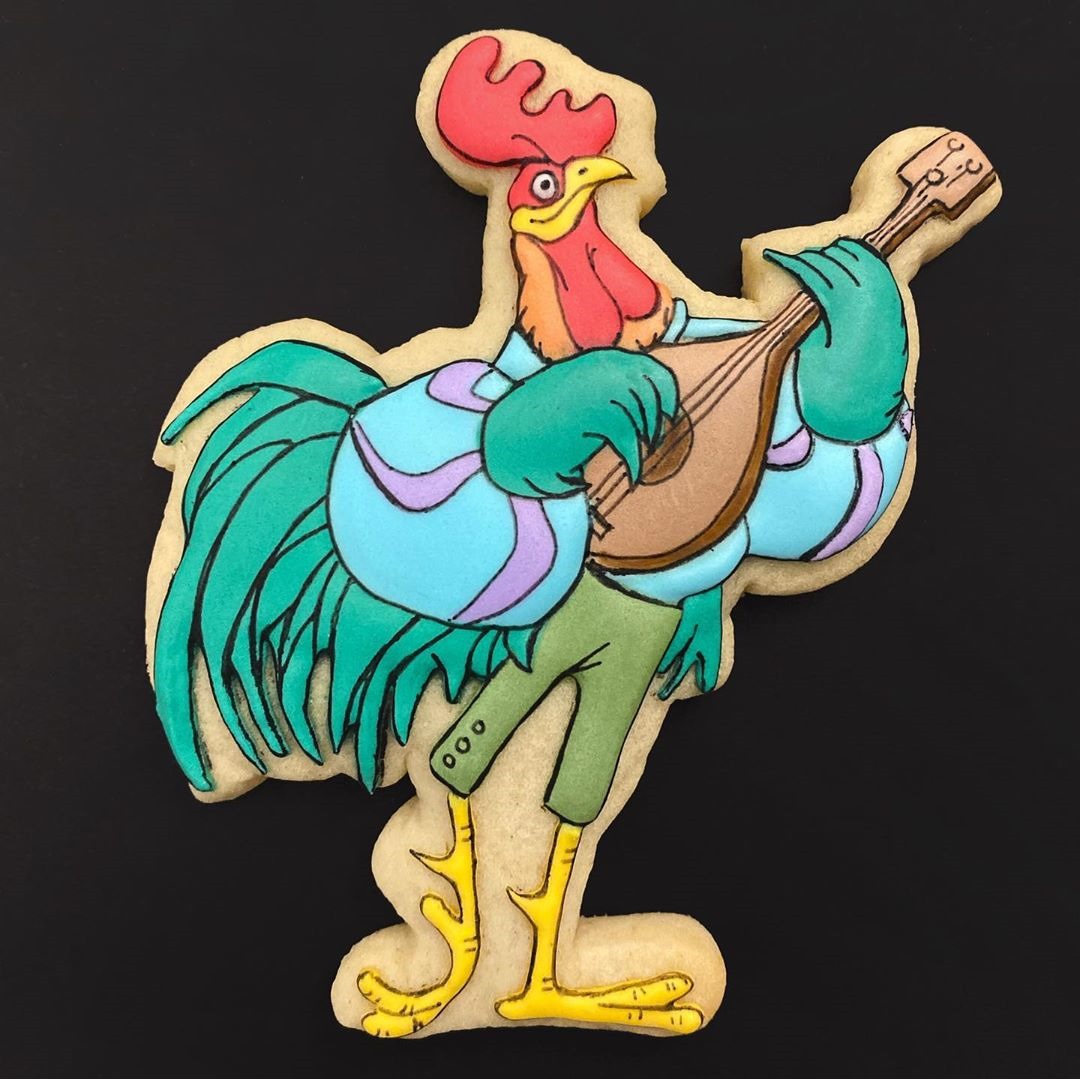 Alan-A-Dale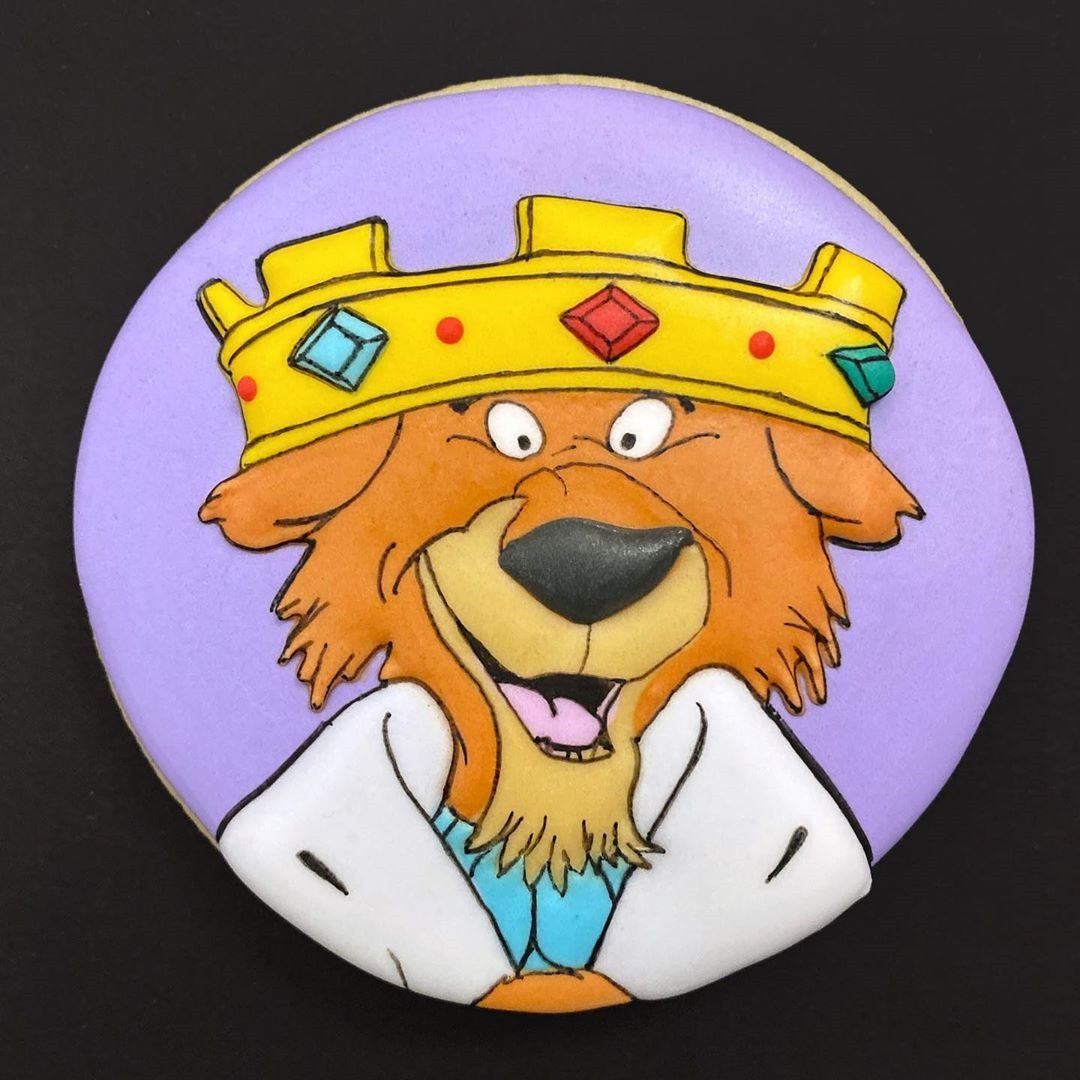 Prince John
Sir Hiss
Sheriff of Nottingham
Lady Kluck
Little John
Friar Tuck
Planning a Robin Hood Party? Check out these wonderful Robin Hood Cakes and Cookies.