This Rudolph The Red Nosed Reindeer Cake features Sam The Snowman, the Narrator. This great Christmas Cake was made by Jane Malonis from Jane's Sweets and Baking Journal. Jane's version of Sam is amazing. I really like the little touches; Jane even included the rabbits and trees. My favorite little touch? The silver and gold stones near one of the Christmas Trees.
Here are more pictures of this wonderful cake: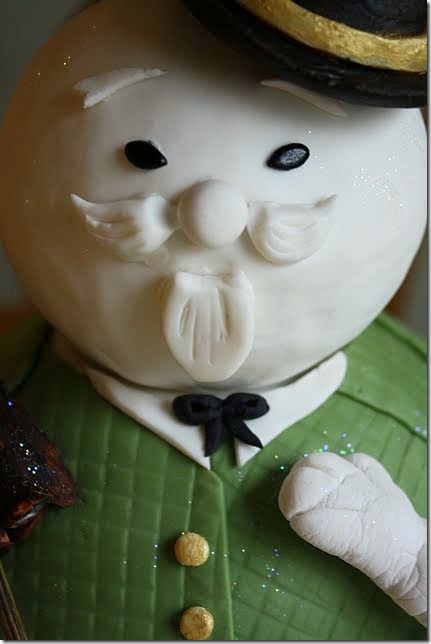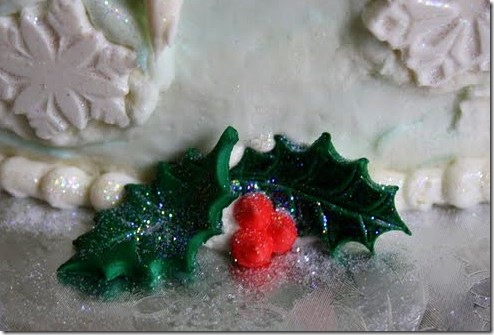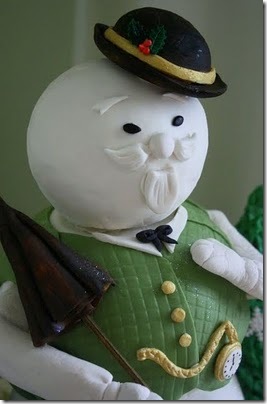 In addition, check out these splendid Rudolph The Red Nosed Reindeer Cakes and Cookies.
Also, check out these wonderful Christmas Cakes and Cookies.