Each Christmas Season, Darcy from the Infinite Yums makes a gingerbread masterpiece for charity. Last year, she made this stunning Ewok Village. This year, Darcy made a gingerbread village that combines Doctor Who and Whoville from Dr. Seuss' The Grinch Who Stole Christmas.
The results are magical: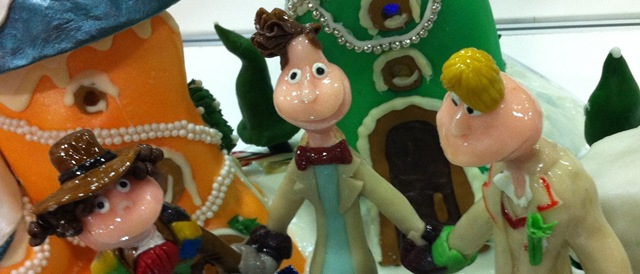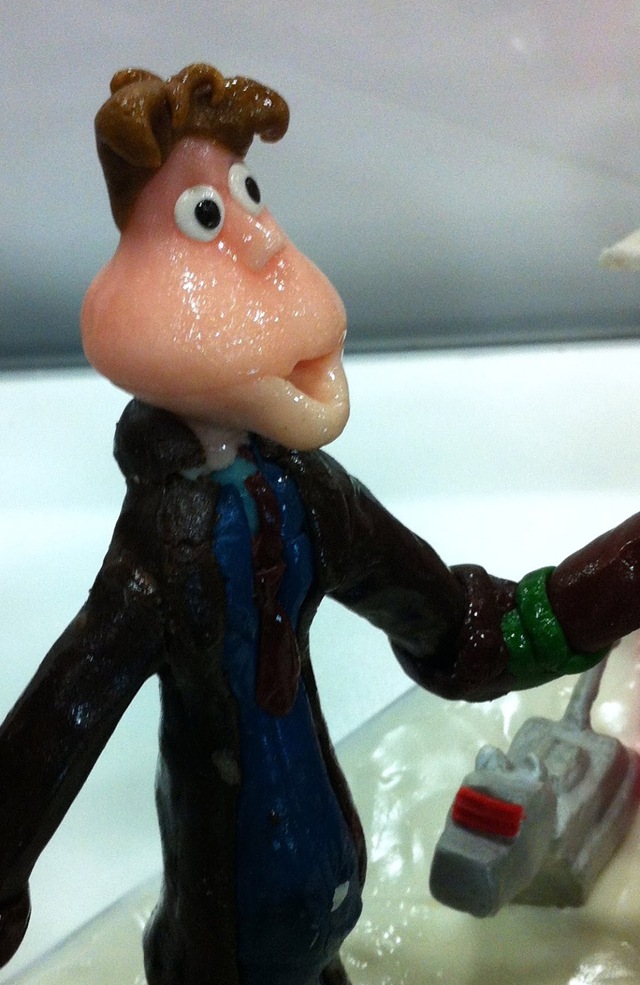 One thing that I love about Darcy's gingerbread villages is that she includes Easter Eggs in them. For this one, Darcy included the Grinch, K9, and Amy Pond (as a child).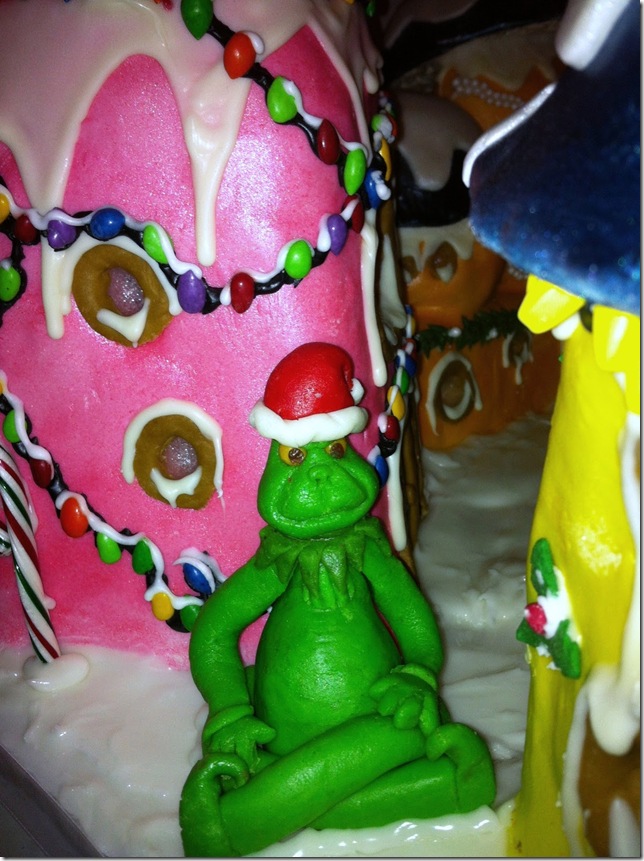 The Grinch Who Stole Christmas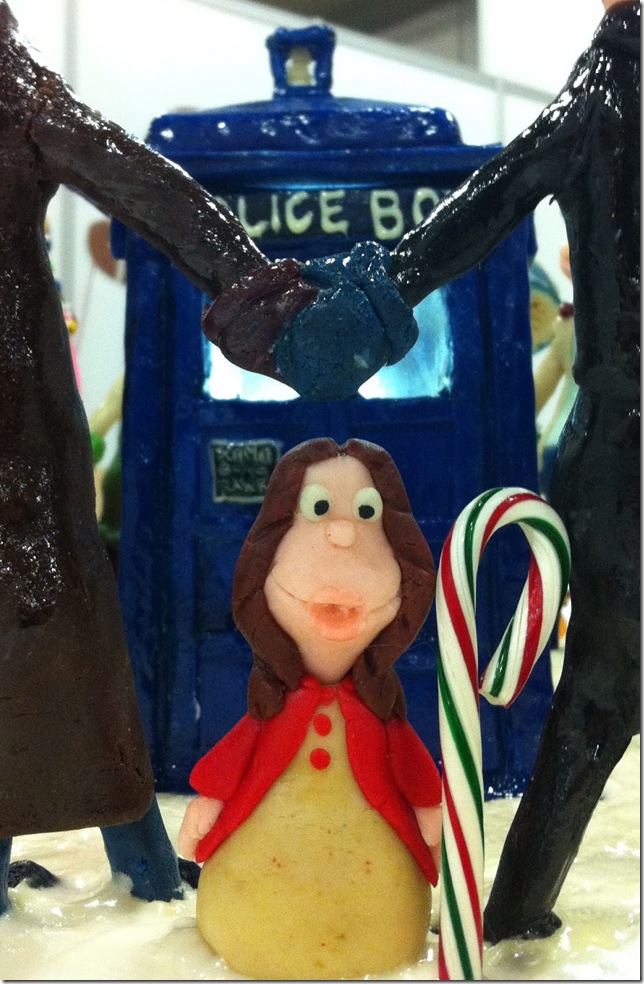 Amy Pond
K9
Here are some pictures of this amazing gingerbread creation being made: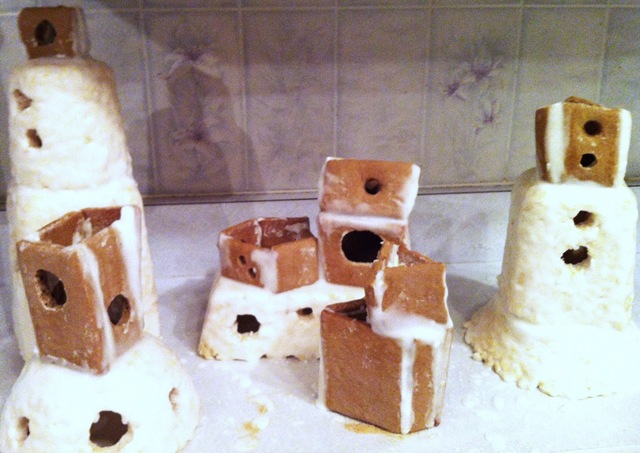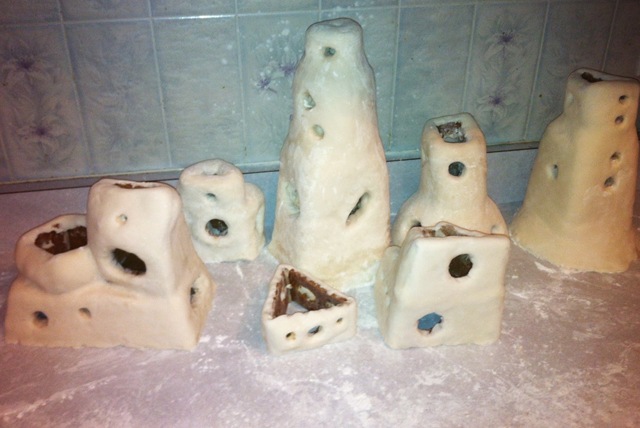 Whoville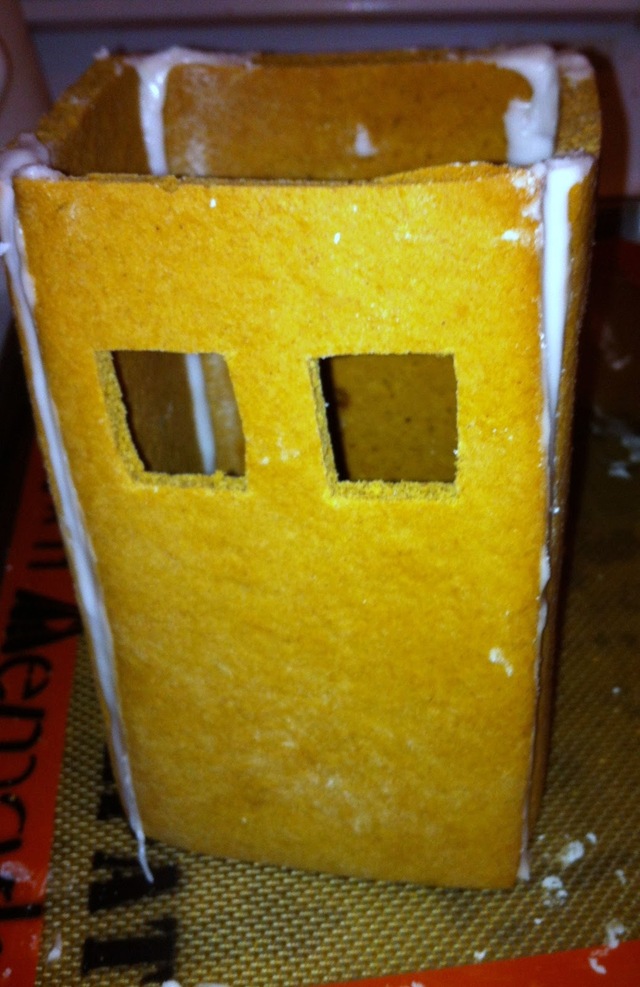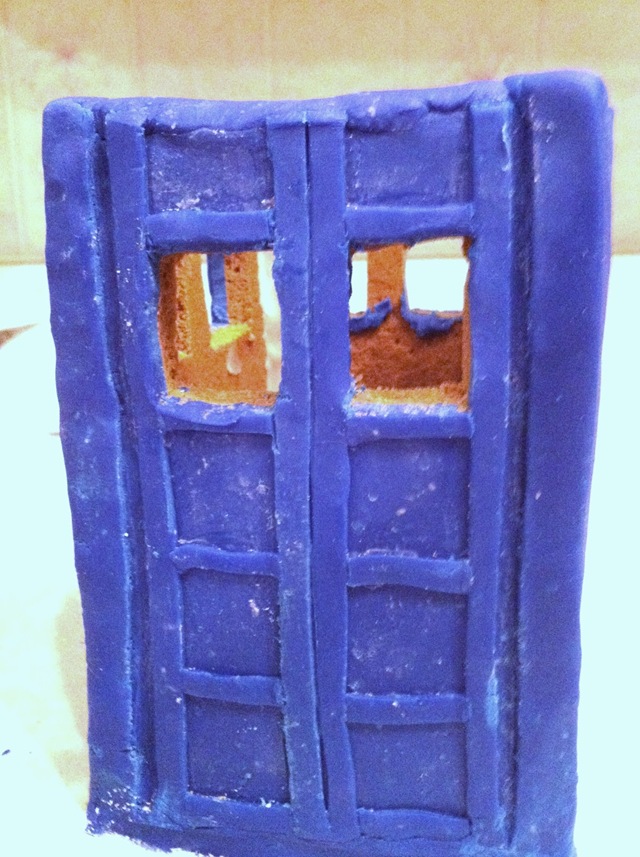 The TARDIS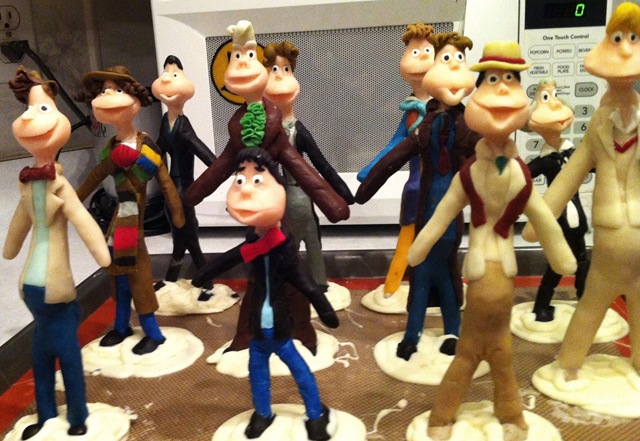 The Gang's All Here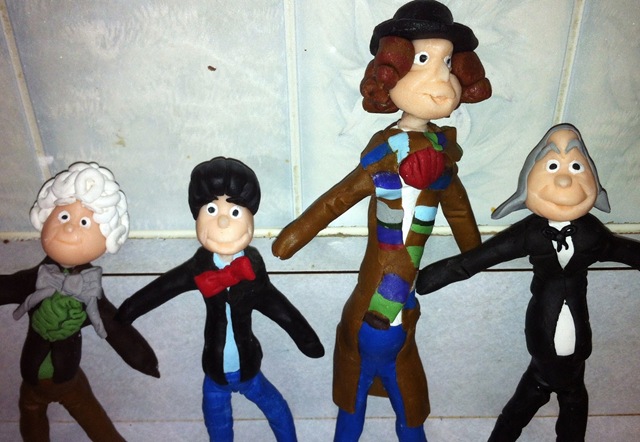 The Fab Four
Doctor Who meets the Headless Horseman.
Also, check out these wonderful Christmas Cakes and Cookies.