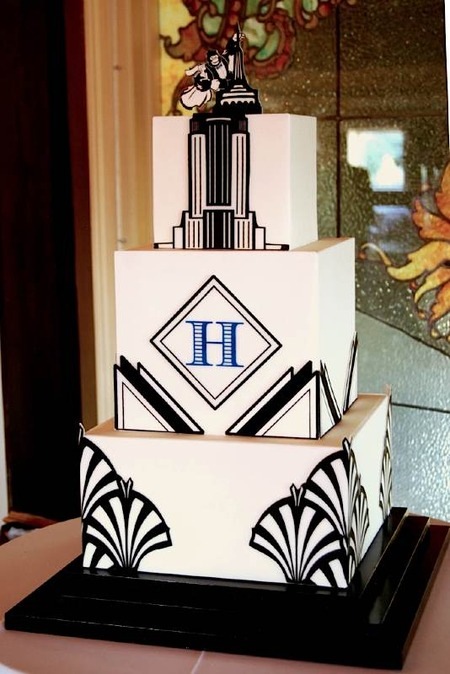 I don't think I've ever seen the words – King Kong, Wedding Cake, and Lovely used in the same sentence. But there is no other way to describe this amazing cake. Gateaux, Inc in Minnesota makes some of the prettiest wedding cakes I've ever seen and this masterpiece is no exception.
King Kong looks great in a Tux.
In addition, check out these Pop Culture Wedding Cakes.