I love Doctor Who and have posted a ton of Doctor Who cakes, cookies, cupcakes, and cake pops. Chris-Rachael Oseland and I were talking the other day and decided that I should hold a contest to select the Ultimate Doctor Who Cake. Chris-Rachael was kind enough to offer a free copy of her cookbook, Dining With The Doctor: The Unauthorized Whovian Cookbook
, to one lucky person who votes in this contest. Chris will ship it to any country that Amazon ships to.
Below are the best Doctor Who cakes I've seen. Each Cake is numbered and has a unique name. You can vote one of three ways – leave a comment at the bottom of this post, send me your vote via Twitter, or vote on Between The Pages Facebook page. Voting will close at Midnight December 12th, 2013. I'll will announce the winning cake and cookbook winner on December 13, 2013.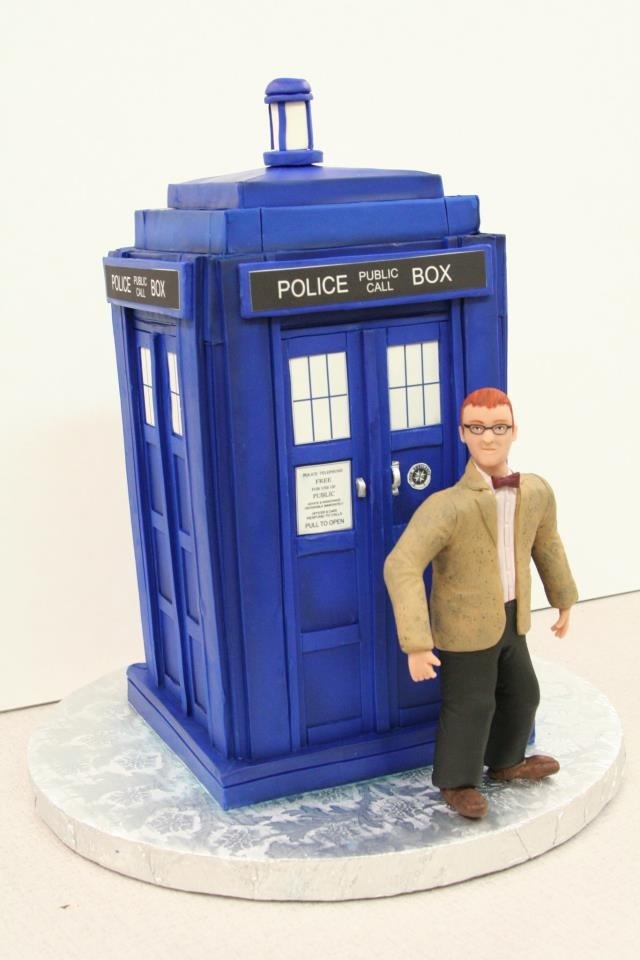 #2. TARDIS Groom's Cake made by Mike's Amazing Cakes.
#3. Dalek Birthday Cake made by Charm City Cakes
#4. Weeping Angel Birthday Cake made by Cake Cake Central Member the cake girl
#5. Inside The TARDIS was made by Cake Central Member Lovemyhusband.
#6. Steampunk TARDIS Cake made by The Little Cake Patch.
#7. Doctor Who vs. Weeping Angel Cake was made by Mike's Amazing Cakes.</spa n>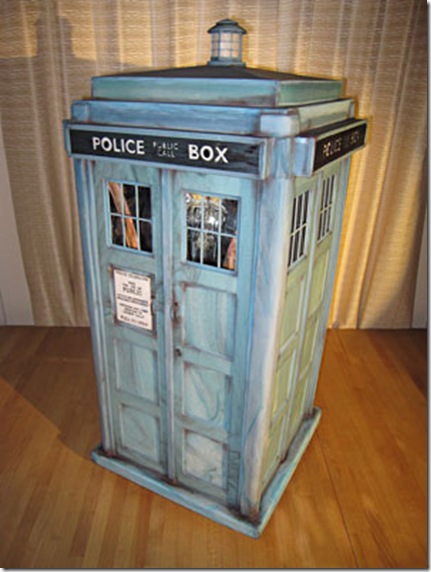 #8. Quarter Scale TARDIS Cake made by Do It Myself!
#9. Bronze Dalek Cake made by Mike's Amazing Cakes.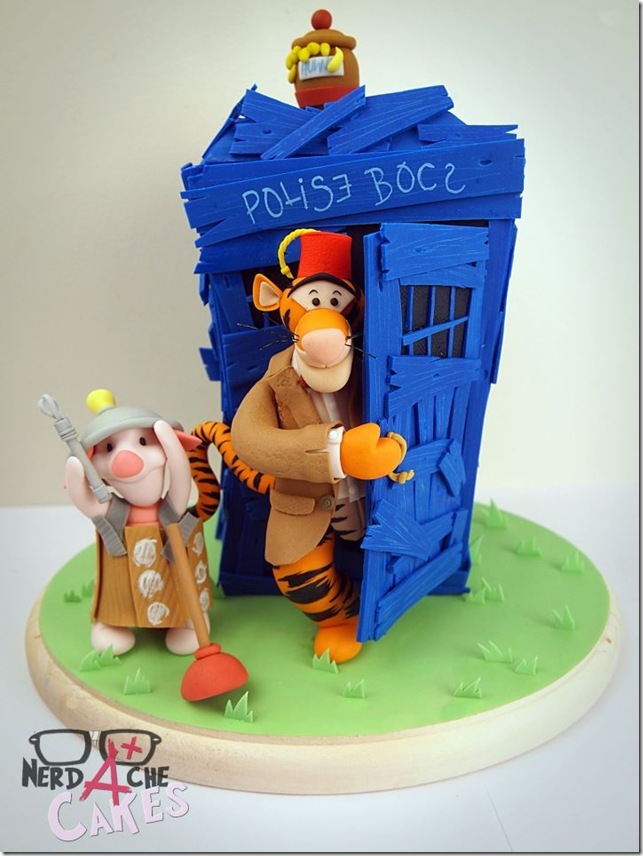 #11. Doctor Who Birthday Cake made by Michelle Sugar Art.