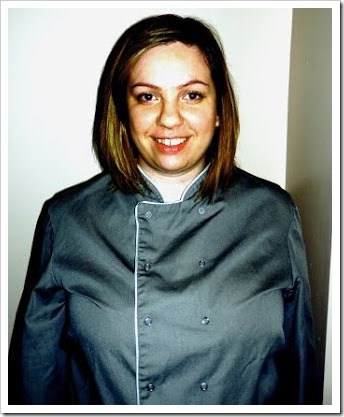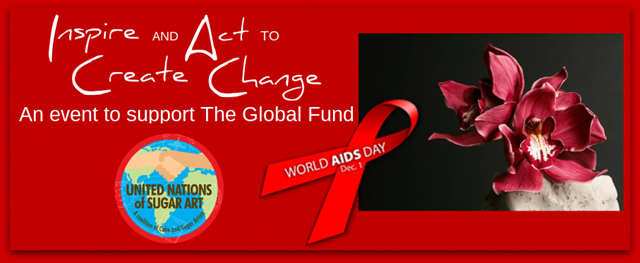 BeTeamRed – Inspire and Act to Create Change
BeTeamRed is a collaboration of 200 sugar artists from around the world focusing on World AIDS Day.  The collaboration launches on December 1st, i.e. World AIDS Day.  As part of the countdown to the launch, for the next few days I'm going to be interviewing sugar artists who are new to collaborations.  Here is my interview with Ursula Landowska from Sweet Temptation.
1.Tell me about yourself. How long have you been decorating? Do you decorate professionally?
I decorated my first cake 3 years ago, it was for my daughter first birthday,since that day all my friends asking me all the time to make a cakes for them, I'm not professional decorator but start slowly to make a cakes for order, and is going well until now .
2.Tell me about your piece. What was your inspiration? What is your piece made from and how did you make it?
I knew straight away that it will be simple cake in red and black colour, so I decided to make African pregnant women in traditional dress. I didn't want to make very sad piece. . Is just third time when I made figurine myself, without any face mould etc.For figurine I used figurine italian Laped modeling paste, dress is hand painted, I covered my cake with fondant and used airbrush to make nice deep black colour, and on the end I added small red flowers (made from flower paste) and also little bit  airbrushed them to make nice red colour.
3.Tell me about being part of a collaboration for the first time. What are some of the challenges that you faced? What did you enjoy most about being in this collaboration?
I have a few friends which have been part of many collaborations, but I was thinking it's for professional and when my friend recommend me to Zawadi , I was worried If I can manage that.  When people start to show their pieces I change mind about it.  I know  mine is not  perfect like the others but I can see is not so bad like I thought before. So I'm so excited already about green collaboration [next year's Earth Day collaboration], and I start looking for inspiration 😉