I wanted to let you know about a nice picture tutorial on How to Make Queen Elsa's face from Disney's Frozen byMichele di Bari Cake designer.
I'll talk about a few of the steps and show a few of the pictures, just to give you a preview. To get all of the wonderful pictures and instructions, please take a look at Michela di Bari Cake designer. She gives lots of pictures and simple instructions on how to make Elsa.
The baker starts out by showing how to make the eyes and nose for Elsa.
She shows how to make the mouth.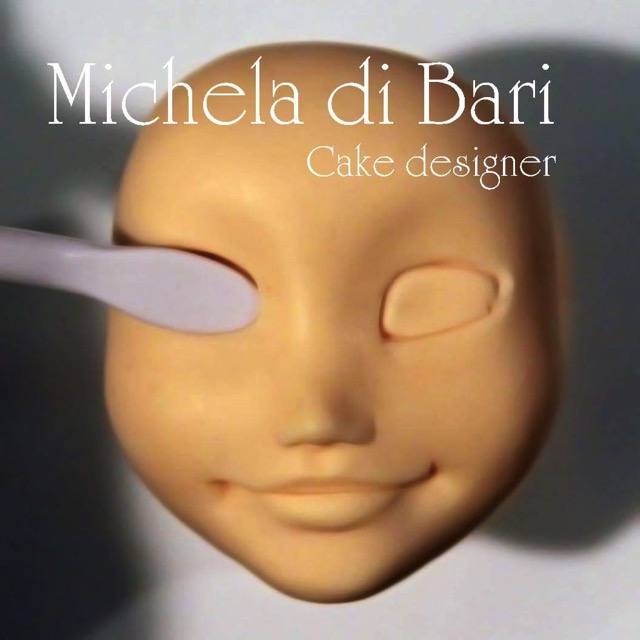 She tells how to make a place for the eyes.
She fills in and paints the eyes.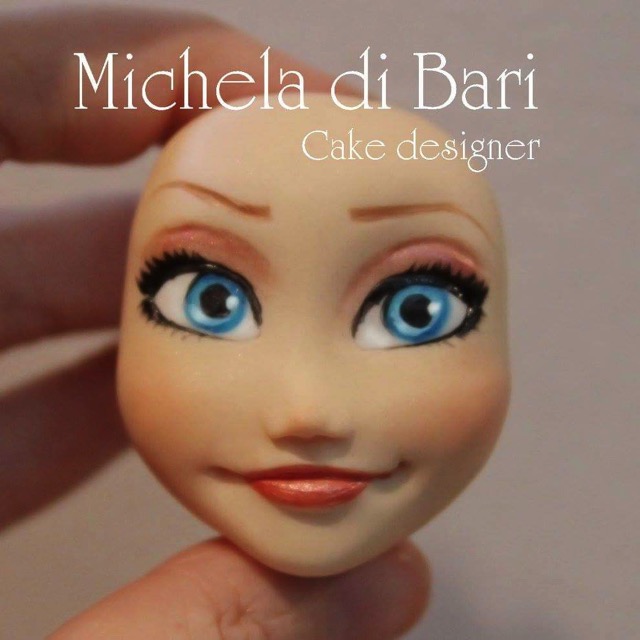 She colors the lips and around the eyes and the cheeks.
She adds hair to complete Elsa.
Here is a picture of this Wonderful Elsa Cake Topper on a Splendid Disney Frozen Cake.
I have mentioned about some of the highlights. Please take a look at Michela di Bari Cake designer to get all of the great pictures and instructions.
In addition, check out these terrificFrozen cakes and cookies with Anna, Elsa, and Olaf.
Also, check out these splendid Pop Culture Cake and Cookie Tutorials.