These Splendid Pocahontas, Snow White, Buzz Lightyear, Lightning McQueen Cookies were made by Frost Me Beautiful.
Looking at this Buzz Lightyear cookie, I can almost hear Buzz Lightyear as he says, To Infinity and Beyond.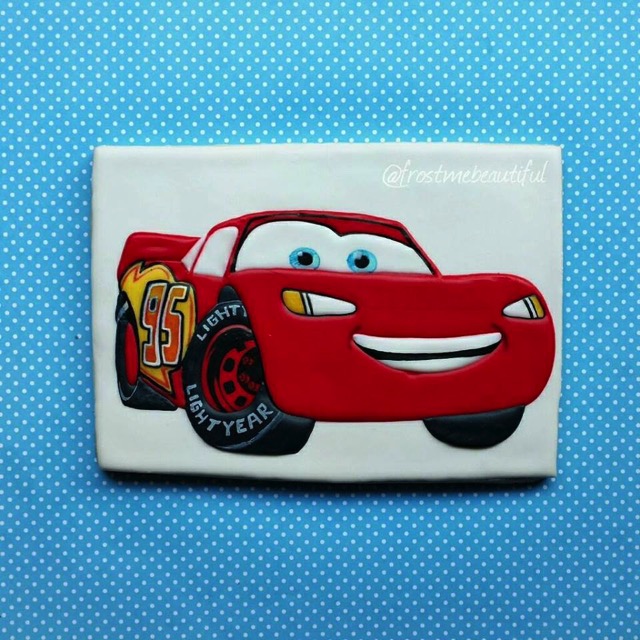 This Lightning McQueen cookie reminds me of Radiator Springs and Tow Mater.
This Pocahontas cookie reminds me of the song that asks, Can You Paint With All The Colors Of The Wind?
This Snow White cookie reminds me of her time with the Seven Dwarfs.
Also, check out these wonderful Disney Cakes and Cookies.