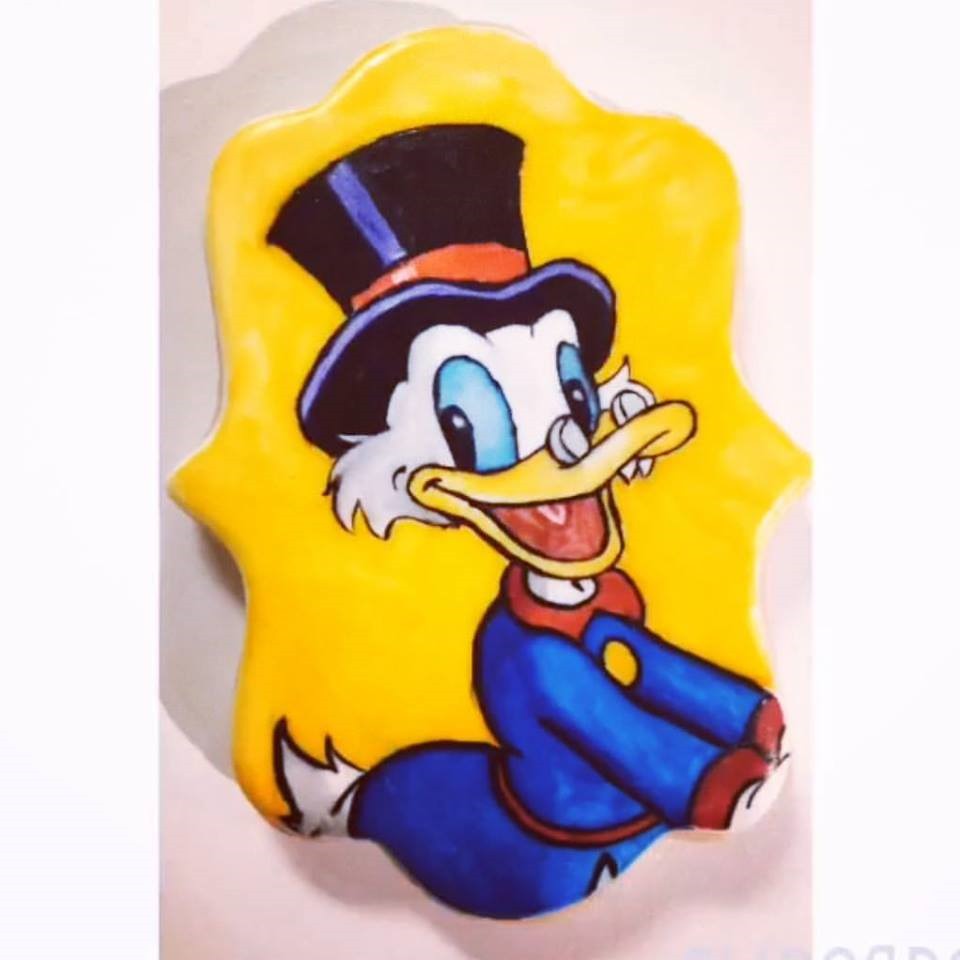 Jenny from The Red Car Baking Company makes wonderful cookies. In this post, I'm featuring some of her terrific cookies based on comic strips and cartoons. Since I'm a big fan of DuckTales, I wanted to start with Jenny's wonderful Uncle Scrooge Cookie.
This cool set of cookies features the cast of Archer.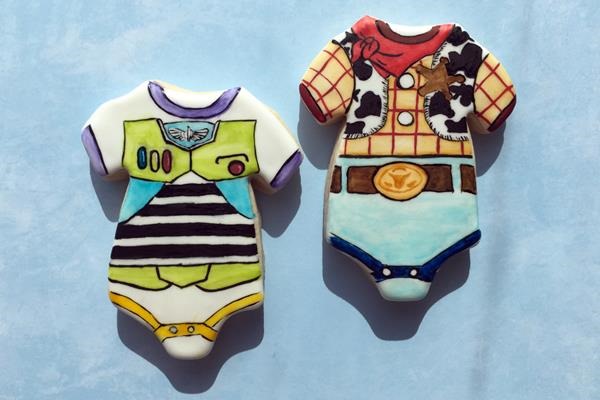 These great cookies are Buzz Lightyear and Sheriff Woody Onesies.
Bill Watterson's delightful Calvin and Hobbes acting like their usual selves.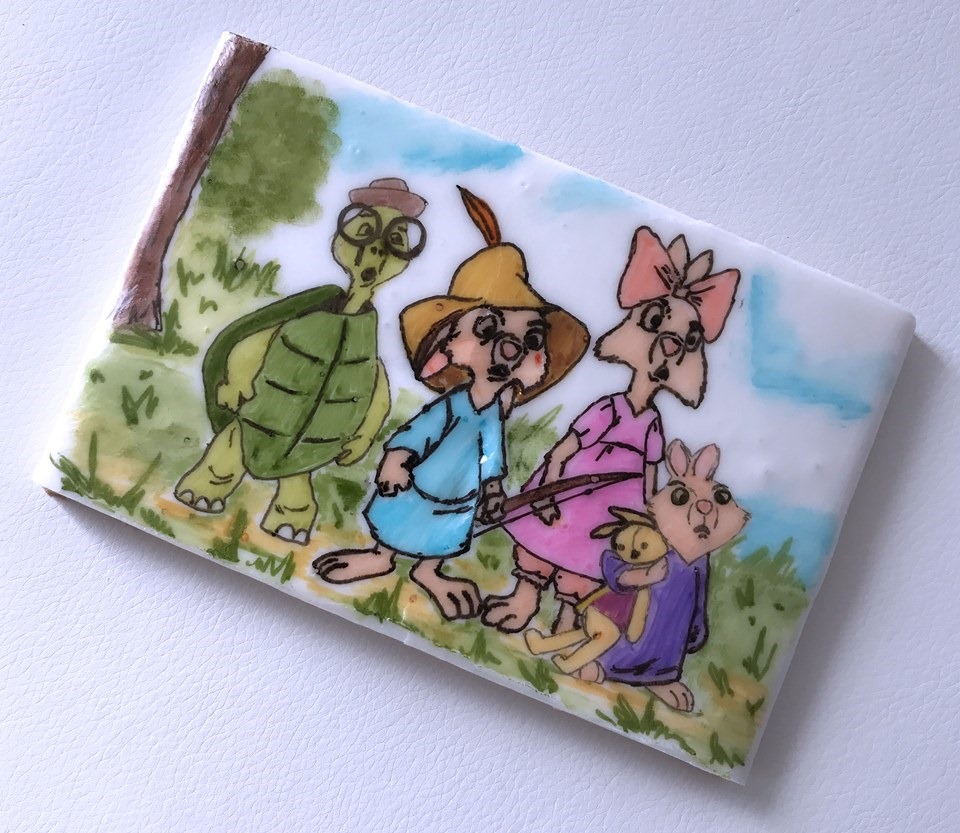 I love this cookie featuring the kids from Disney's Robin Hood. I've never seen Toby, Skippy, Sis, or Tagalong on a cake or cookie before.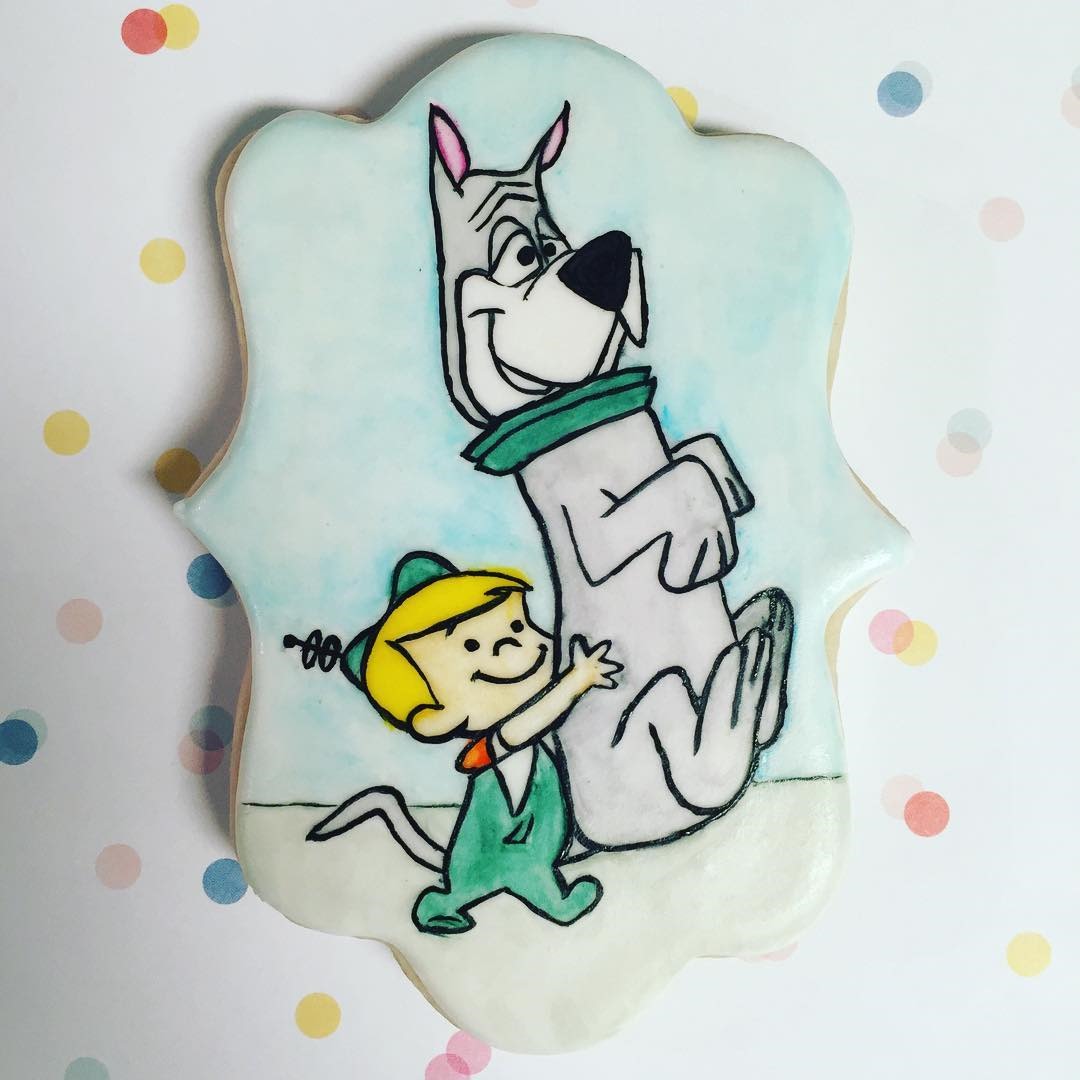 I saved my favorite for last – Elroy and Astro from The Jetsons.