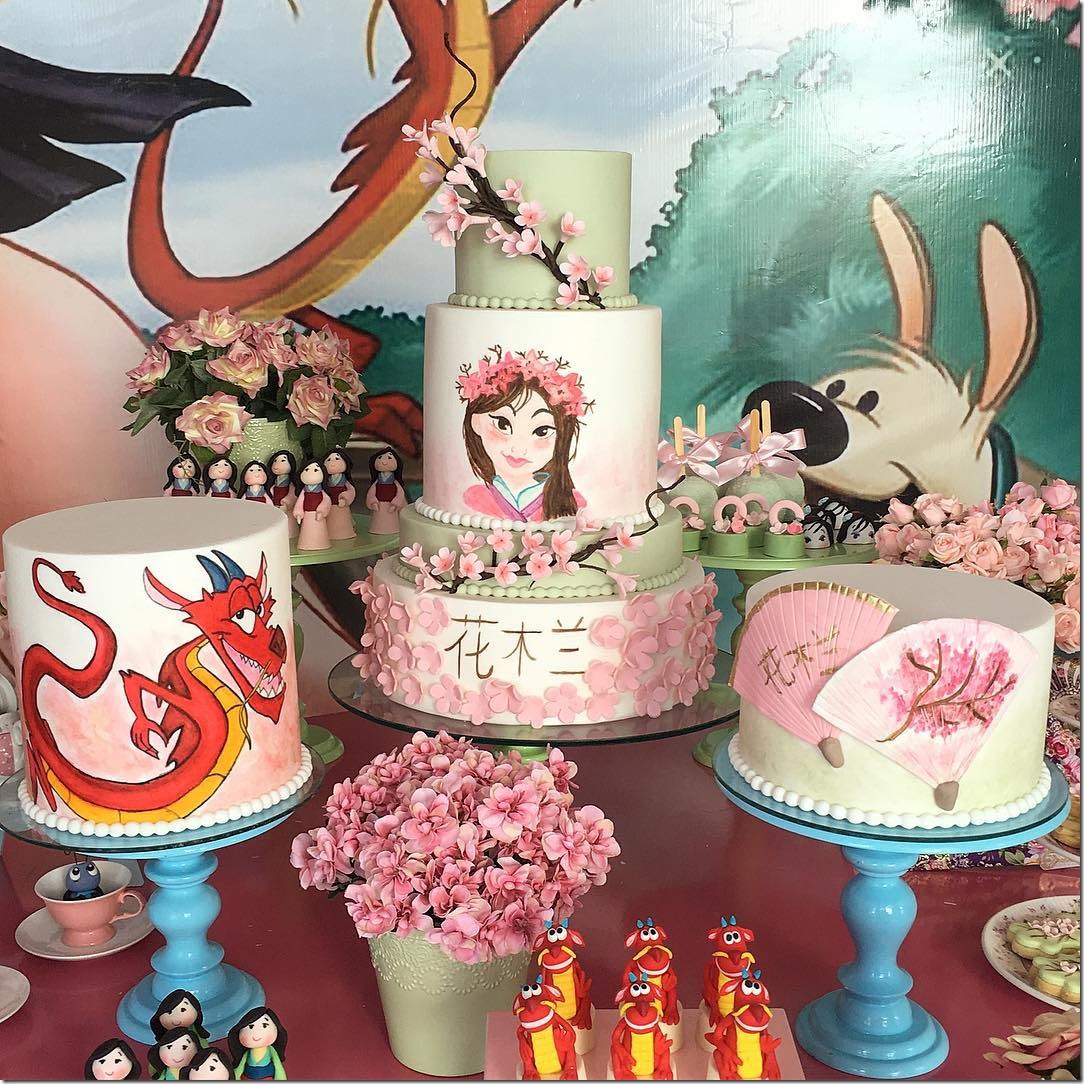 This lovely Mulan Birthday Party was made by Caramelo Sweet Design. It features three different cakes, decorated truffles, and awesome cookies. I only have one complaint with this beautiful party – I wasn't invited.

The centerpiece cake is beautiful.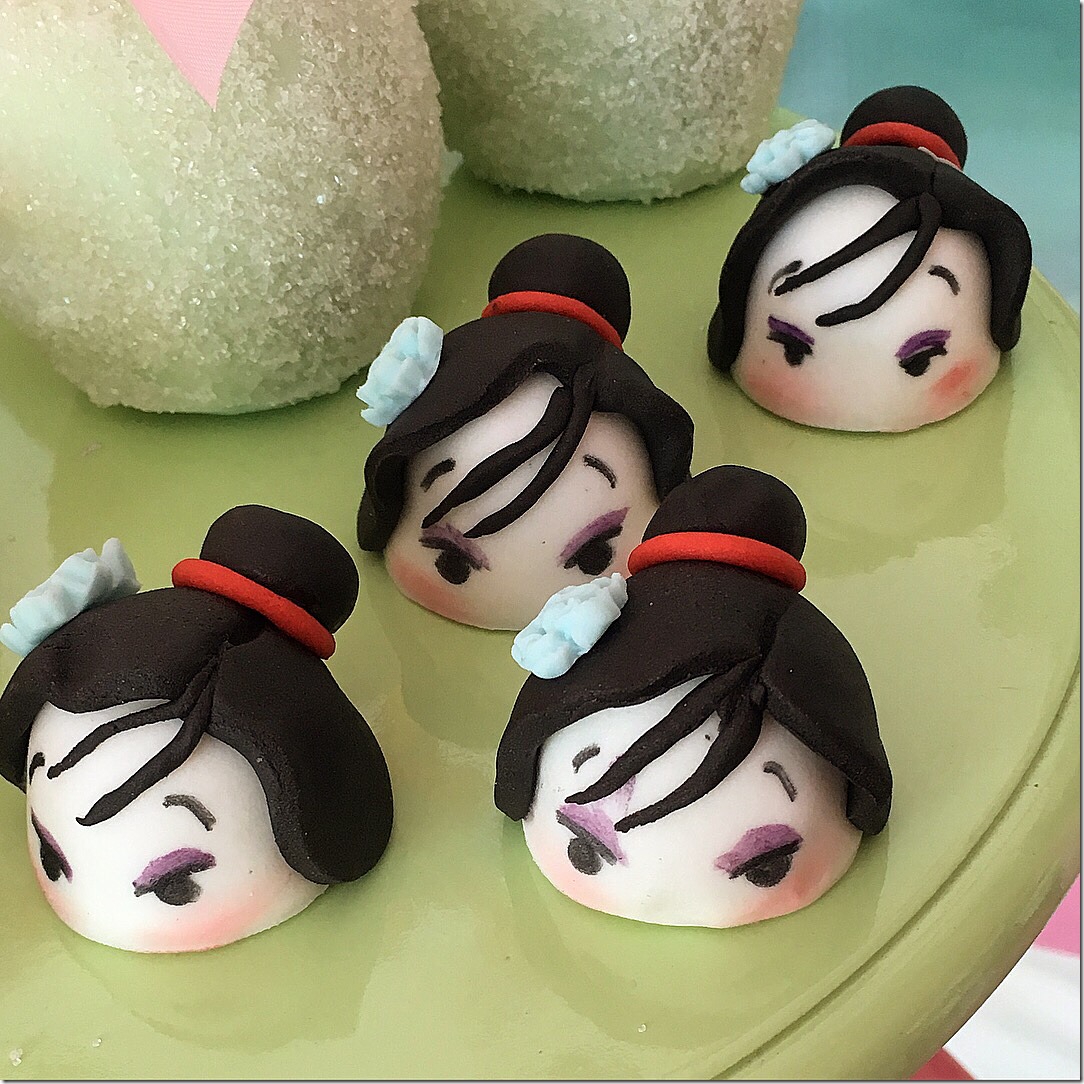 Mulan Truffles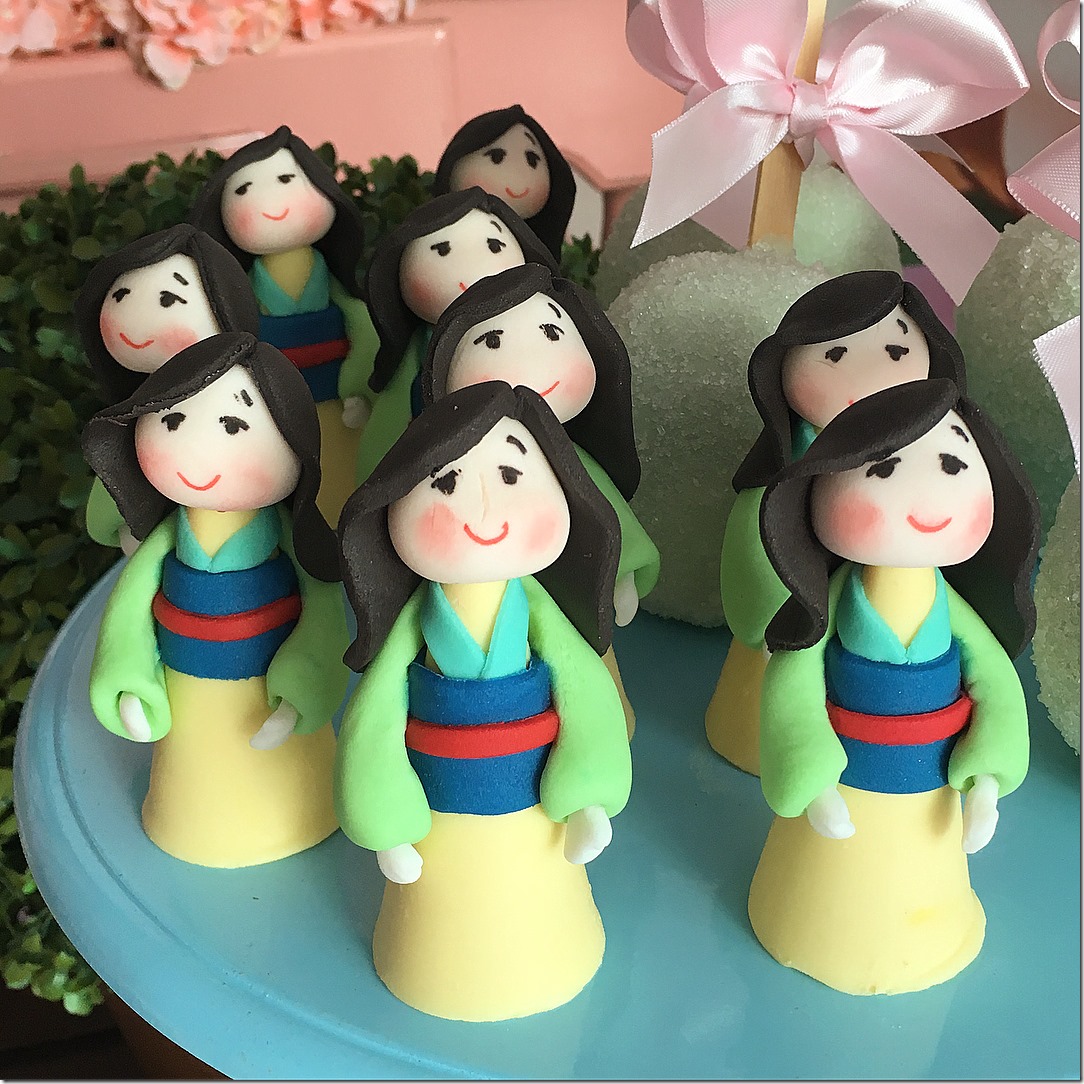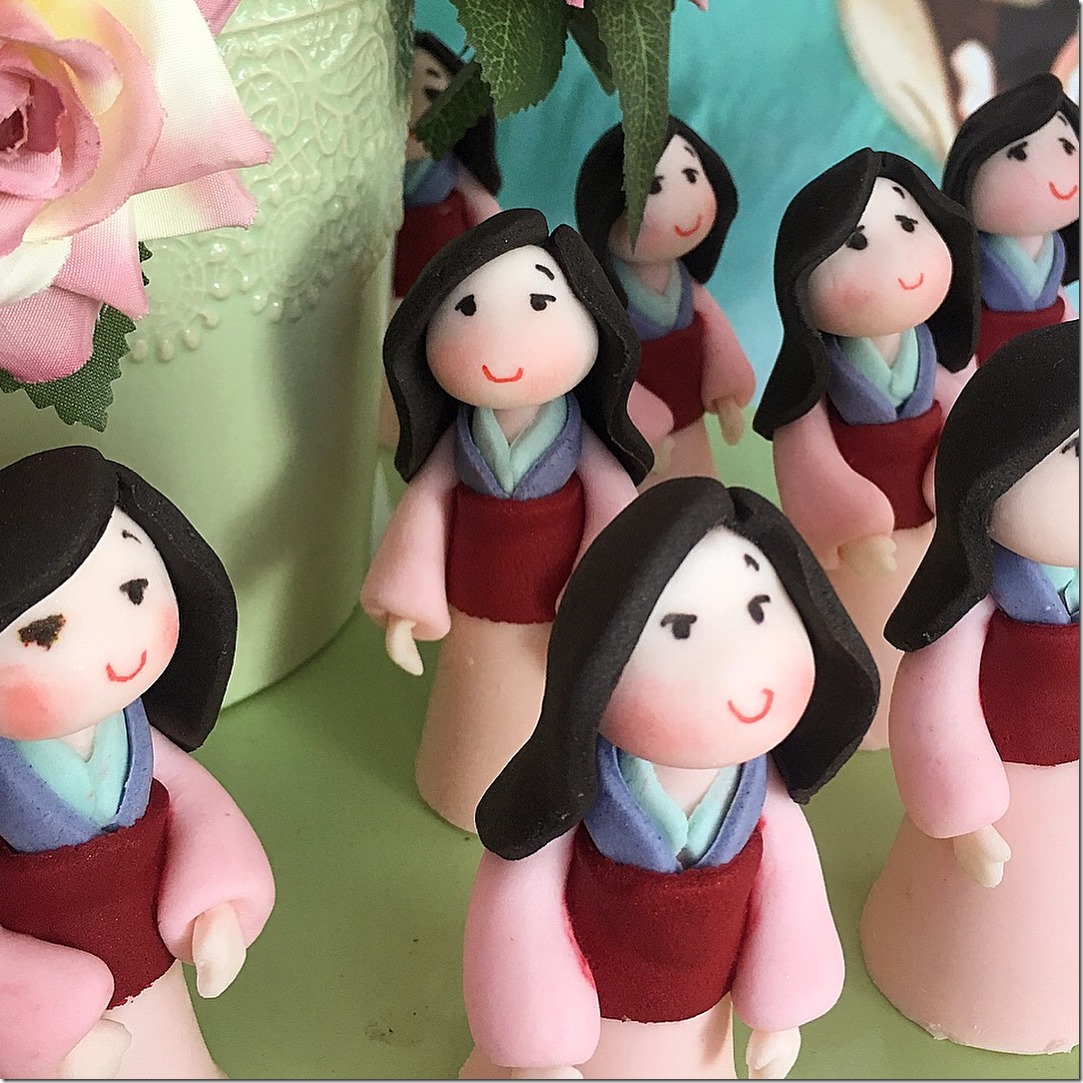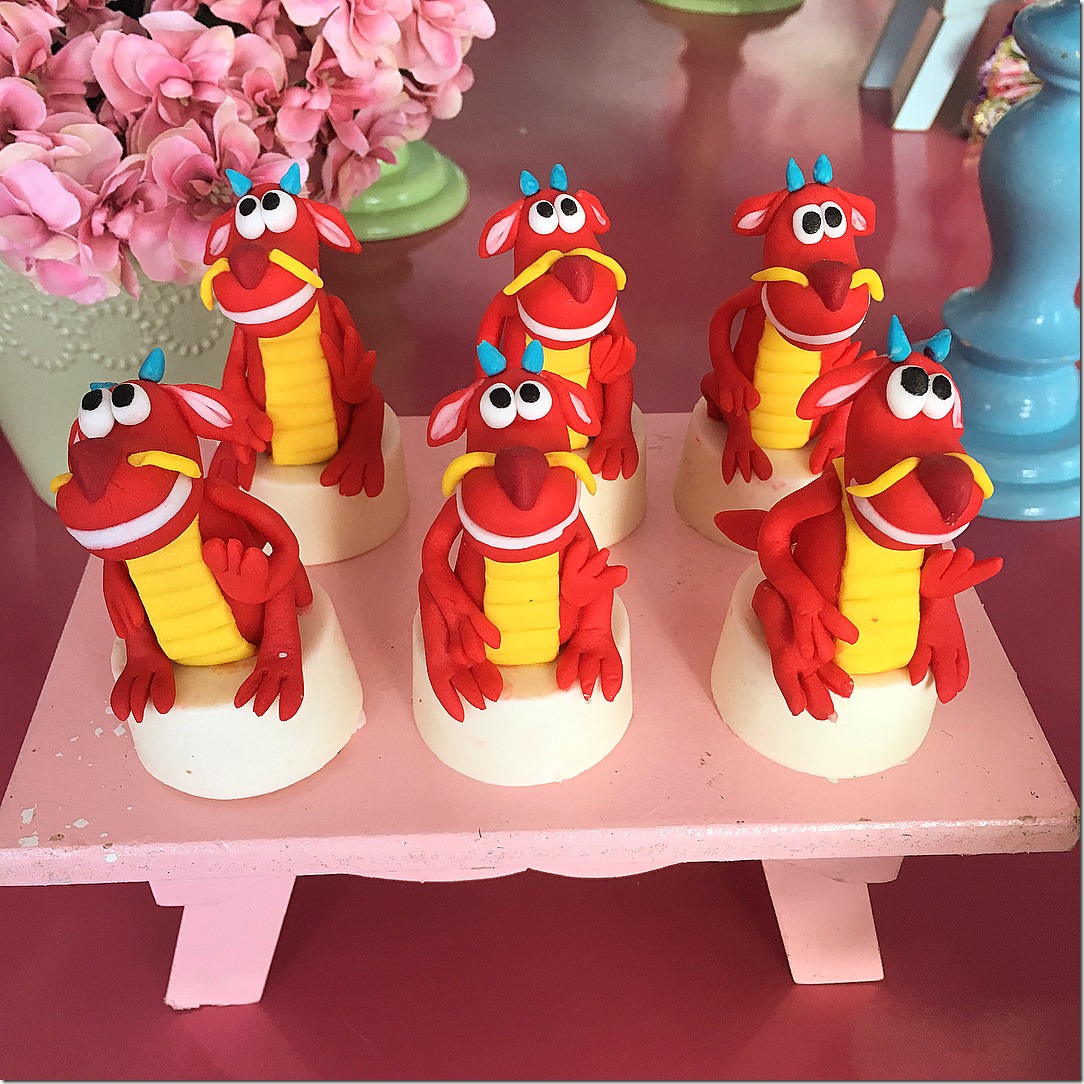 Mushu truffles
Cri-Kee truffles
Li Shang truffles
Little Brother truffles
Cherry Tree Cookie Pops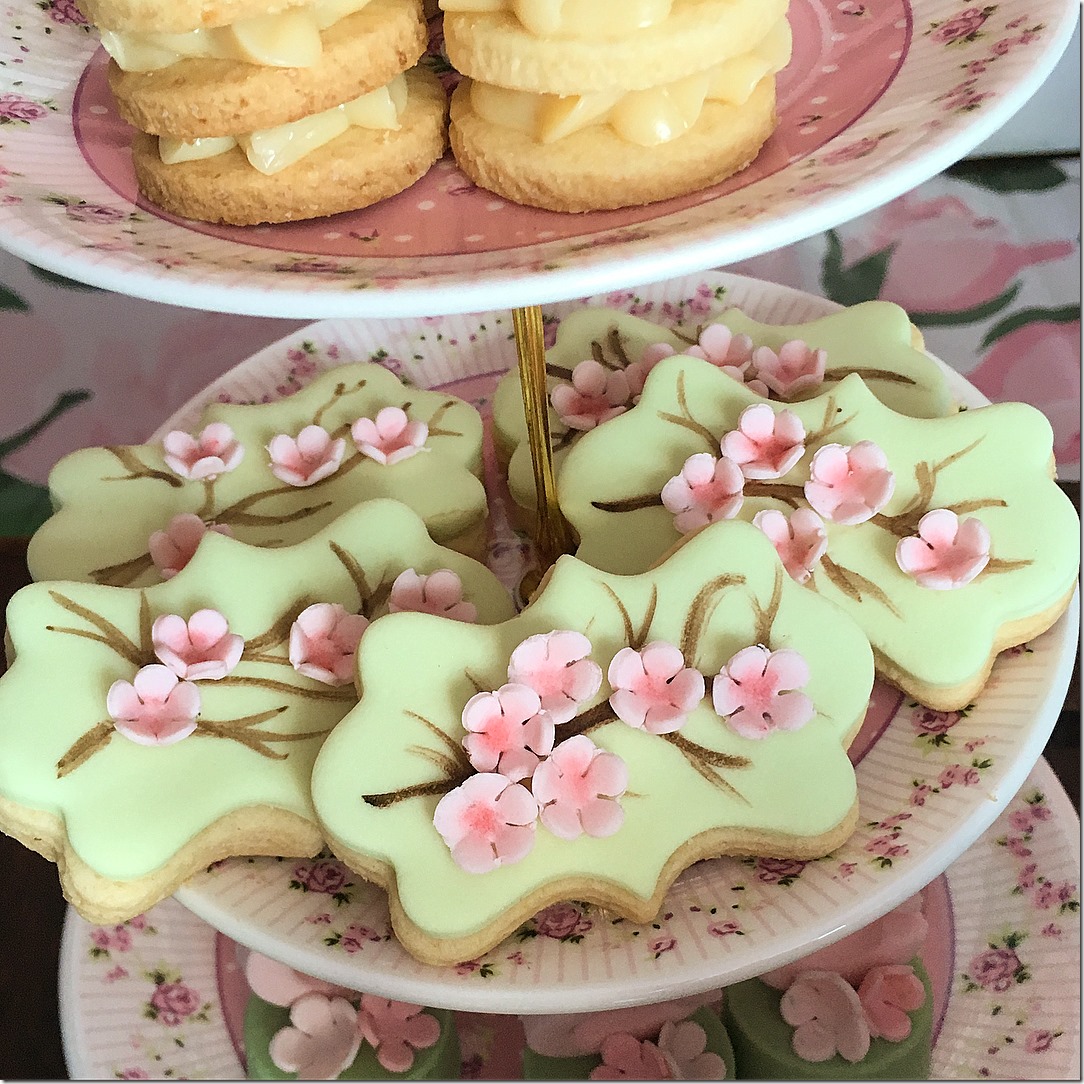 Cherry blossom cookies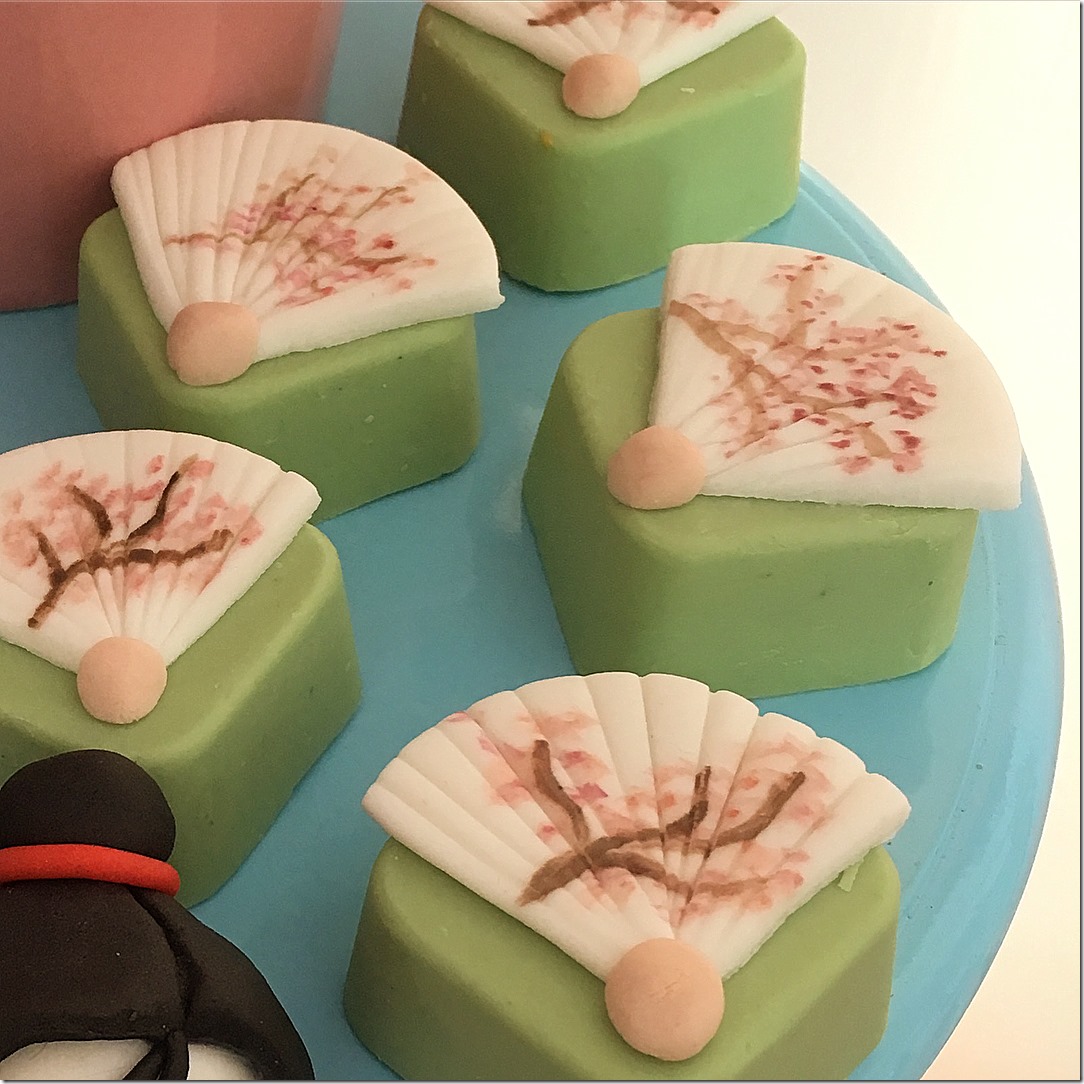 Cookies of Mulan's fan
Also, check out these wonderful Mulan Cakes and Cookies.