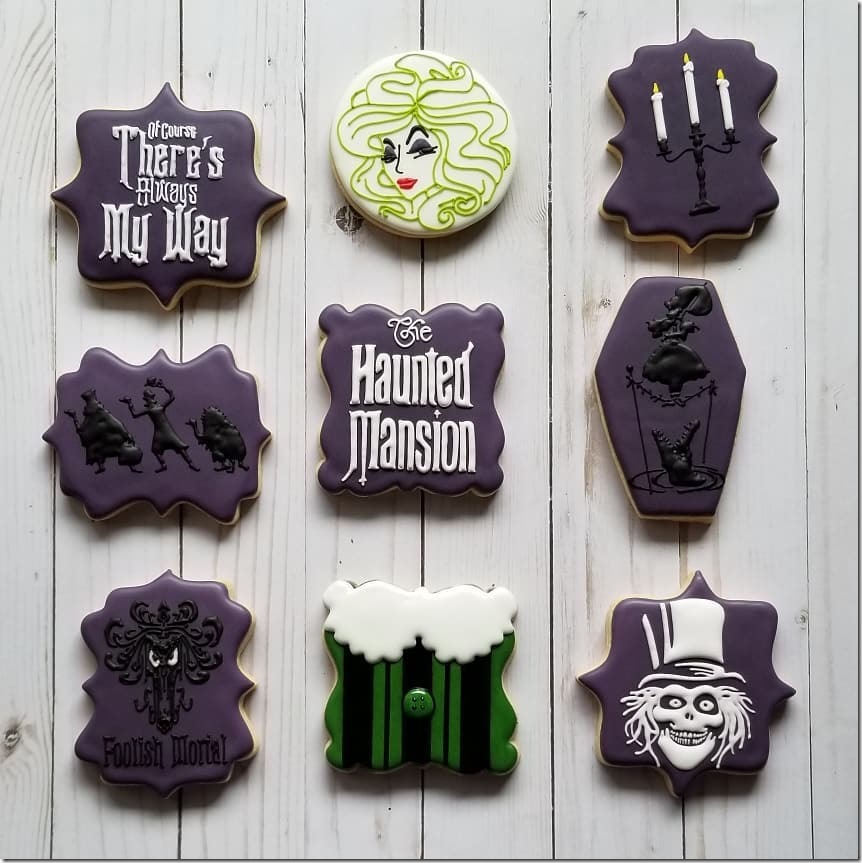 These wonderful Haunted Mansion Cookies were made by Flour & Frosting. There are nine cookies in this incredible set – Of Course There is Always My Way, Madame Leota, the floating candelabra, the Hitchhiking Ghosts, the Haunted Mansion, a Stretching Room Portrait, The Haunted Mansion wallpaper with the words Foolish Mortal, a cast member's uniform, and the Hatbox Ghost.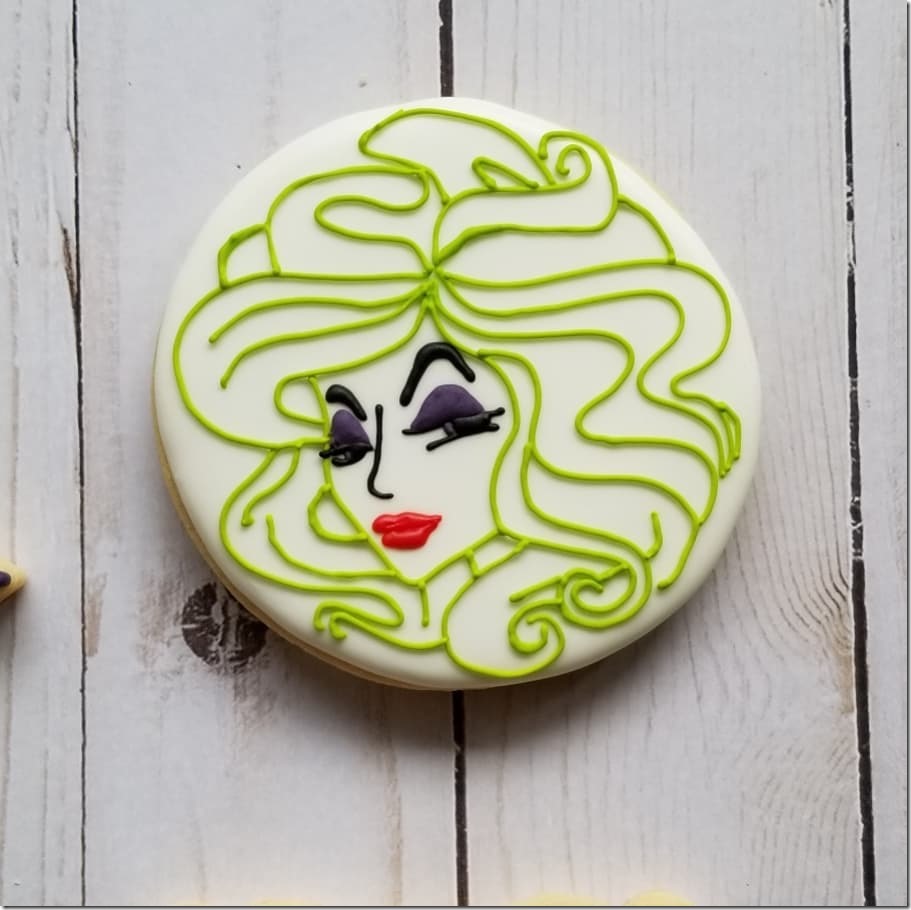 Madame Leota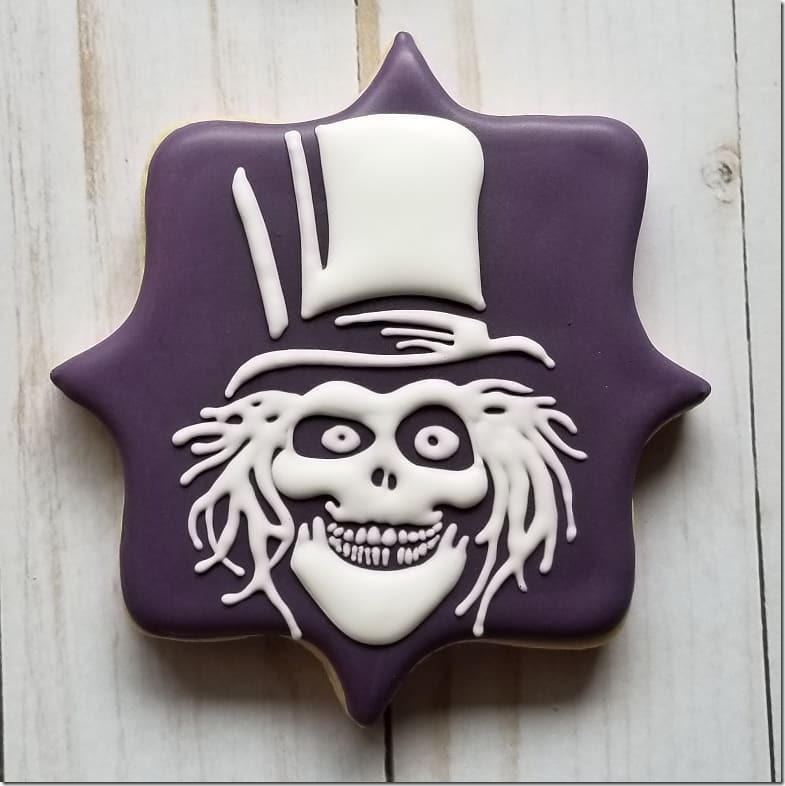 The Hatbox Ghost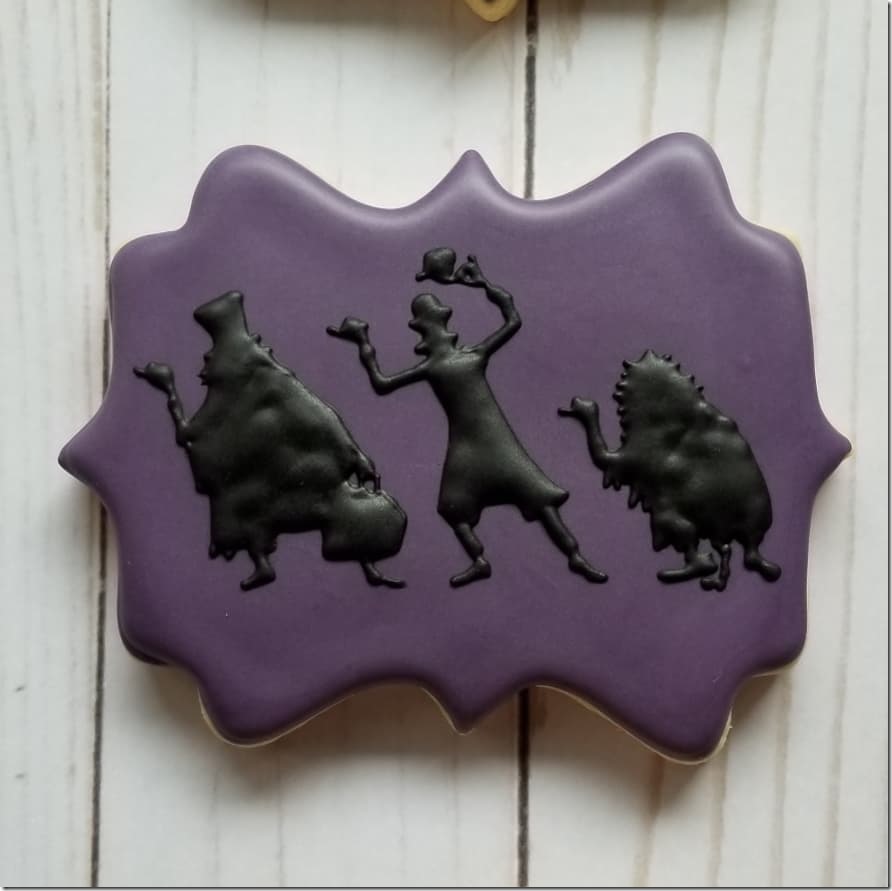 Hitchhiking Ghosts
Stretching Room Portrait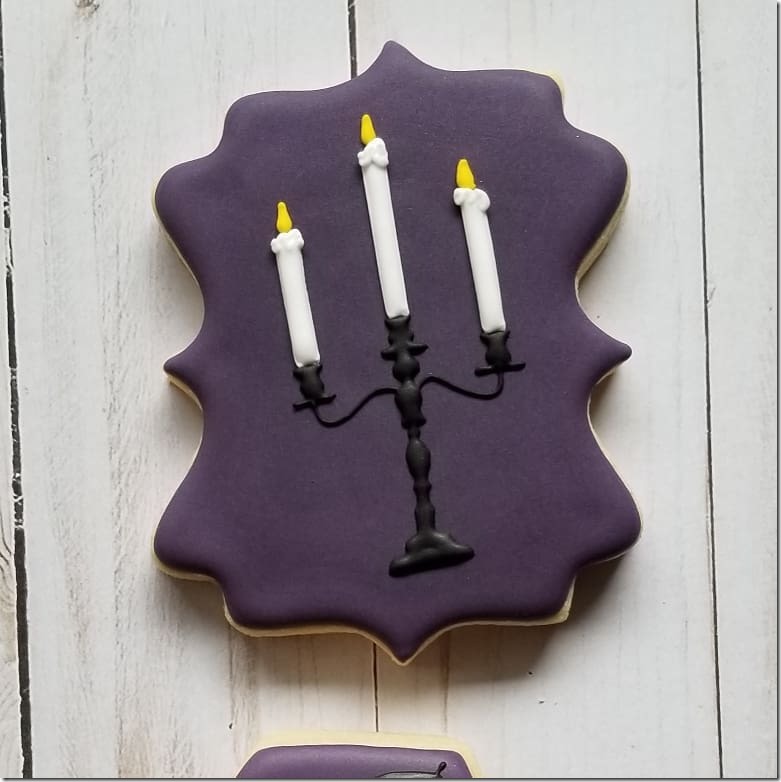 Floating Candelabra
Haunted Mansion Cast Member's uniform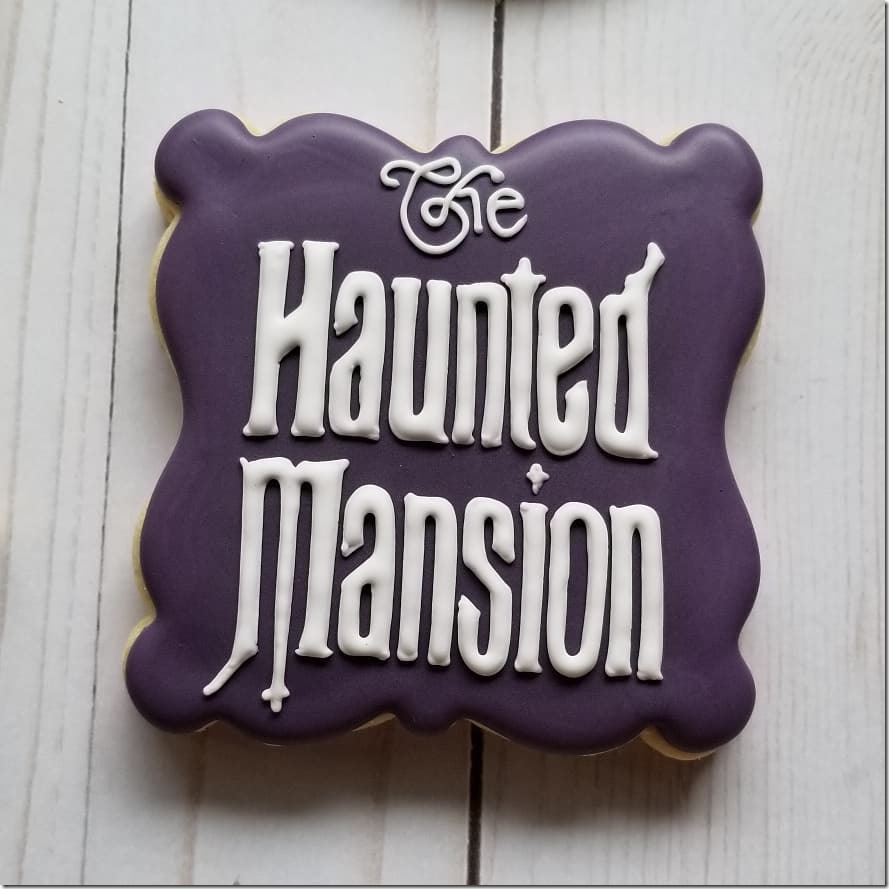 The Haunted Mansion
Of Course There's Always My Way
The Haunted Mansion Wallpaper with the words Foolish Mortal
For more spooky treats, check out these Disney Haunted Mansion Cakes, Cookies and Pumpkin Carvings.