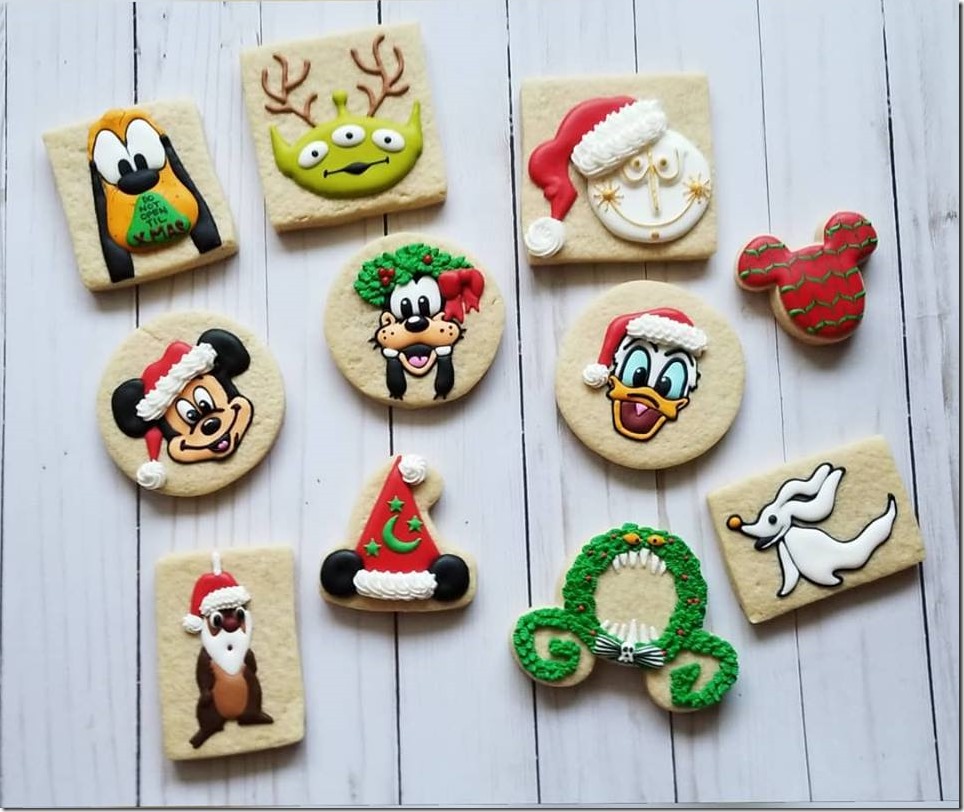 This marvelous Mickey Mouse and Friends Christmas Cookies were made by Flour & Frosting. These festive cookies feature Mickey Mouse, Donald Duck, Goofy, Pluto, Chip, and a Little Green Man decked out for Christmas. Since Zero is a ghost, he couldn't wear a costume.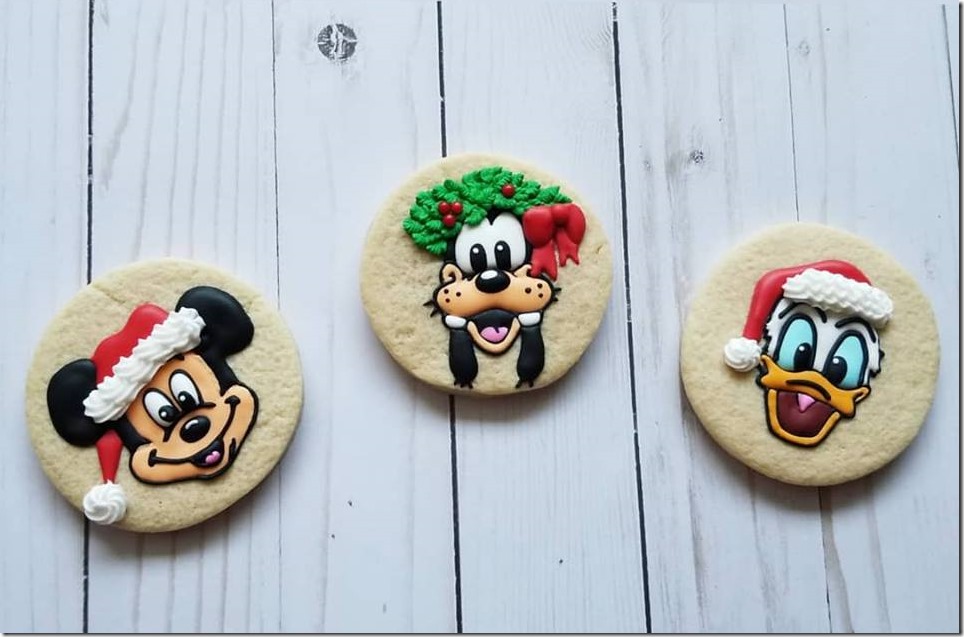 Here are Mickey, Goofy, and Donald dressed for Christmas.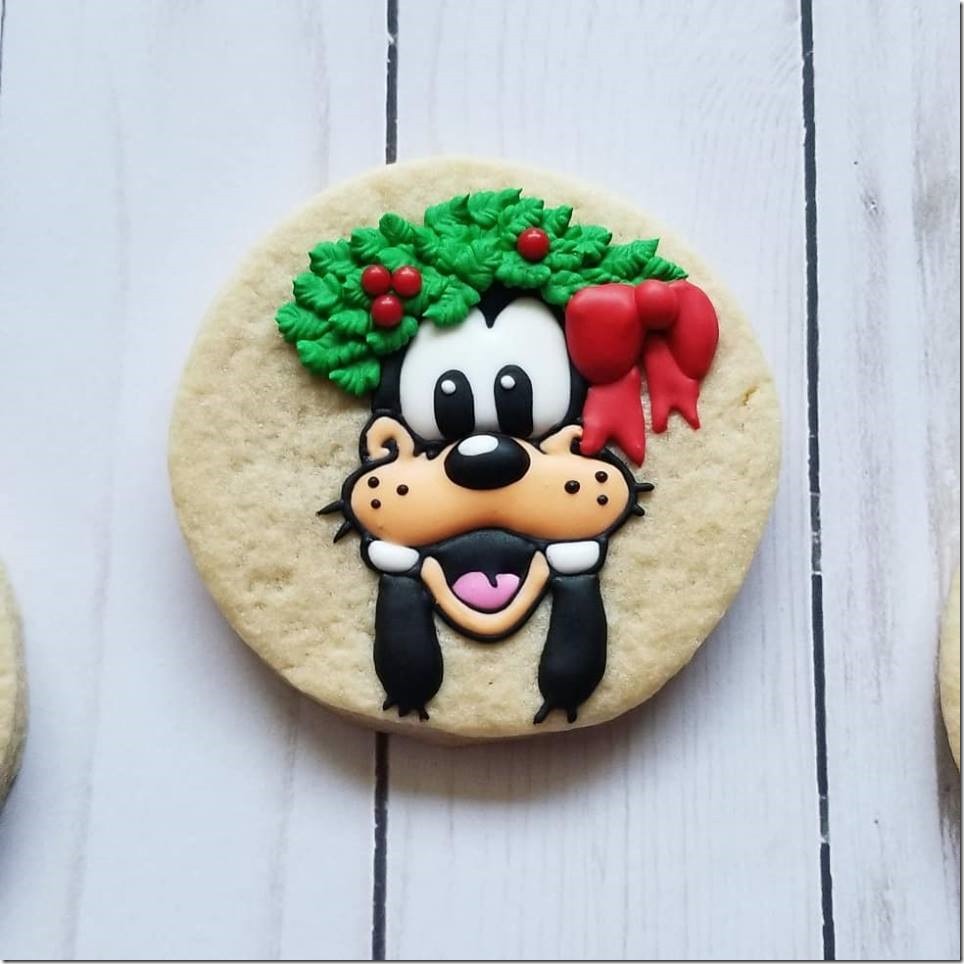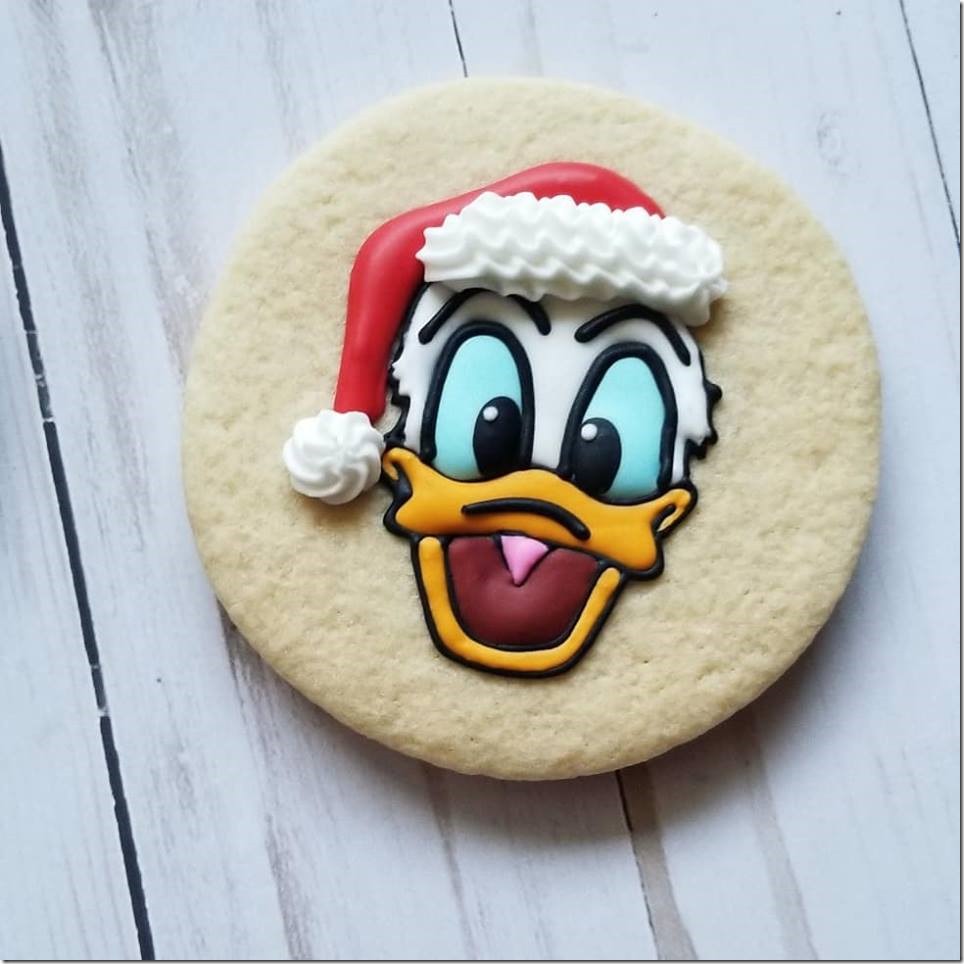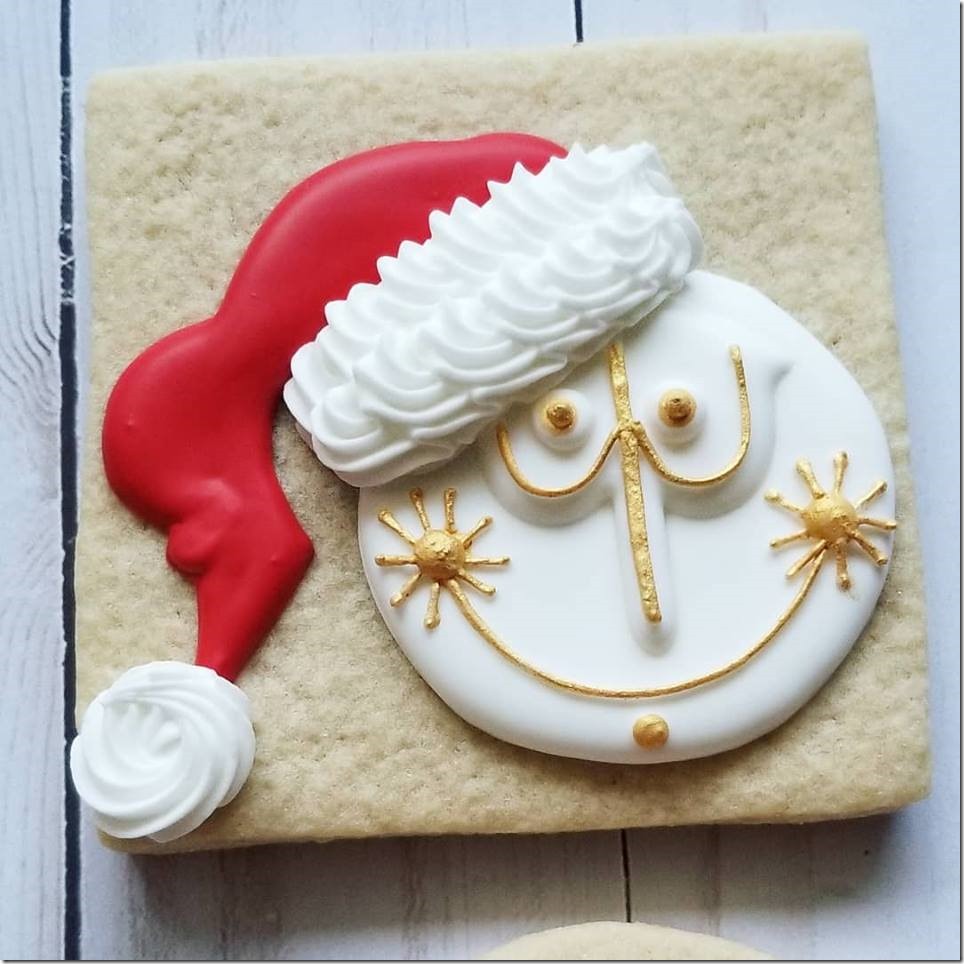 Even It's A Small World is decked out for Christmas.
Pluto and Chip are from the classic Mickey Mouse Cartoon – Pluto's Christmas Tree.
In addition take a look at these terrific Disney Christmas CakesandDisney Christmas Cookies