When our kids were little, they used to play with Fisher Price's Little People. So when I saw these Disney Princesses on Pinterest, I thought these were new Little People figures. Then I took a closer look and realized that they are 3-D Disney Princess Cookies. The detail on these cookies is absolutely amazing! These Disney Princess Meringue Cookies were made by Yohko Takahashi.
Yohko has written a cookbook – Love! Meringue. The Japanese Edition is available for the Kindle.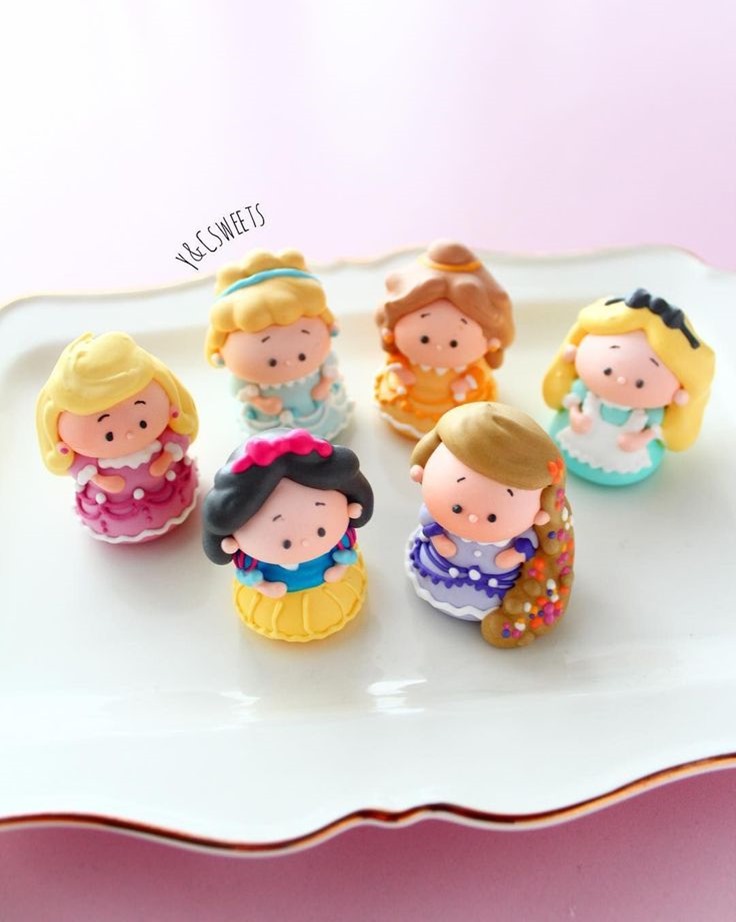 Here is Sleeping Beauty, Cinderella, Belle, Alice, Snow White, and Rapunzel.
Here are Elsa and Anna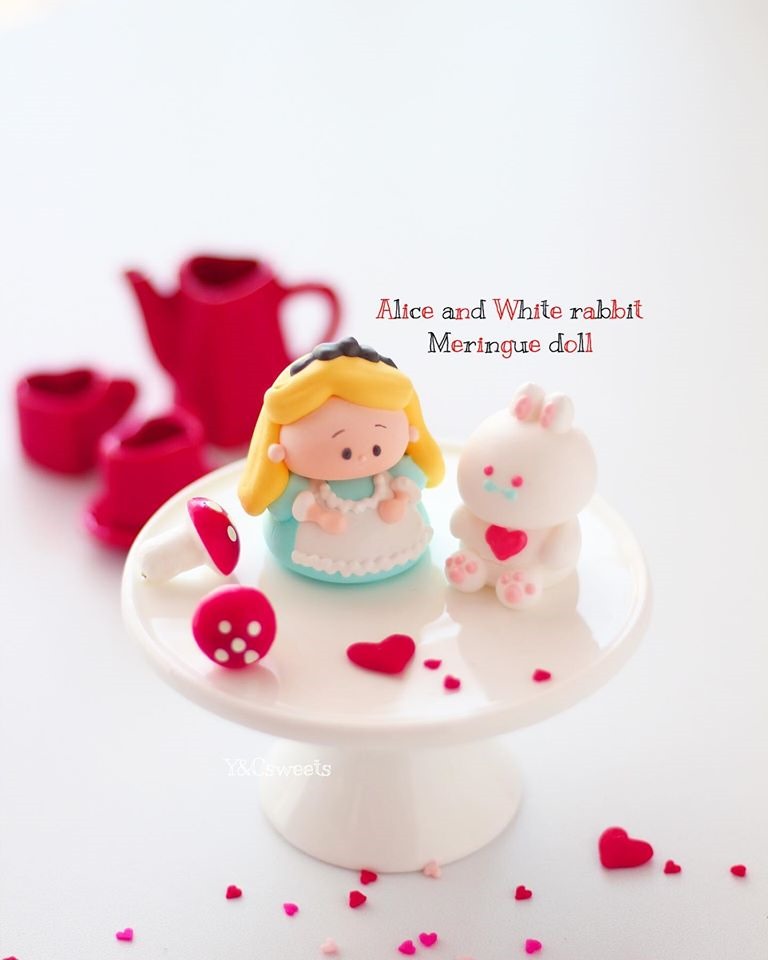 Here is Alice with the White Rabbit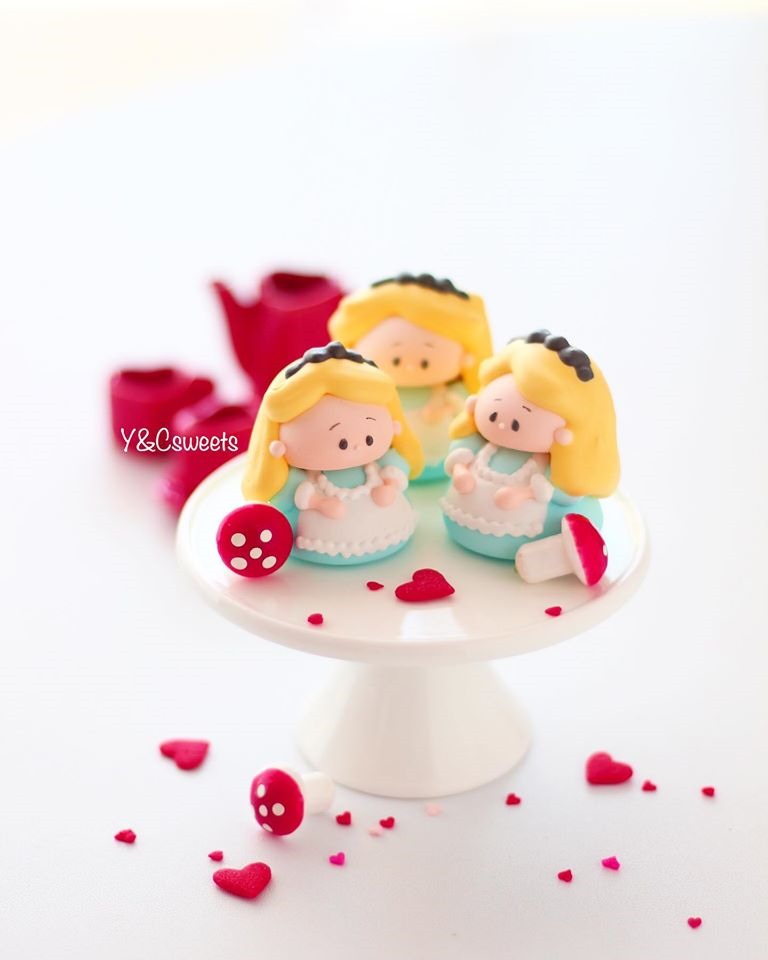 And here is Alice by herself.
Also, check out these wonderful Disney Princess Cakes and Cookies and Cupcakes.