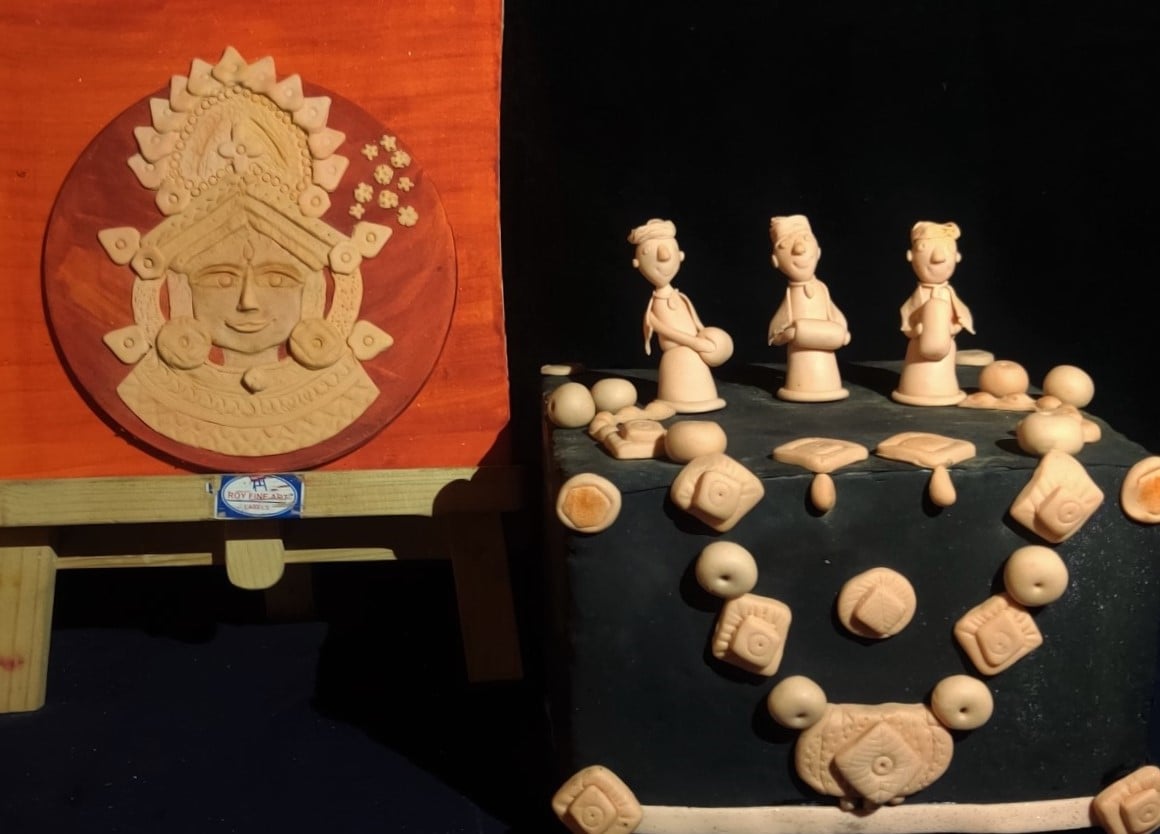 This terrific cake and edible plaque was made by Dr. RB Sudha.
Terracotta Cake Collaboration  –  is hosted by Dr.RB Sudha. Many artists from many countries created  wonderful cake and cookie works of art to celebrate Terracotta works of art.
This is the 1st of 4 posts to feature some of these wonderful cakes. Please take a look at the Terracotta Cake Collaboration  to see all of these splendid pieces.
Baker's Bio:   Dr RB Sudha
Links:
This splendid cake was made by Payal Agarwal.
This sugar sculpture is inspired by Terracotta sculpture in Bologna, Italy.
This piece reflects the learning of our Peruvian Andean childhood in the environment where they are always in contact, the nature of their streams and the contact of their animals in the ecological field where they live, accompanied by their radio that currently allows them to carry out a teaching process at a distance by the situation of the bakery that we are living