This terrific cake was made by Meriem Dalek.
Terracotta Cake Collaboration  –  is hosted by Dr.RB Sudha. Many artists from many countries created  wonderful cake and cookie works of art to celebrate Terracotta works of art.
This is the 3rd of 4 posts to feature some of these wonderful cakes. Please take a look at the Terracotta Cake Collaboration  to see all of these splendid pieces.
Baker's Bio – Meriem Falek
Hello, I'm Meriem Falek from MayBel's cakes . I am an Algerian -based cake artist that creates and designs one of a kind, handcrafted, artistic cakes.

Until 4 years ago i was a university professor in the national institute of Quality, Health, Security and Environment QHSE .
Baker's Bio – Marta Torres
Marta Torres is an award winning sugar artist and is the creative force behind The Cookie Lab by Marta Torres and Marta Torres – Royal Icing Cookie Art. She hails from Lisbon, Portugal.
She found her passion for cookies by accident about 7 years ago. She came from the banking and consulting industries and knew nothing about royal icing or cookies but taught herself anyway. After six months of practice she entered a contest and won! This changed her life.

She is now an international teacher of her signature style dimensional piping with coloured royal icing. She has spent the last 5 ½ years teaching in 32 countries to over 1,800 students.

She is currently teaching as well on on-line platforms such as Zoom Livestream for over 1.000 students. She is also frequently asked to judge cookie competitions for prestigious competitions all over the world, including Cake International where she is now an Official Judge.

She has been featured in many international magazines, either with her work and interviews, National TV interviews, and even had a Portuguese publication release a special edition of just her work.

She enjoys doing collaborations as it gives her a chance to create pieces that are more complex and challenge her to create more three dimensional and realistic work.
Awards:

– Global Sugar Hero Finalist 2021 – ACADA Awards (Australia)

– Artist of the Year 2020 – Worldwide Excellences Edible Art

– Winner 2016 EAGA Awards on "Most Inspirational Royal Icing

Artist" (Hong Kong)

– Finalist at the 2015 Cake Masters Magazine Awards (AKA Cookie Oscars) (UK)

– Finalist Peoples Choice Awards 2017 (USA)

– Triple Finalist in Collaboration Category for 4 years in a row, having participated in 3 out of the 4 Finalist Collaborations.

– Cookier of the year Finalist 2014
Links
Baker's Description of Piece:
Having lived in Hong-Kong, China for 4 years and having visited Mainland China several times, I developed an interest on studying some Chinese dynasties, being Tang Dynasty one of them. It was considered a Golden Age of Chinese arts and Culture.

My Cookie, in form of a horse horse, was inspired by a 1500 years old antique. Although the original horses were moulded having, therefore, a hollow body, my cookie was pipped directly into a delicious "vanilla " flavoured dough. It was free hand piped with coloured royal icing, and finished with some painting to accomplish an old look.
Products: Rainbowdust Progel, Magic Colours, Edible Oil Painting by Karen Portaleo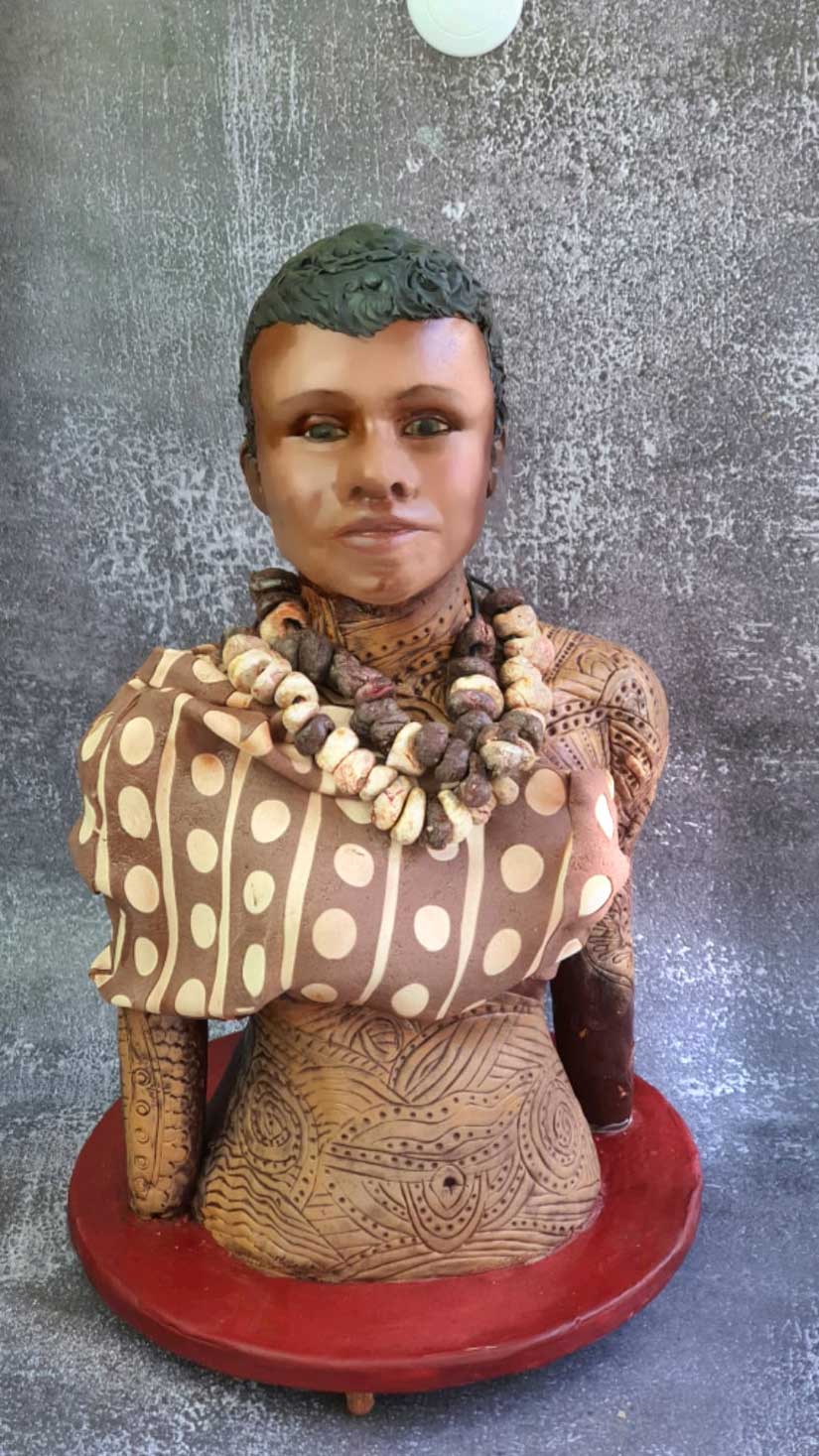 Baker's Bio – Yulia Chernakova.
My name is Yulia Chernakova.

I am from Novosibirsk, Russia.

My special love is sculptural cakes. I founded the online school of sculptural cakes "3dcakeschool izdaleka" and have been teaching on instagram for 3 years.
Links
instagram page @yulia_izdaleka, in
Baker's Description of Piece:
This is my work for the Terracotta colloboration.

I wanted to make an imitation of a clay statue. But it didn't turn out exactly what I wanted.

I was in a hurry, because this cake was supposed to go to the holiday. Inside there are 4 kilograms of Red velvet cake.
Baker's Bio – Sudeshna Sarkar
Hi, I am Sudeshna Sarkar, a telecom engineer turned cake artist and my venture is named A Pinch of Magic. I started with basic cake decorating few years back and fell in love with cake art with various edible media.My special interest lies in sculpting cakes, making figurines and painting on different kind of edible media. Apart from this I love reading, baking breads, painting and doing yoga.
Baker's Description of Piece:
I selected Durga idols face as my subject.Used Sugarin Edible Clay by Samie J R for sculpting the face.To get the terracotta effect have coloured it with a custom made shade using Magic colours.For the background I tried to give a golden metallic effect using fondant.
Baker's Bio – Linda Hackett
My name is Linda Hackett and I live in Dublin, Ireland with my husband, two daughters and 4 cats.
I have always been interested in all mediums of Art but before my Sugar-craft journey my passion was creating ornate costume jewellery pieces.

My Sugar-craft journey began with evening classes in our local school and from then I have been addicted. My teacher at the time saw something in me and encouraged me to take the PME Professional Diploma courses in Sugar-craft, Sugar Flowers and Royal Icing. I completed these courses and passed each one receiving certificates and gaining my Masters in 2015.
I have been honoured to be invited to participate in several collaborations all over the world, creating pieces that I normally wouldn't have the opportunity to make and having my work featured alongside some of my Sugar-craft idols is a dream come through. The highlight for me, is when some of my creations have been featured in several prestigious Cake Magazines. Next step is to turn all the skills I've learned along the way into a business.
Baker's Bio – Bethann Dubey.
My name is Bethann Dubey I am honored that RB Sudha has invited me to be part of Terracotta Art Collaboration 2021. I am a mother of three grown boys. I have worked as a cake decorator for many years and now make cakes as a hobby. Many of my designs are through Dubey Cakes, Bethann Dubey, or Dubey Designs. I live in Florida the sunshine state I love that cakes can look like art , but taste good as well. I feel it is a blessing to be able to create something that makes someone smile or feel special.. ..
Baker's Description of Piece:
The Four Symbols (Chinese: 四象; pinyin: Sì Xiàng, literally meaning "four images"), are four mythological creatures appearing among the Chinese constellations along the ecliptic, and viewed as the guardians of the four cardinal directions. These four creatures are also referred to by a variety of other names, including "Four Guardians", "Four Gods", and "Four Auspicious Beasts". They are the Azure Dragon of the East, the Vermilion Bird of the South, the White Tiger of the West, and the Black Tortoise (also called "Black Warrior") of the North. Each of the creatures is most closely associated with a cardinal direction and a color, but also additionally represents other aspects, including a season of the year, a virtue, and one of the Chinese "five elements"(wood, fire, earth, metal, and water). Each has been given its own individual traits and origin story. Symbolically, and as part of spiritual and religious belief, these creatures have been culturally important across countries in the East Asian cultural sphere.
Baker's Bio – Heba Elalfy
Born and raised in Zambia to Egyptian parents and the eldest of three, I'm a stay-at-home Mom to two teenagers and currently live in the Orlando area of Florida, USA.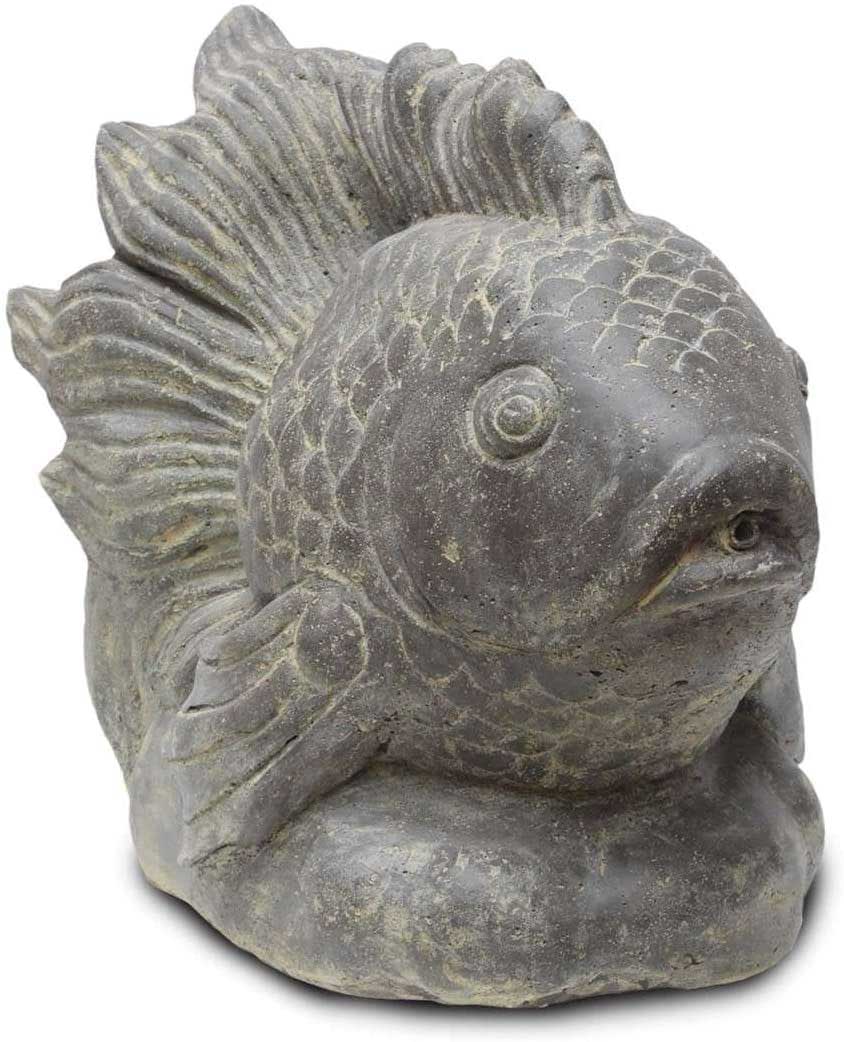 Baker's Bio – Antonio Gutierrez
My name is Antonio Gutierrez. I'm from Torreon Coah. Mexico. I'm 34 years old.

Living in Guadalajara, Jal. Actually
I'm a novice writer debuting my horror thriller; Frenzy. I studied to be a pastry chef and I have practiced this profession for the last 5 years with my beautiful wife.

in our own bakery Cup

Cakelicious

We really enjoy to make impossibles cakes.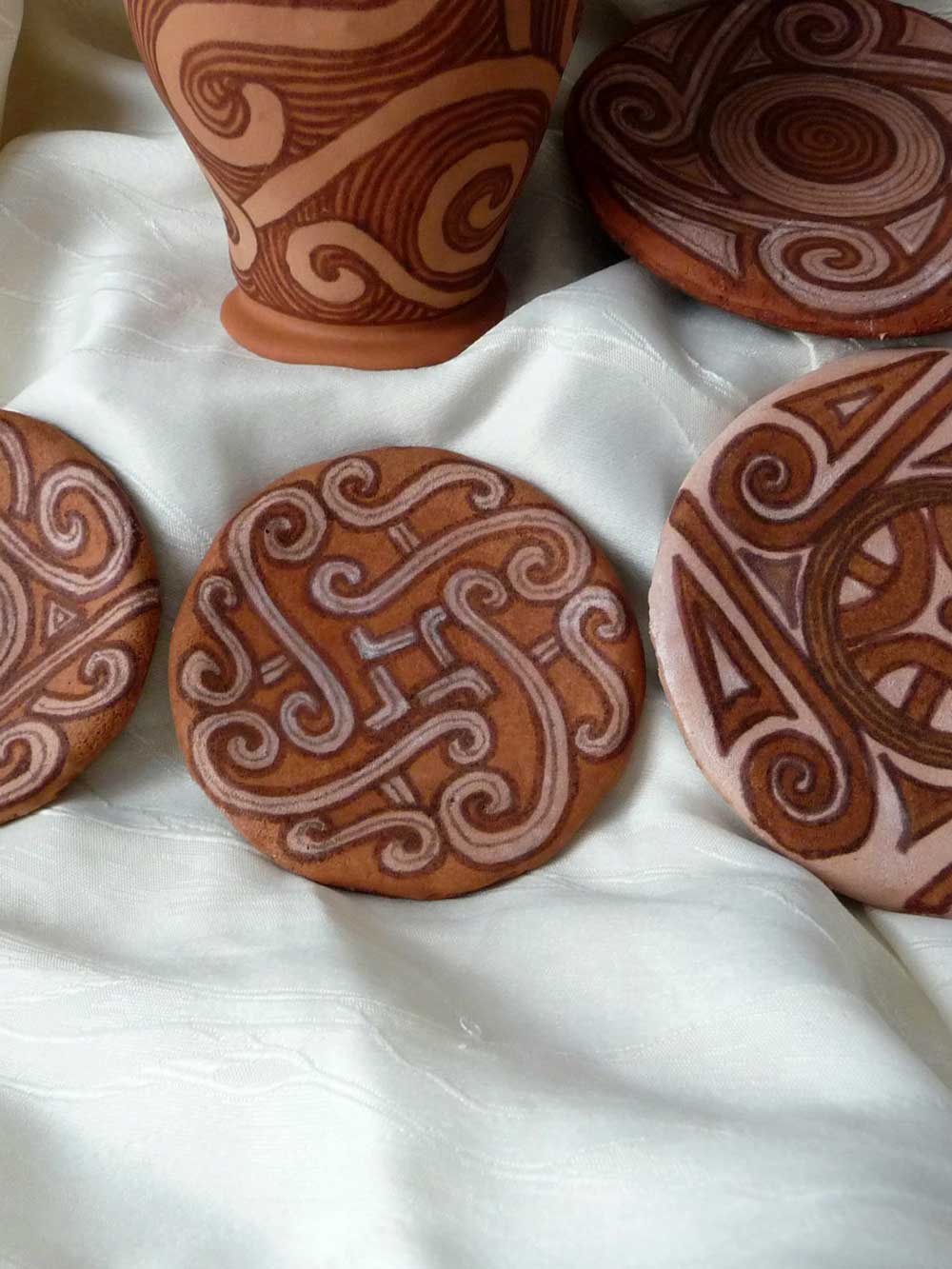 Baker's Bio – Raicu Madalina
Country : Belgium
Originar : Romania
Facebook name : Gina Madi
Links
Baker's Description of Piece:
Subject : Cucuteni-Trypillia culture from Romania

Presentation : Decorated cookies : gingerbread 3D cookie and gingerbread cookies, covered with royal icing, painting on royal icing
Baker's Bio – Seema Mittal
My name is Seema Mittal and I am a cake artist. I m based out of ambala, haryana. I loved working on customized cakes, theme cakes, structure cake. My cake was featured in fondbites magazine work on fashion vogue theme. I taken part in collaboration also
Baker's Description of Piece:
My inspiration pic – nek Chand rock garden creation.Chandigarh's Rock Garden is unique: it's the surreal fantasy of the much-missed Nek Chand (1924–2015), a local transport official who, starting in 1957, spent almost 20 years personally creating more than 2000 sculptures using stones, debris and other discarded junk that was left over from the 50-odd villages destroyed in order to build the city of Chandigarh. Today, entering this fantastical, 7-hectare (18-acre) sculpture garden is like falling down a rabbit hole into the labyrinthine interior of one man's imagination.
Materials used in the construction of the garden range from concrete and steel drums to light switches, broken bathroom sinks, terracotta scrap and bicycle frames. Highlights include a legion of dancing girls made from broken glass bangles and a graceful arcade of towering arches with dangling rope swings. Nek Chand worked at night to begin with, to keep his eccentric masterpiece from the prying eyes of the city authorities, before they eventually realised the worth of his project and came on board, helping him to expand the site to its current proportions.