Jen made this Han Solo in Carbonite cake for her husband's birthday. You can't see them in the picture, but there were working lights on the side control panels.
At one point, George Lucas had planned the character of Han Solo to be a huge green-skinned monster with no nose and gills. (IMDB)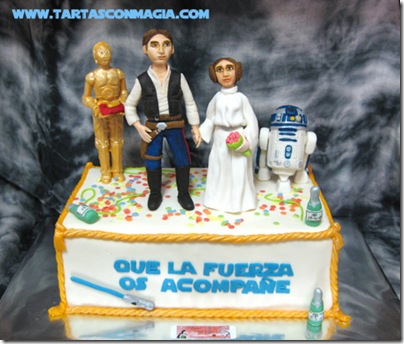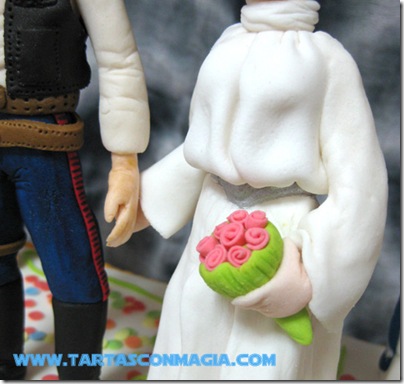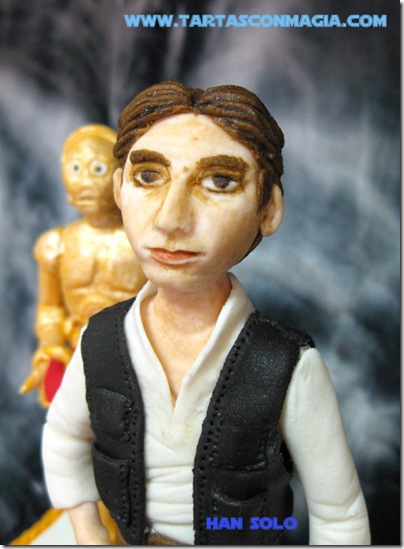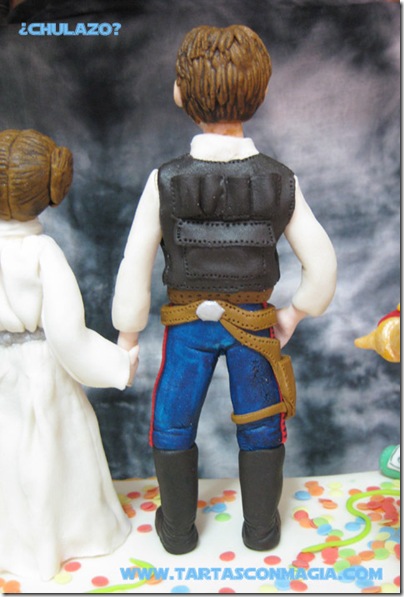 Morgana made this amazing Star Wars Wedding Cake.
George Lucas based the character of Han Solo on his friend, director Francis Ford Coppola. (IMDB)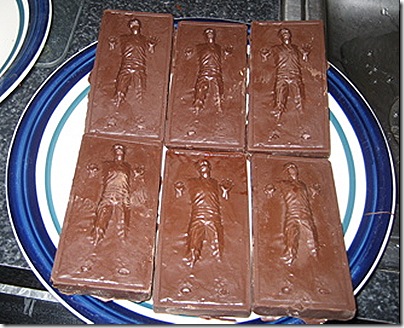 Matt's RV-7 Project has step by step instructions for making these Han Solo frozen in Carbonite Chocolate Bars.