This Adorable Snow White Cake featuring Snow White and Dopey was made by Lala Eventos in Barquisimeto, Venezuela.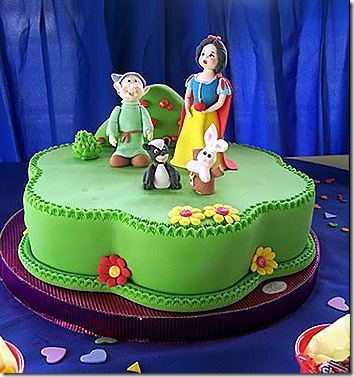 This Snow White cake with 7 very cleverly crafted dwarfs was made by Rhona. Each awesome dwarf was handmade. For more detailed photos of more dwarfs, check out Rhonas Merry Little Cakes flickr photostream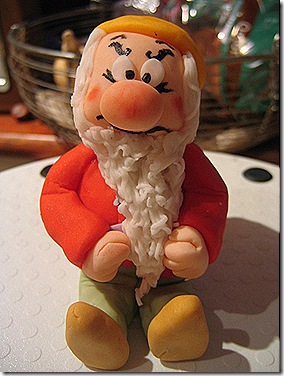 This impressing 7 dwarfs cake was made by Wild sugar Rose and can be found in the Wild sugar Rose flickr photostream
This charming Snow White cake was made by sugarliciousonline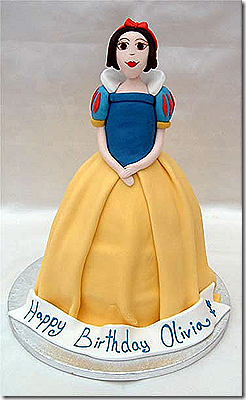 This cute Snow White and the Seven Dwarfs Cake was created by Nesrin Tong and is found on Nesrin Tong flickr photostream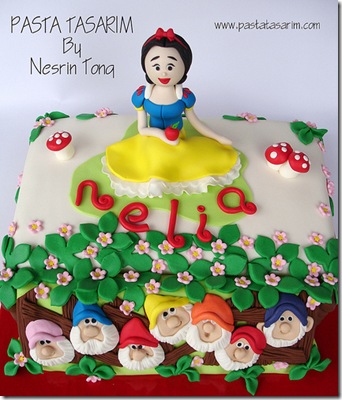 This cake featuring Snow White and Dopey was made by Berliosca Cake Boutique and is displayed in Berliosca Cake flickr photostream
This delightful Snow White Cake with Snow White walking among butterflies and flowers was made by Jelly Cake in the UK.
This charming Snow White cake was created by Baker's Cakes
This awesome Magic Mirror Cake was created by Topper Cake Company
This charming Snow White Cake was created by Cake Girl and can be found in her Cake Girl flickr photostream