This marvelous Jonas Brothers birthday cake was made by The Cake Company which is based in Warrington Cheshire. They specialize in quality wedding and celebration cakes.
The Cake Company's figures are amazing. The birthday girl is adorable and Kevin, Joe, and Nick look like they jumped out of a Jonas Brothers animated series.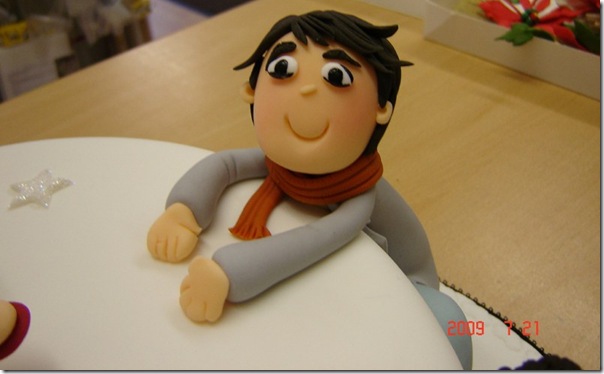 Enjoyed this post? Please join my Facebook Fan Page so that you won't miss out on any of the fun.