Dan Szczepanski is one of the best pumpkin carvers in the world. He makes amazing coolest pumpkin carvings featuring the Disney Villains. Here are Dan's renditions of some of classic Disney's villains.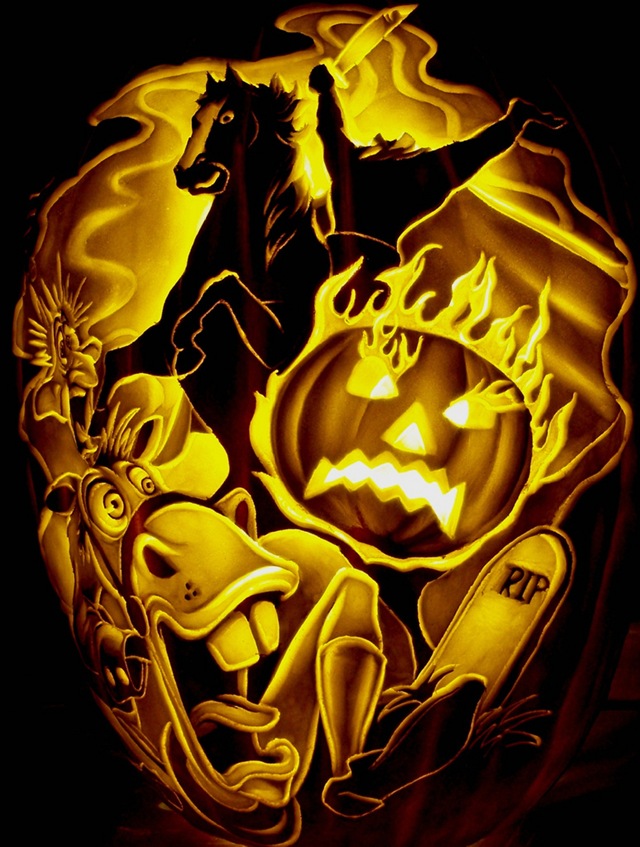 Dan's carving of The Headless Horseman and Ichabod Crane is stunning.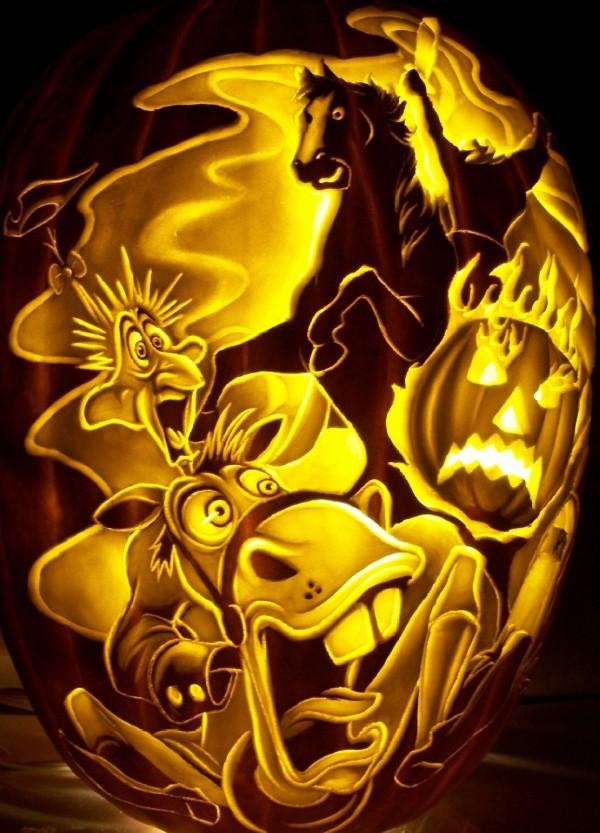 Here is another view of this amazing pumpkin.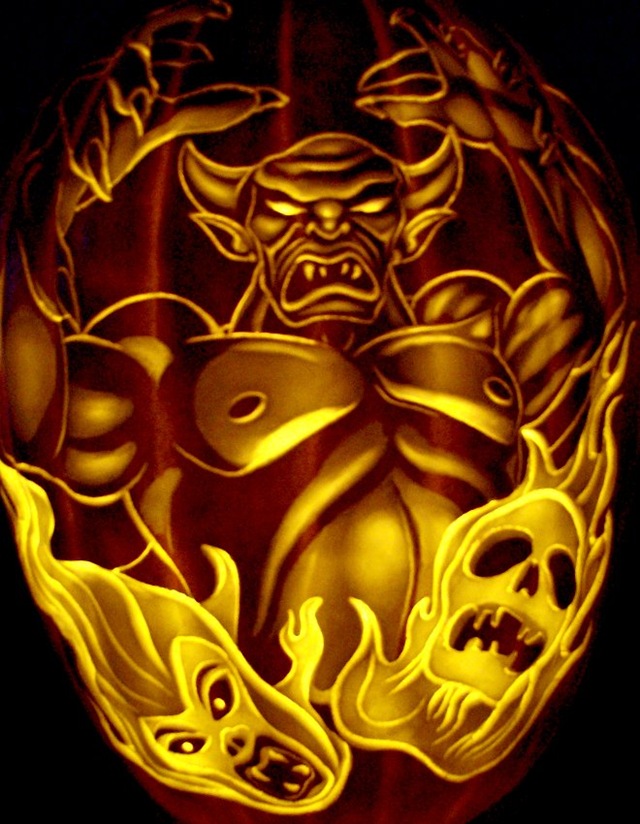 Chernabog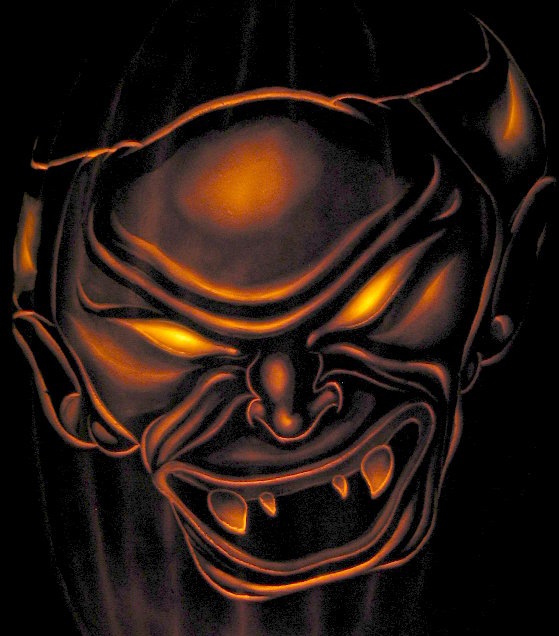 Another Chernabog pumpkin carving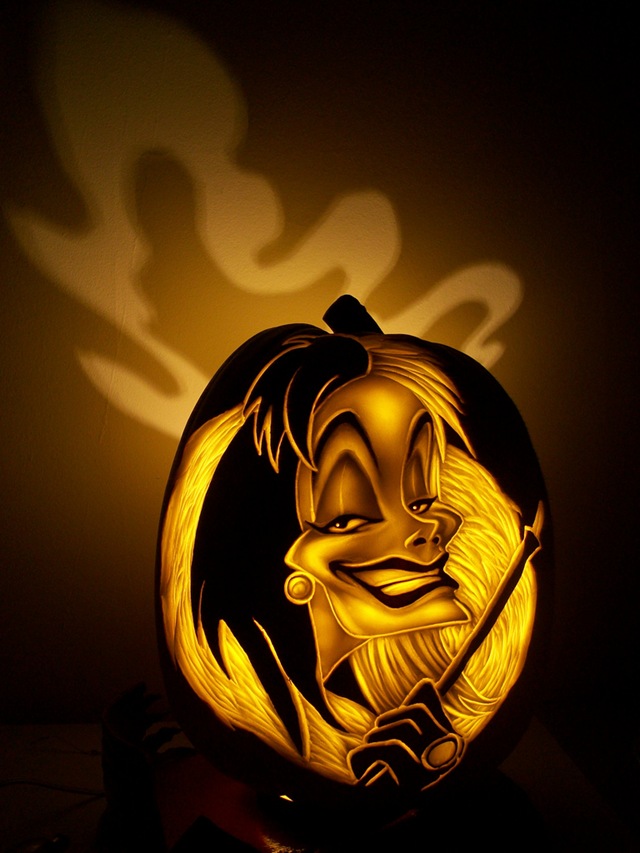 As much as I love his carvings, my favorite thing about Dan's pumpkins are their shadows. When you light-up some of Dan's pumpkins, not only do the pumpkins glow, but they also cast a "shadow" on the wall behind them. Here is Cruella de Vil and her "shadow".