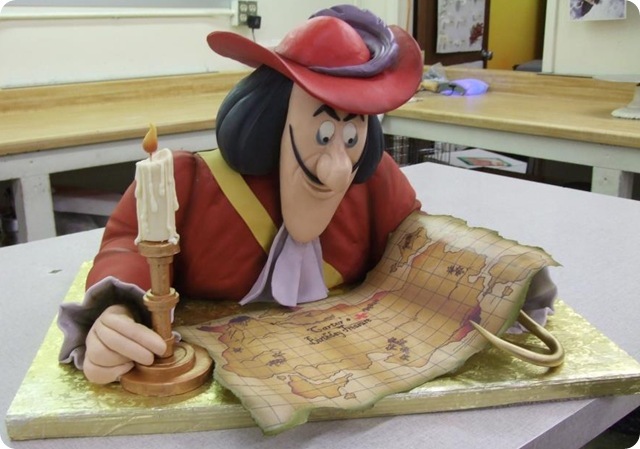 Wednesday was Super-Blog Team-Up. Twelve amazing blogs teamed up to tackle villains. To celebrate, I held villains week on Between the Pages. Today is the last day. This week I featured classic villains like the Joker, Harley Quinn, Daleks, Weeping Angels, Gollum, Darth Vader, Boba Fett, the Borg, Poison Ivy, Catwoman, Venom, Black Cat, Elektra, and many more.
The absolutely stunning Captain Hook Cake shown above was made by Mike's Amazing Cakes.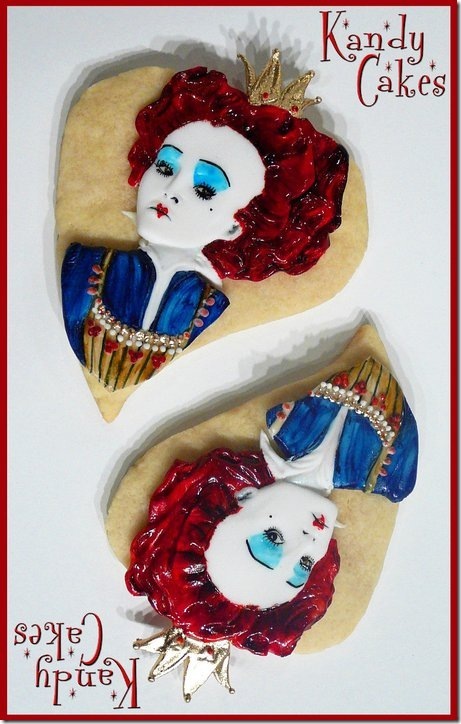 These stunning Queen of Hearts Cookies were made by Kandy Cakes,
This Mad Madam Mim Cake was made by the magnificent, marvelous MG Sugarcake.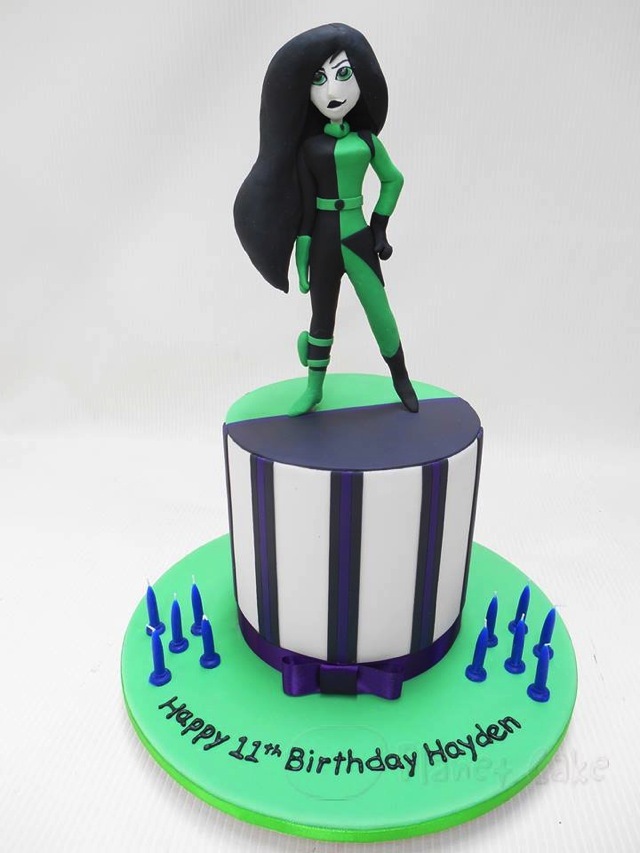 This amazing Shego Cake was made by Planet Cake.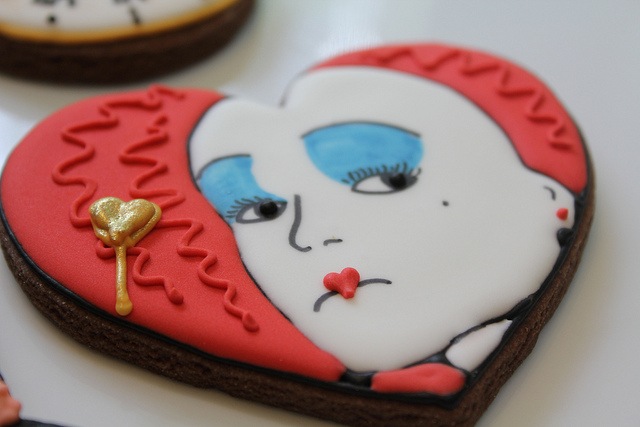 These awesome Queen of Hearts Cookie were made by Krista's Cookies.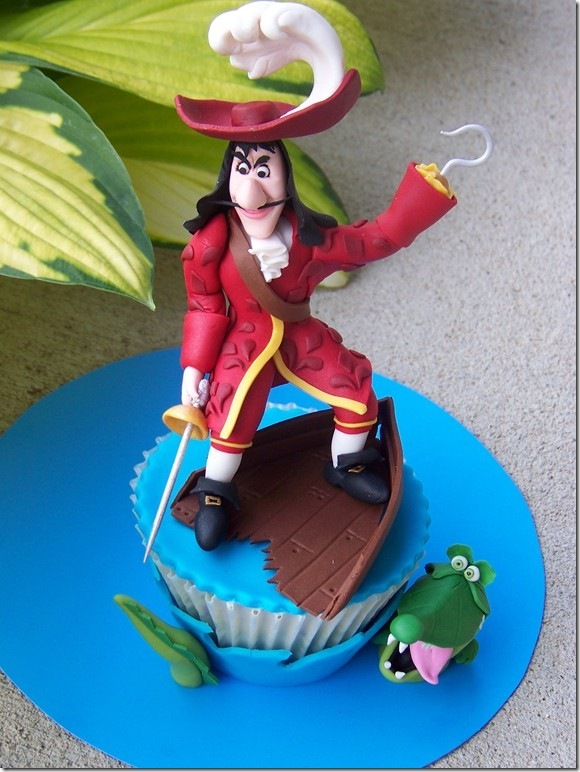 This mindboggling Captain Hook Cupcake was made by Erin Salerno.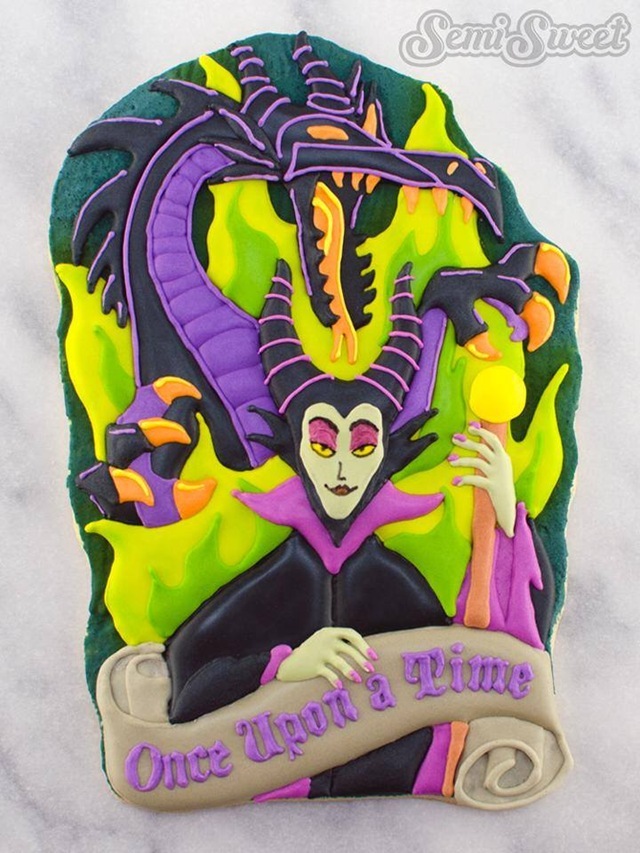 Mike from Semi Sweet made this magical Maleficent Cookie for CookieCon, where it won Presenter's Choice award.
This awesome Queen of Hearts Cake was made by KupKake Tree.
This marvelous Evil Emperor Zurg Cake was made by Cupcakes By Design.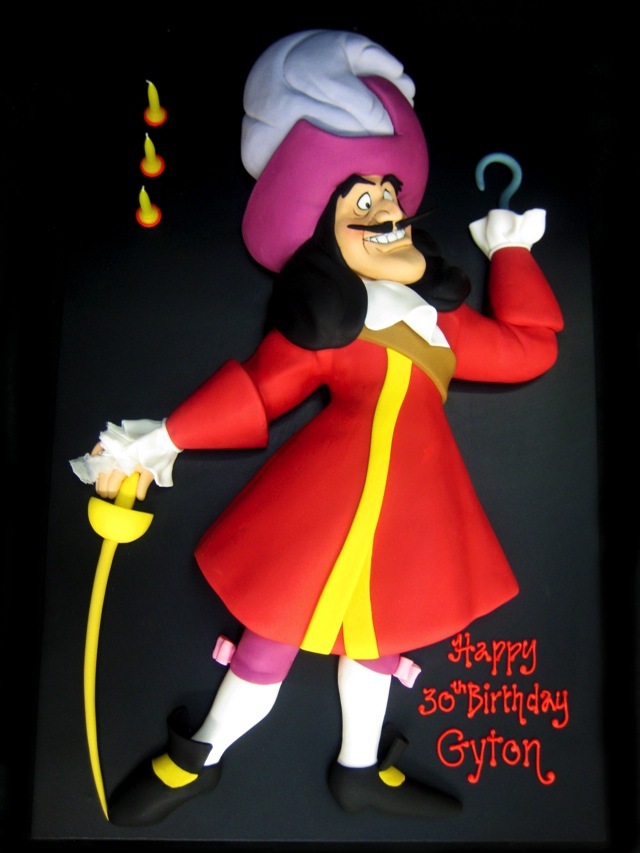 This splendid Captain Hook Cake was made by Planet Cake.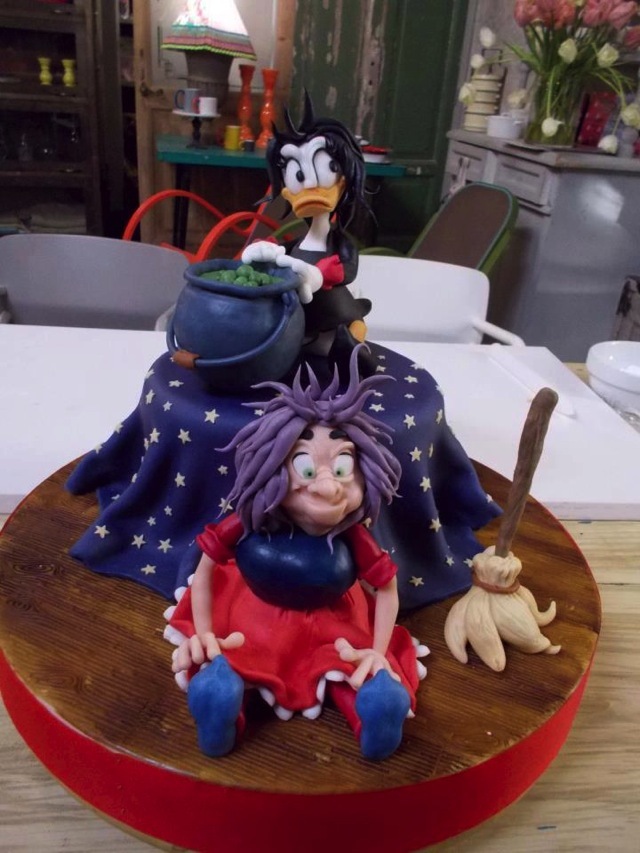 This bewitching Magica De Spell / Mad Madame Mim Cake was made by Le Torte Di Christian Giardina.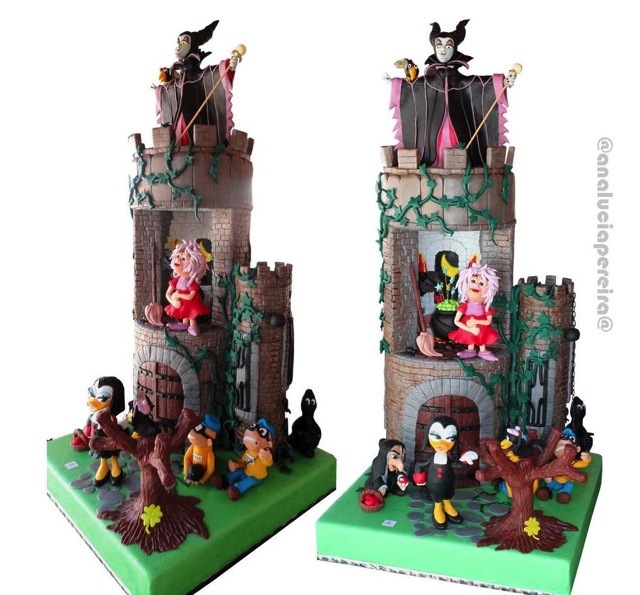 This awesome Disney Villains Cake was made by Ana Lucia Pereira.