Welcome back to Superhero Cake Countdown. I'm your host Karen Williams. Today, we are conclude our countdown of the best superhero cakes featured on Between the Pages.
Before we get to today's beauty, let's review the other cakes in this countdown.
Coming in at number ten was the Child's Pastry Shop's amazing Spider-Man Cake.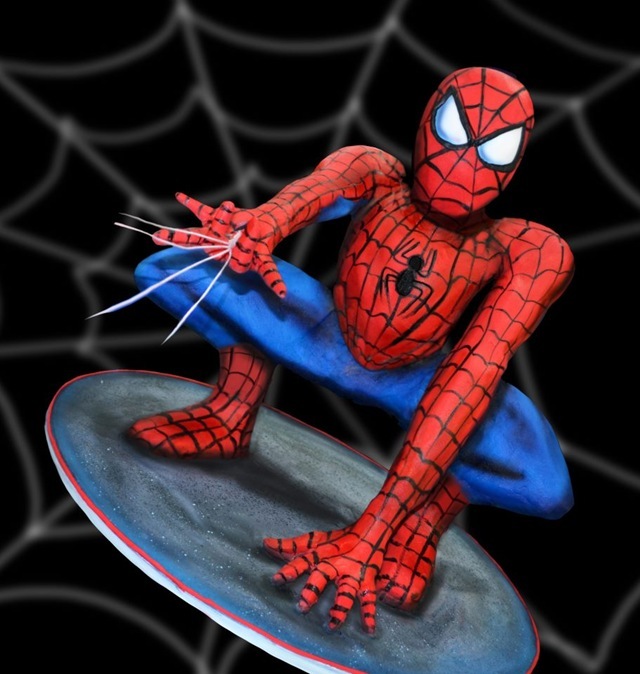 Number nine was Sugar Inspired's spooktacular Ghost Rider Cake.
Number eight was Antoni Frys' stunning Captain America Cake.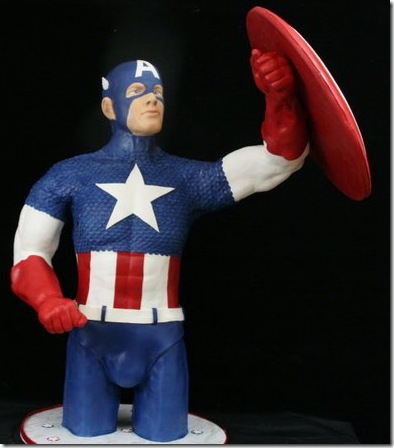 Number seven was The Bleeding Heart Bakery's spooktacular Marvel Zombies Cake.
Number six was Mike's Amazing Cakes' stunning LEGO Batman Cake.
Number five was Mike's Amazing Cakes' amazing Harley Quinn Cake.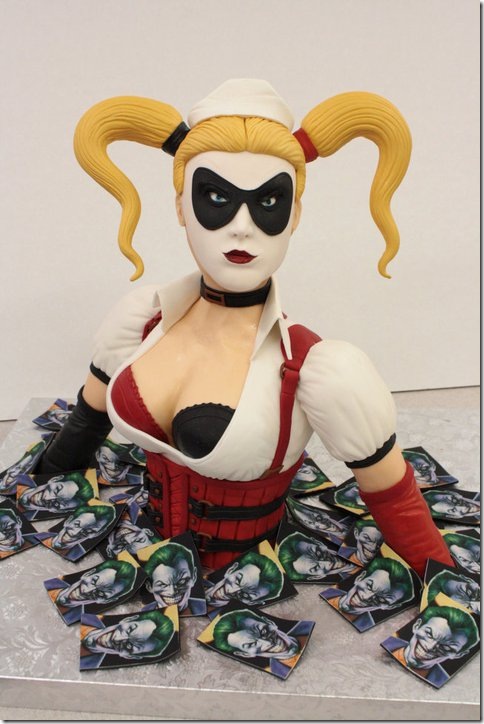 Number four was Fancy Cakes By Lauren's beautiful Batman Cake.
Number three was Earl Vallery's fantastic Thing Cake.
Number two was Delectable Cakes' stunning Glow-in-the-Dark Steampunk Iron Man Cake.
Coming in at number one is the most beautiful and detailed supervillain cake I've ever seen.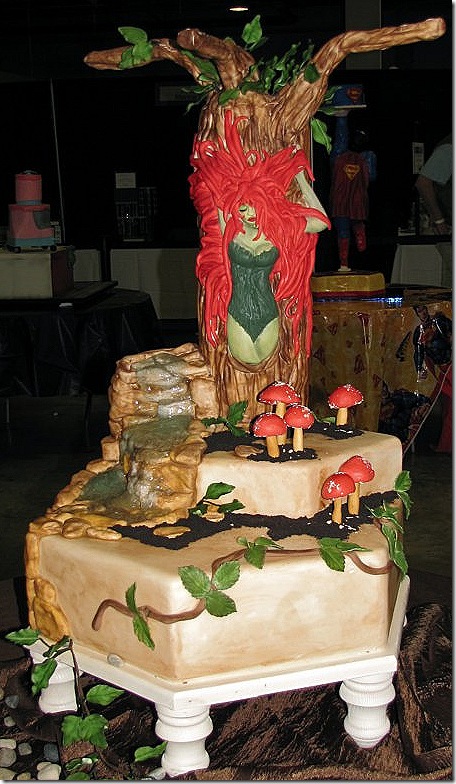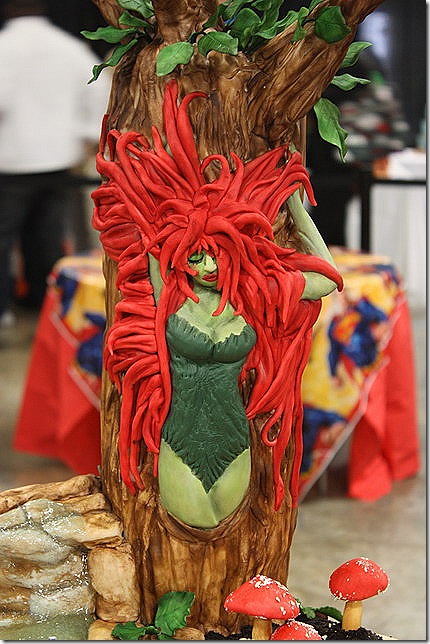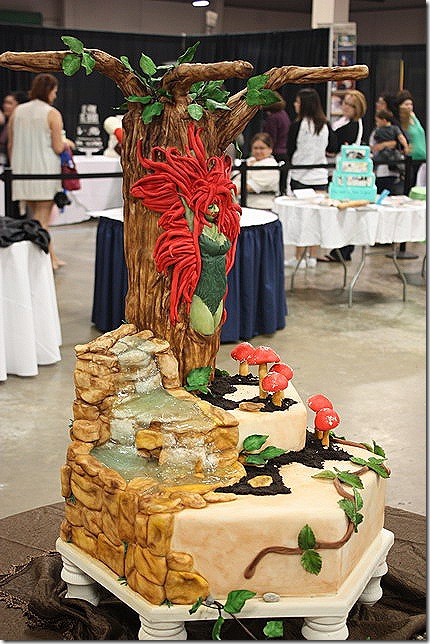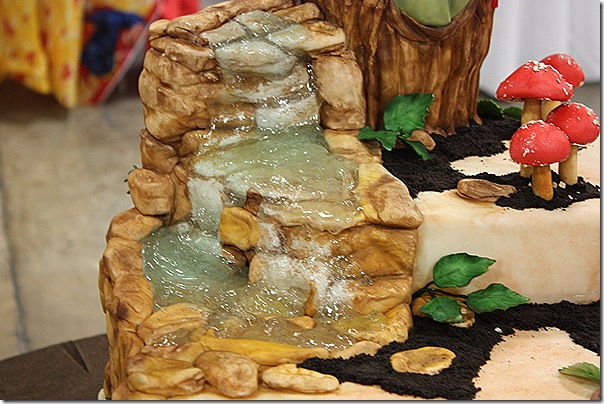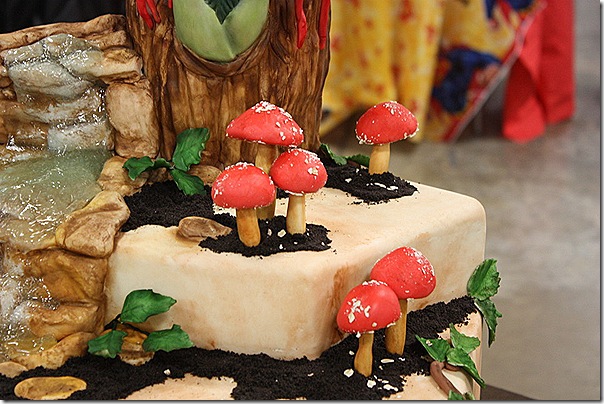 The winner of the superhero cake countdown is Peggy Higgins mindboggling Poison Ivy cake.
Congratulations to all ten winners. All ten cakes were amazing!!!
I hope you enjoyed Superhero Cake Countdown. If so, please leave me a comment and let me know what countdown you'd like me to do next: Harry Potter, Star Wars, Star Trek, Doctor Who…