Come out and visit the 33rd Annual San Diego Cake Show on March 19th and 20th, 2016 at the Del Mar Fairgrounds in San Diego California. A percentage of this year's precedes will benefit Ronald McDonald House Charity of San Diego.
This is the largest show of its kind in California.
Show off your skill and creativity and enter your one-of-a-kind cake in the Cake Competition that is open to all skill levels.
Learn new skills from these exciting classes. There are lots of great classes to choose from. I included pictures from just a few below, but please go to San Diego Cake Show Classes Website to check out all of them.
3D Bobble Goldfish Cake class
Floating Rainbow Unicorn Cake Class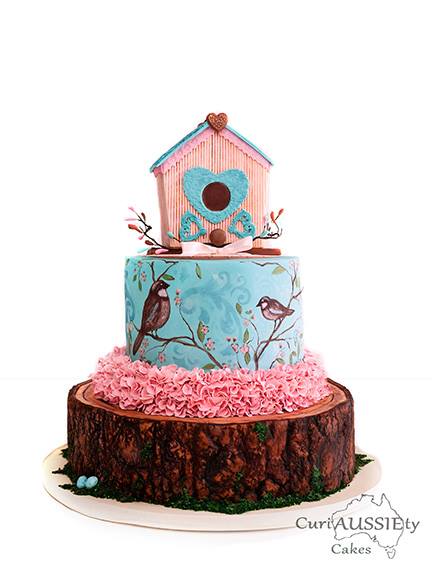 Birdhouse Cake Class Using Hand Painted Cocoa Butter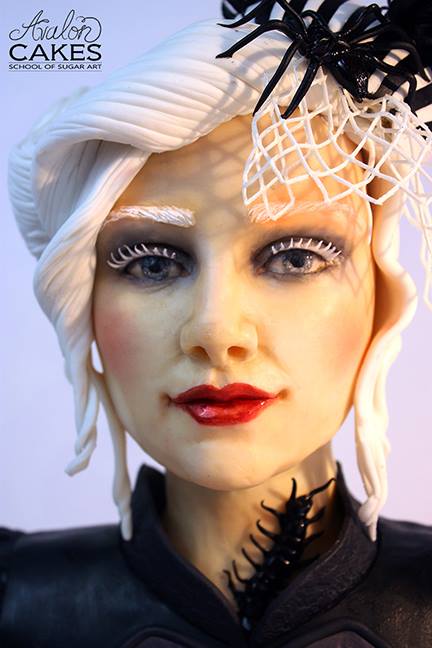 Face Sculpting Demo
Off To Neverland Cake Class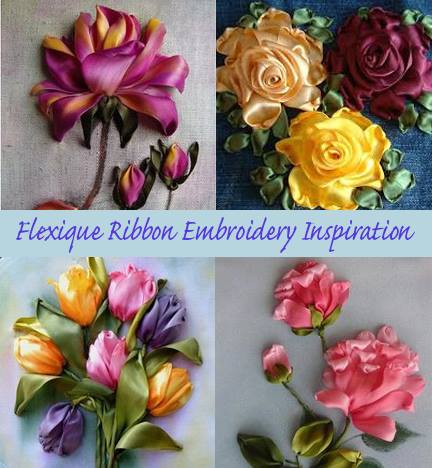 Flexique Ribbon Embroidery Class
Seahorse Cake Class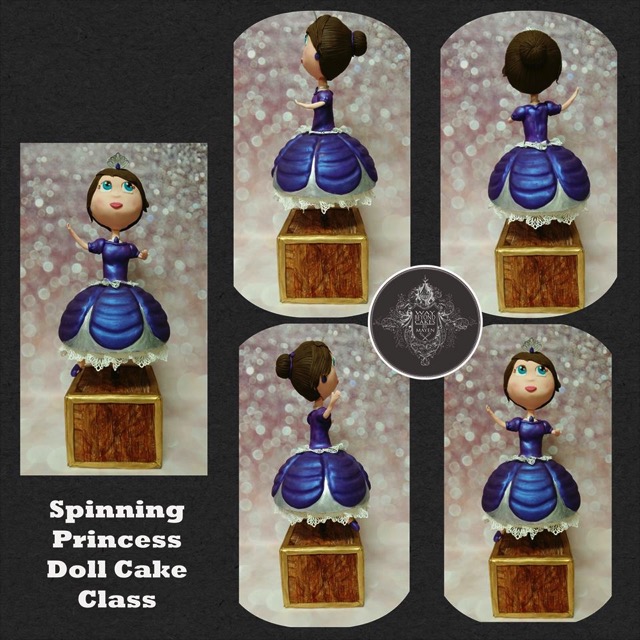 Spinning Princess Doll Cake Class
Sweet Lace Cookie Decorating Class where you can learn how to make these Valentine's Day Red Heart and white lace cookies.
For more information about the San Diego Cake Show please visit their website. There you can purchase tickets, sign up for classes, and enter the cake competition.