My good friend Paul O'Connor over at Longbox Graveyard got the chance of a lifetime for comic book fans. He got to write his own comic book.
At the San Diego Comic-Con a couple of years ago, Mark Waid's site, Thrillbent, gave one hundred people the chance to make a 15 second pitch for a single short story comic book. Paul was the second person in line and he won the open microphone pitch contest. The prize was that the short story based on this winning pitch would be published at Thrillbent. Paul wrote the short story and Karl Kesel was the artist.
Here's Paul's original pitch:
"4 Seconds is a noir thriller about a petty thief who discovers she can see four seconds into the future. That's just enough precognition to get into trouble, but not nearly enough time to pull off the heist that will save her sister's life."
When Paul was crafting the words of his pitch, he knew wanted to do a pitch that capitalized on Thrillbent's ability to create a storytelling persistence of vision through the reader's imagination, so he decided to include precognition into his pitch. Based on the recommendations of some of his friends, he made the second half of his pitch tell the emotional stakes of the story and define a relationship that was important to the hero. He also added the concept of a time deadline that the hero was racing against.
Now you can read Paul's comic book, 4secOnds Think Fast FREE online. This comic has some mature elements so I do not recommend it for kids.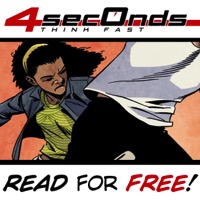 Since this comic book is about the ability to look 4 seconds into the future, I wanted to include some cakes and cookies about time pieces.
These Superb Pocket Watch Cookies were made by Ali's Sweet Tooth Cookies.
This Terrific Cartier Watch Grooms Cake was made by Amelie51 of Cake Central.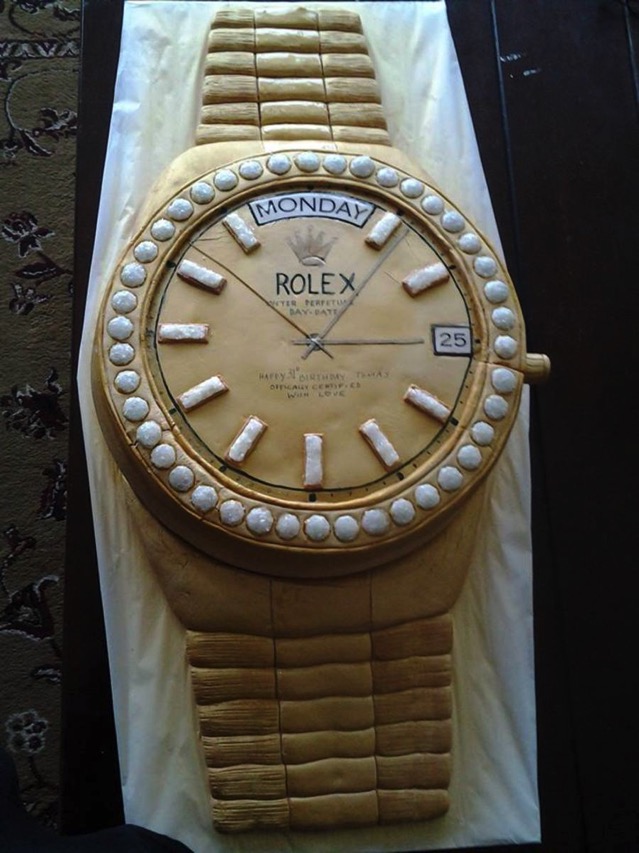 This Splendid Rolex Watch Cake was made by Just Eat It Cake Art. This cake is 3.5 feet long.
Here is another Superb Rolex Watch Cake made by Marniela of Cake Central.