Who needs Chimichangas when you can have these Awesome Deadpool Cakes!
This Chibi Deadpool Cake is one adorable mercenary.
I am featuring these Awesome Deadpool cakes today in honor of the Deadpool movie premiere.
Ant Roman from Nerdache Cakes made the Deadpool cake above and two other Fabulous Deadpool Cakes below.
This Terrific Deadpool cake gets Deadpool's thumbs up of approval.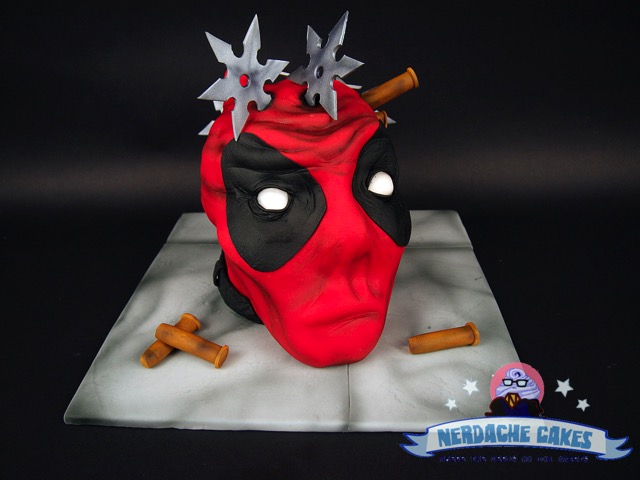 This Deadpool must have one killer headache! The Awesome Deadpool Cake was also made by Nerdache Cakes.
This Marvelous Bust of Deadpool Cake was made by Tartas Imposibles by Isabel Tamargo.
I do not know who made this Fabulous LEGO Deadpool Cake. If someone knows, please leave a comment and let me know so I can recognize them.
This Superb Deadpool cake was made by Pinar Aran Cake Design Ankara.
Two of my closest friends from Super-Blog Team-Up are joining the Deadpool party.
Longbox Graveyard reviews one of the newest Deadpool Comics: Spider-Man/Deadpool #1.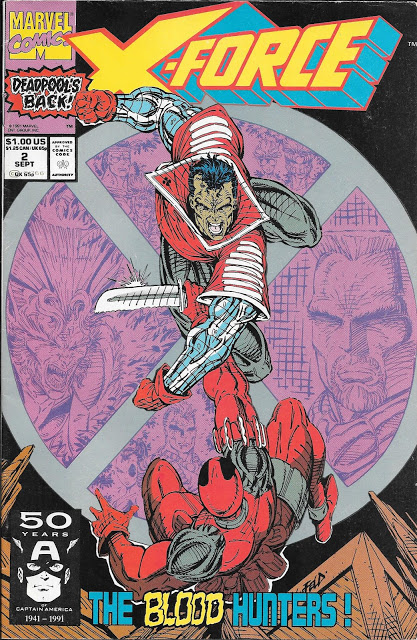 Son of Cthulhu reviews one of Deadpool's earliest appearances with X-Force #2.