This Fabulous Live Action Mulan and Mushu Cake was made by Federica Cipolla from Le Delizie Di Kicca. This cake shows Mulan as a real girl holding a sword with Mushu as a real dragon surrounding her.
This Fabulous Mulan Cake was made for the Disney Deviant Sugar Art A Worldwide Collaboration which is a cake collaboration where cake artists put their own spin on Disney characters.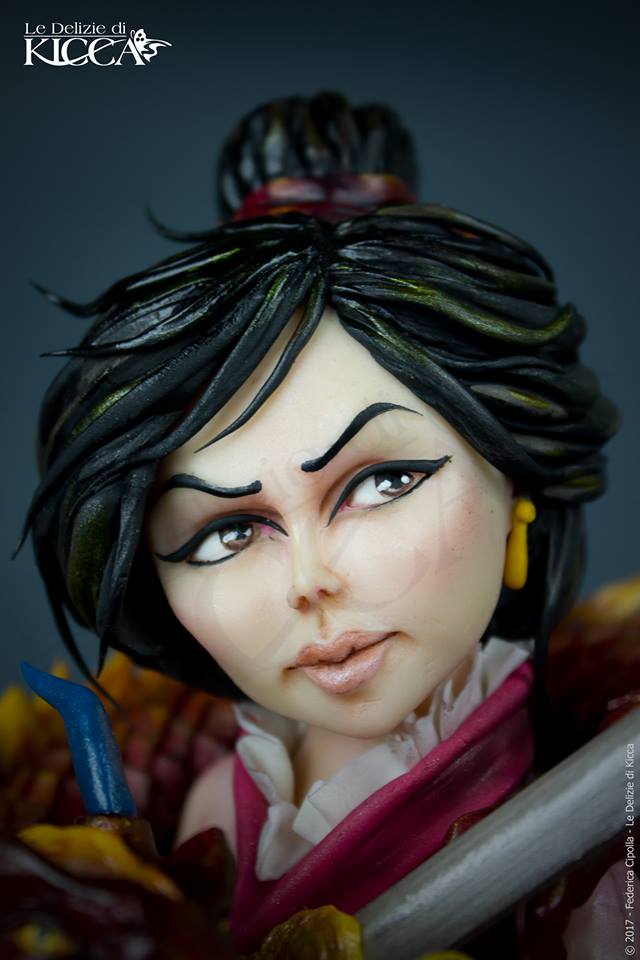 Here is Federica's description of this Wonderful cake:
My Disney Deviant is inspired by the beautiful and courageous Mulan. I've always loved this character and above all I wanted to do so for a long time, so this collaboration was perfect to test me with a long and detailed job.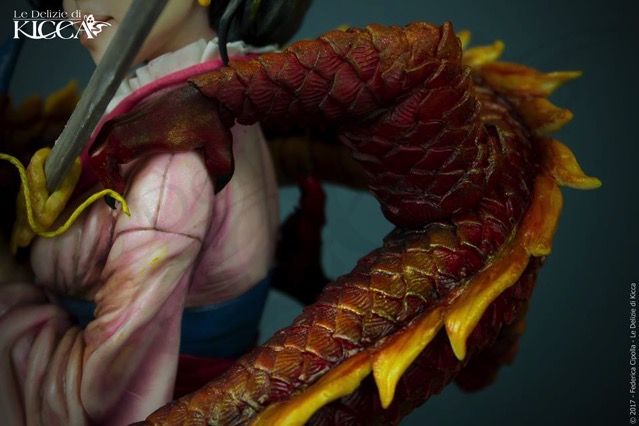 Also, check out these wonderful Mulan Cakes and Cookies.