What if Lion King were done as a live action movie with people instead of lions. What would each character look like? This Splendid Scar Lion King Cake portrays Scar in human form.
This wonderful cake was made by Fernanda Suarez Art.
This wonderful cake is part of the Disney Deviant Sugar Art collaboration which features amazing worldwide artists who have created cakes and sugar art inspired by Disney characters.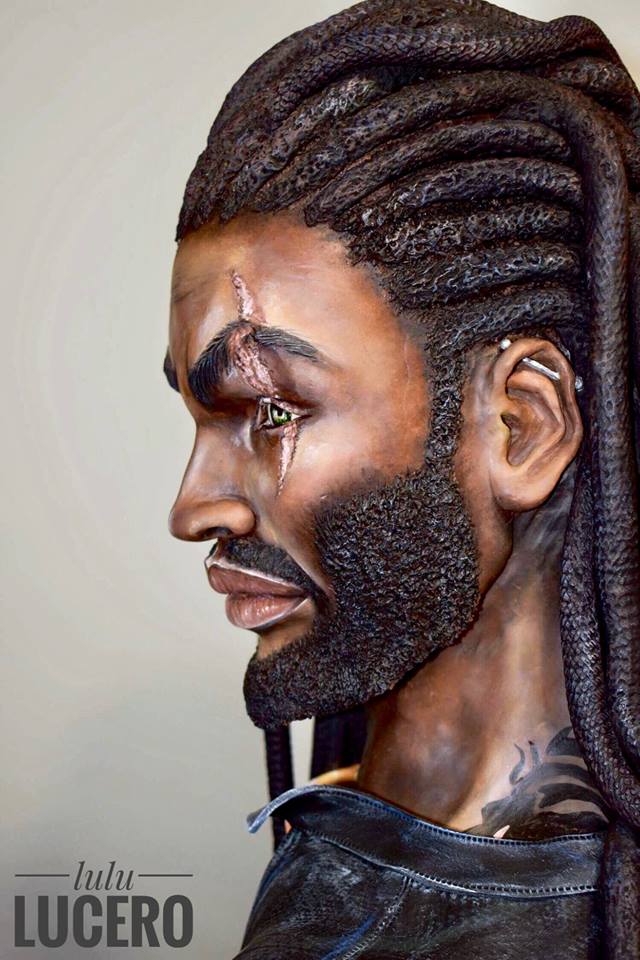 Here's the baker's description of this amazing cake:
Scar, one of the most evil Disney characters in the movie of The Lion King. I gave him the appearance of a human. It was made in chocolate, gum paste and Satin Ice fondant.