Wow! This wonderful Disney Villains Cake was made by Silvana Ribeiro Cake Designer. This is a four tier cake featuring Cruella de Vil, the Snow Queen / Snow Witch, Maleficent, and Ursula. Each villain is absolutely amazing.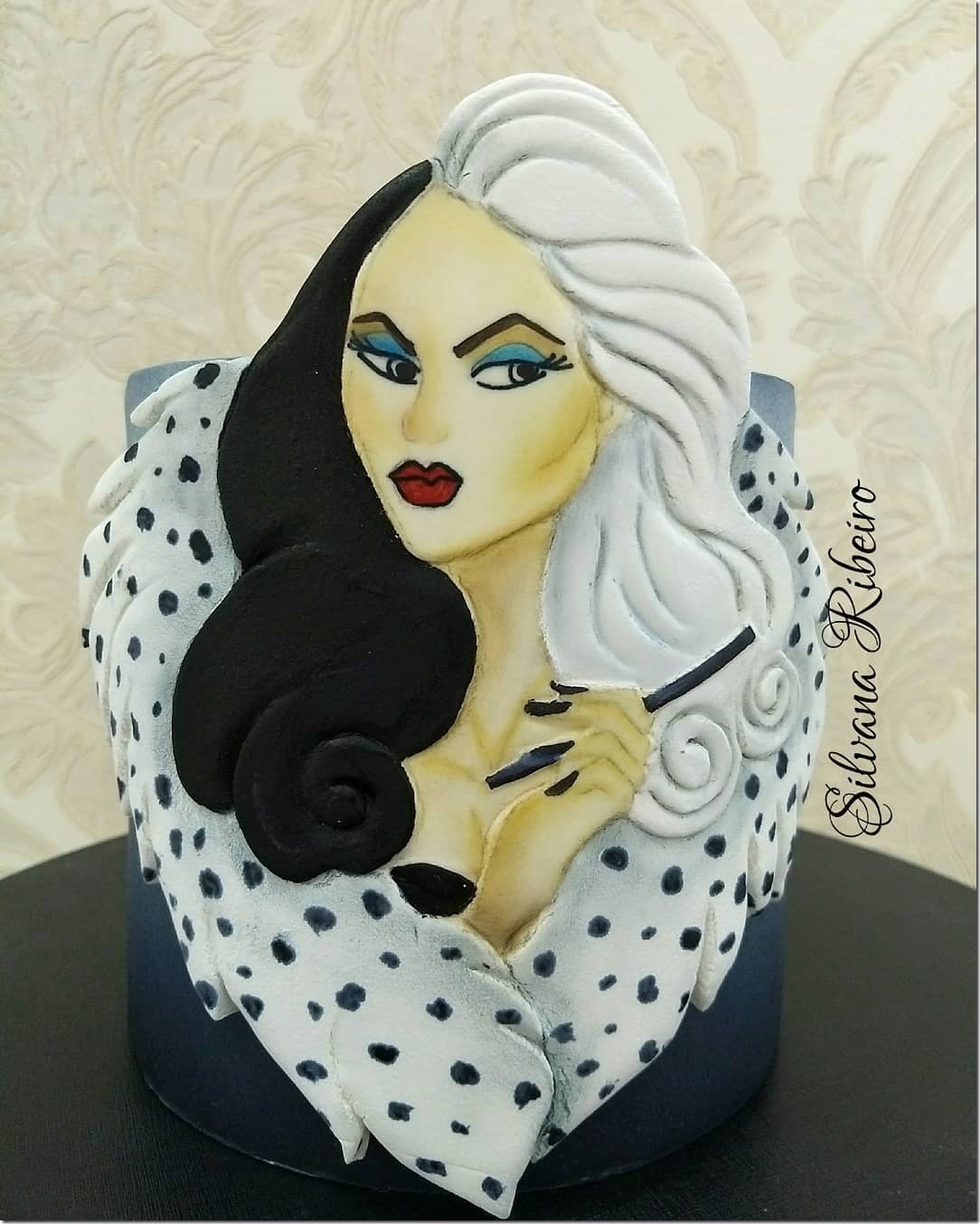 Cruella de Vil looks lovely.
The Snow Queen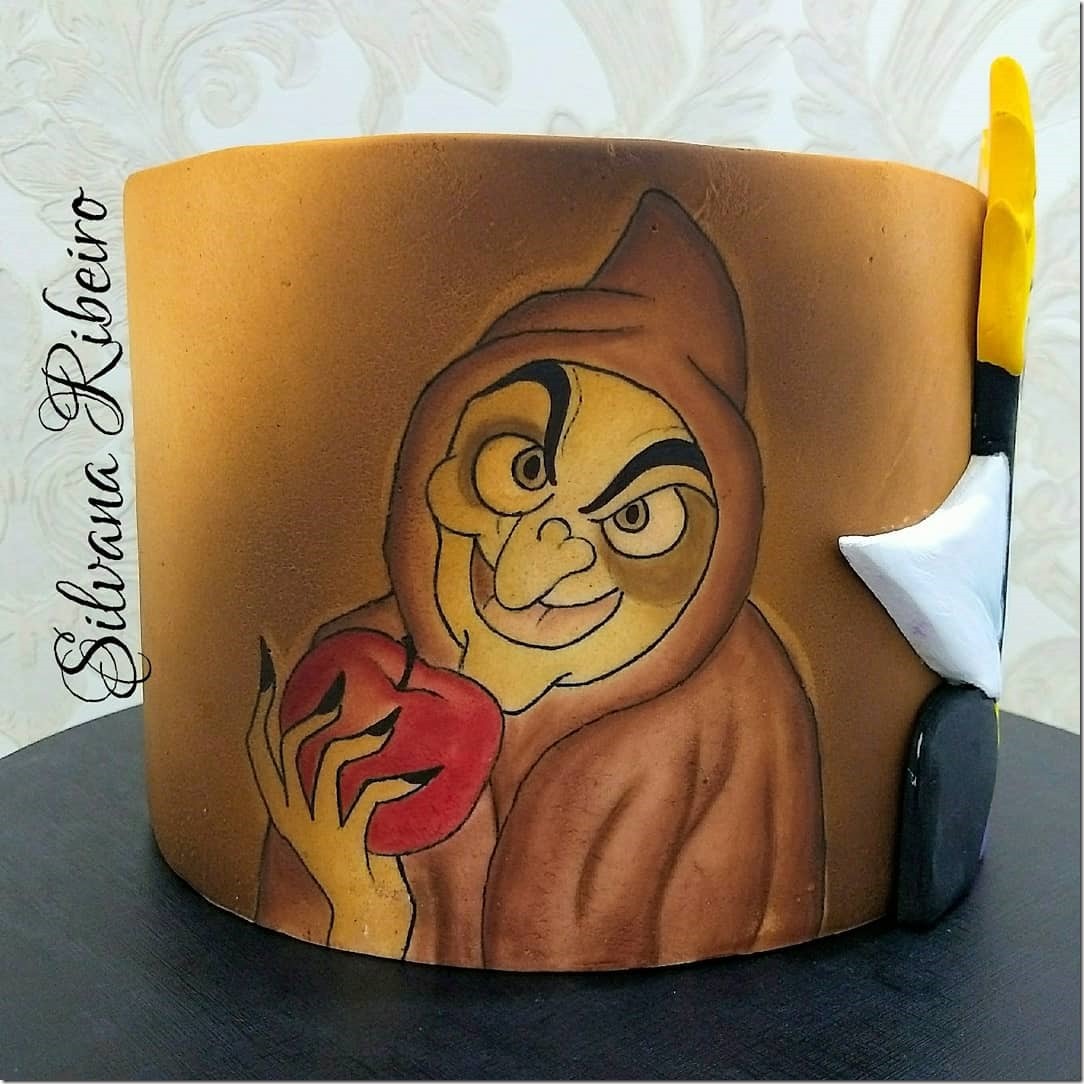 The Snow Witch with the poisoned apple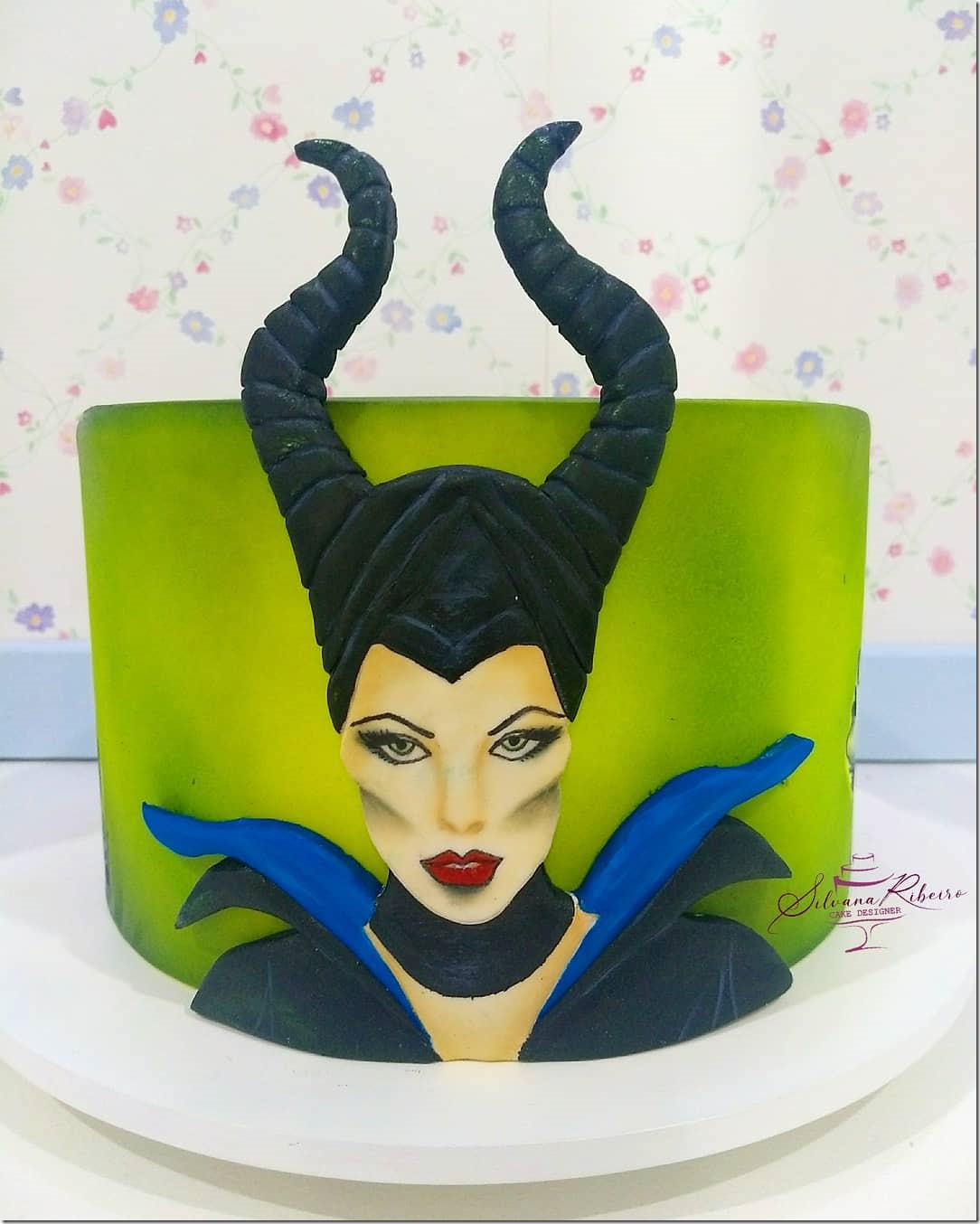 Maleficent
Ursula
To see more of Disney's dark side, check out these wonderful Disney Villains Cakes & Cookies.