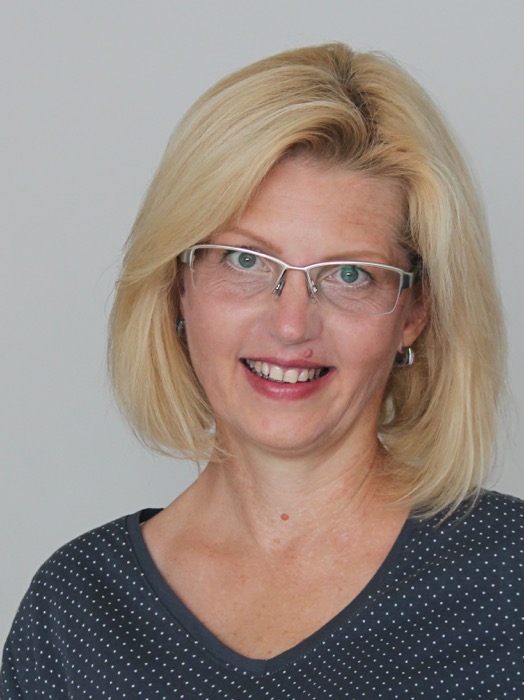 Iveta Kosikova from Torty Zeiko. 
Couture Cakers International Sugar Art Collaboration is hosted by Heba M Elalfy of Sweet Dreams by Heba.  This is the fourth annual celebration of couture using all types of sugar medium as created by an international team of Sugar Artists. The theme this year is Islamic / Hijabi Bridal Dresses.
For the next few days I will be interviewing sugar artists who are participating in the collaboration.  
Here is my interview with Iveta Kosikova.
Tell me about yourself. How long have you been decorating? How did you learn to decorate? Do you decorate professionally? Have you taught any cake decorating classes? Have you competed in any competitions?
Hi, my name is Iveta and I'm from Slovakia. I am a creative artist and an interior designer, I paint on textiles and cake decorating is my hobby for about 5 years. I don't bake and decorate cakes professionally, but I really enjoy it.
I participated in two national competitions in cake decorating , in both I won 1st place and also a gold medal and GRAND PRIX 2020 at the international competition in Poland. I started teaching the basics of cake decorating and sculpture painting. You can find my work on FB Torty Zeiko.
 
Social Media Links
http://www.sashe.sk/zeiko
https://www.facebook.com/Torty-Zeiko-307639560071570/
https://www.facebook.com/Ma%C4%BEovan%C3%BD-textil-499529600083000/timeline/
Tell me about your design.  
The design of my cake is based on a combination of silver jewelry and beautiful silver embroidery on wedding dresses. I used a palette-knife to apply a layer of royal icing and pearls on the base of the cake. The jewelry is made of fondant and a glistening red stone is made of isomalt. I created the embroidery on wafer paper using royal icing, then painted it in silver and white. I added a hand-painted lace from wafer paper and a large sugared flower from wafer paper too.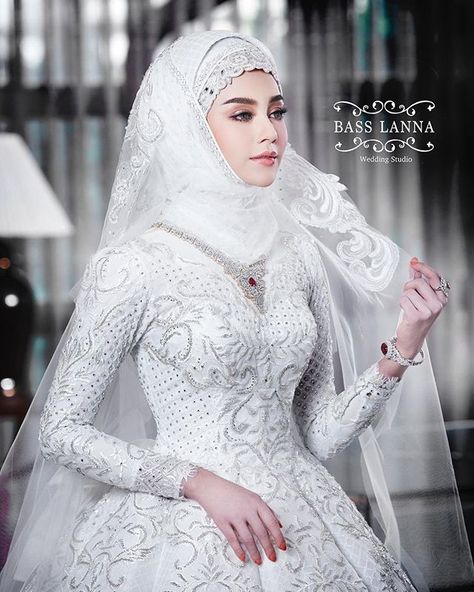 All credit for this photograph goes to 'Bass Lanna Wedding Studio'.
Favorite Pop Culture Fandom
My first cakes were for my children. I don't have a favourite movie / fairy tale, but I love folklore and art nouveau, my favorite authors are G.Klimt and A.Gaudí.